The 10th hoco.'s store was grandly opened in Manila, Philippines.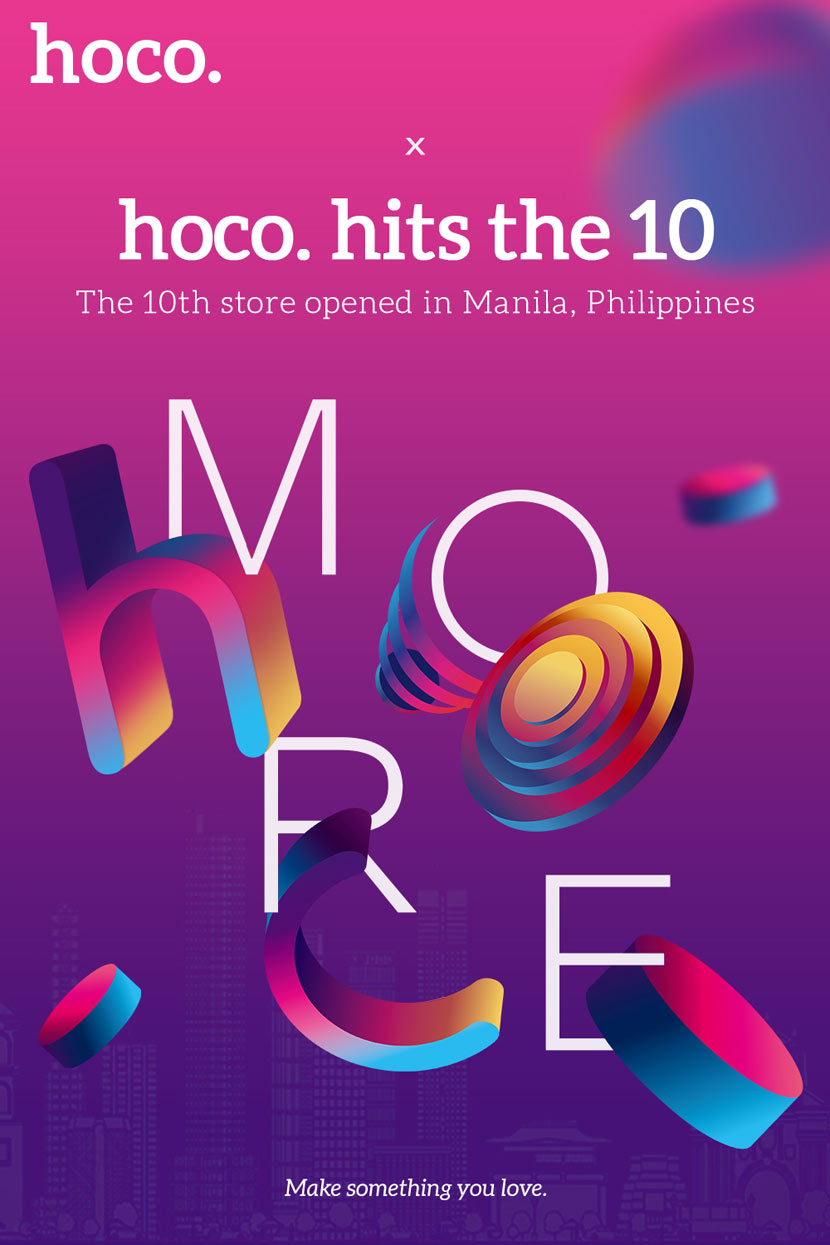 On July 28th, the tenth hoco's store was grandly opened in the largest shopping mall in downtown Manila, Philippines (3rd floor SM north edsa Cyberzone, Metro Manila).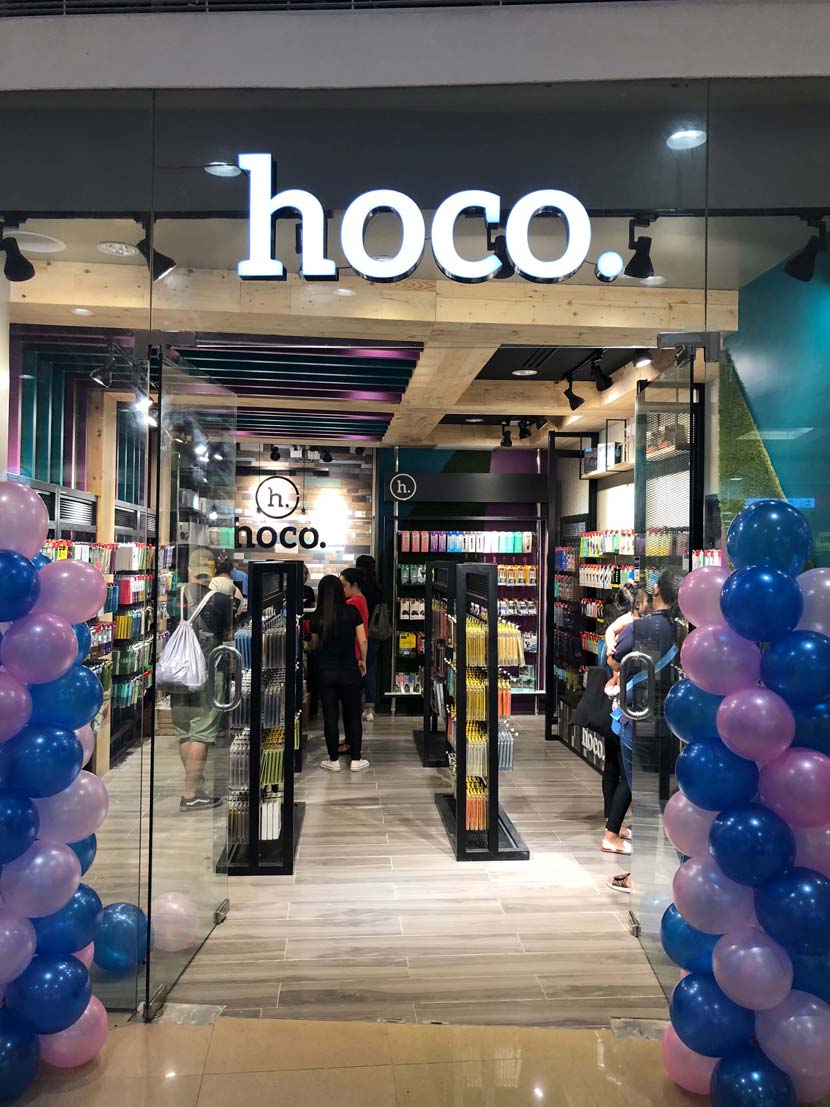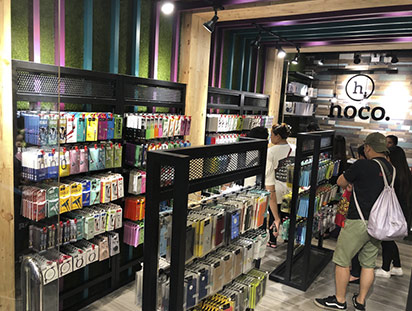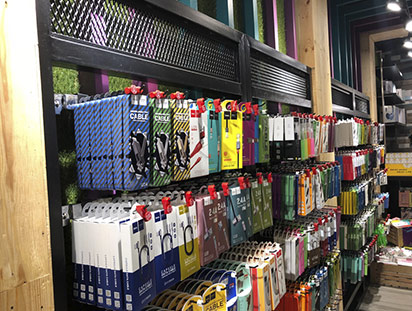 It has attracted many consumers to come and buy, and the scene is very hot. Nearly 50 square meters of shop are crowded with consumers who come to buy, and the store was surrounded by visitors.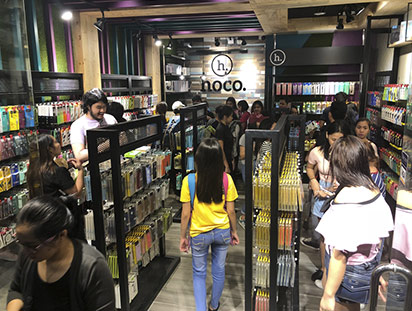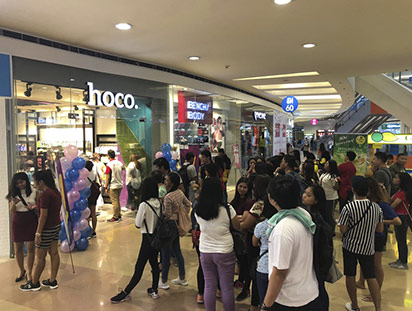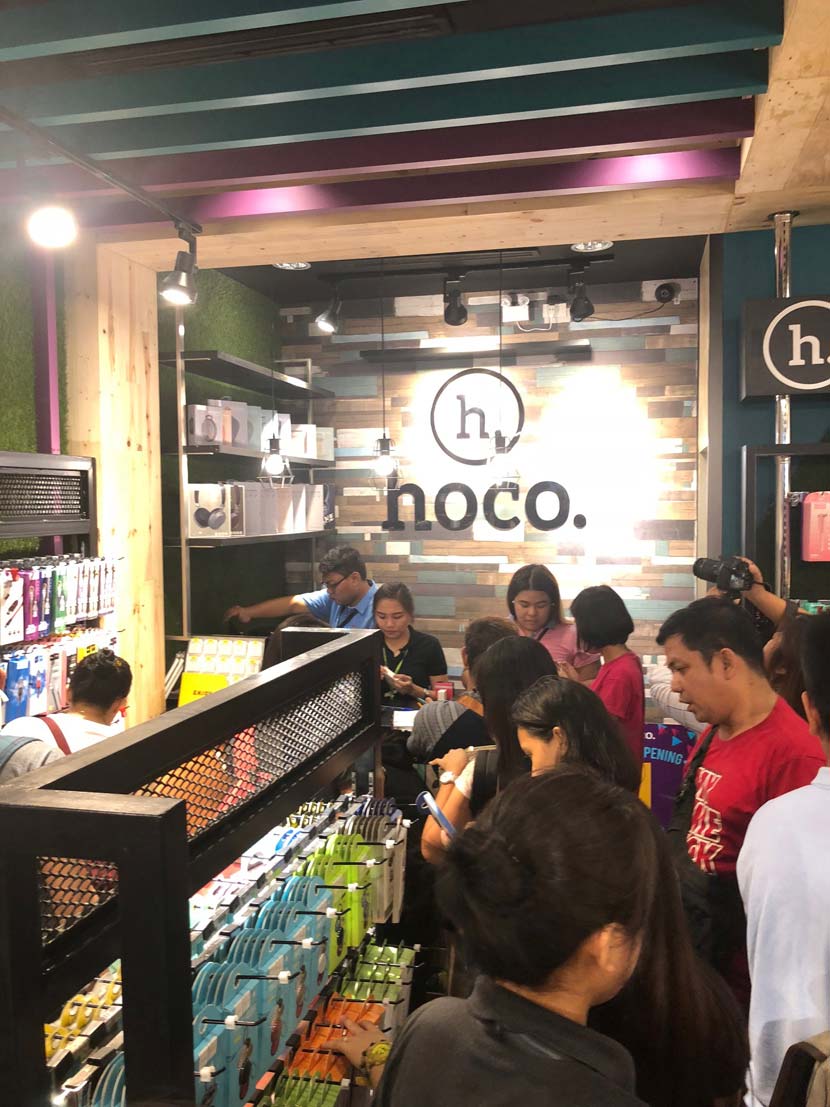 hoco. is popular among consumers in the Philippines.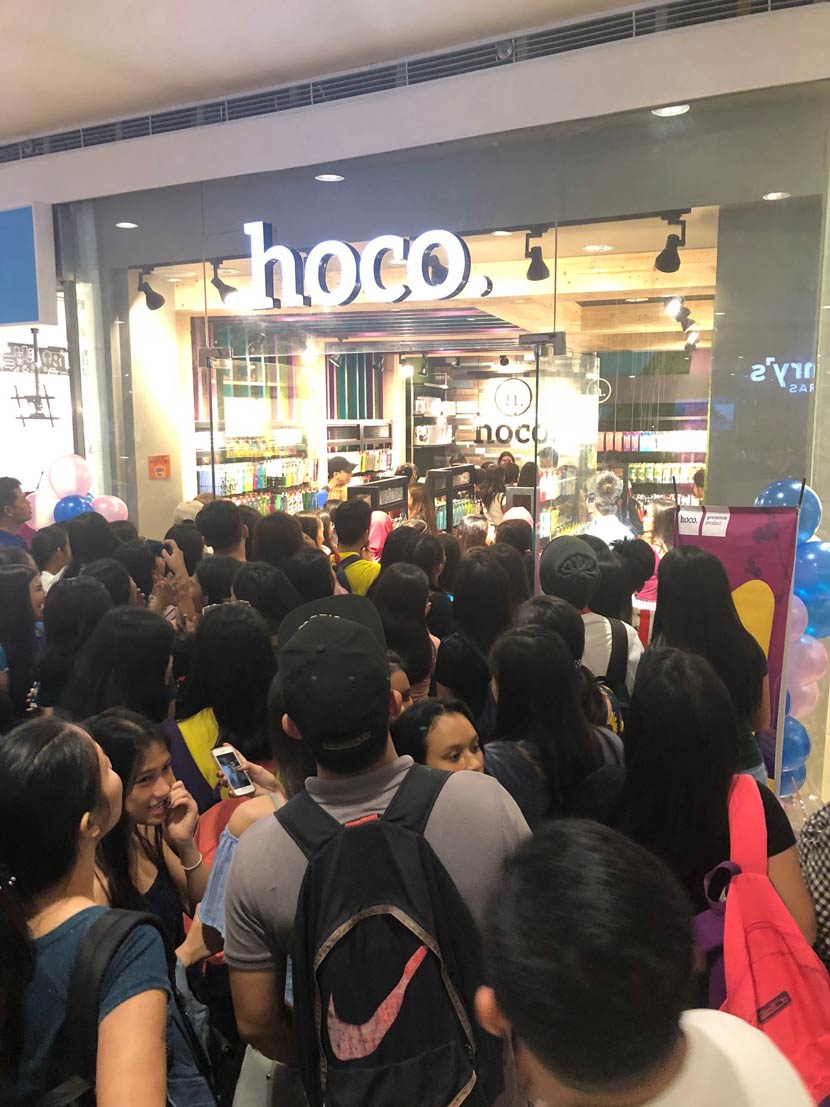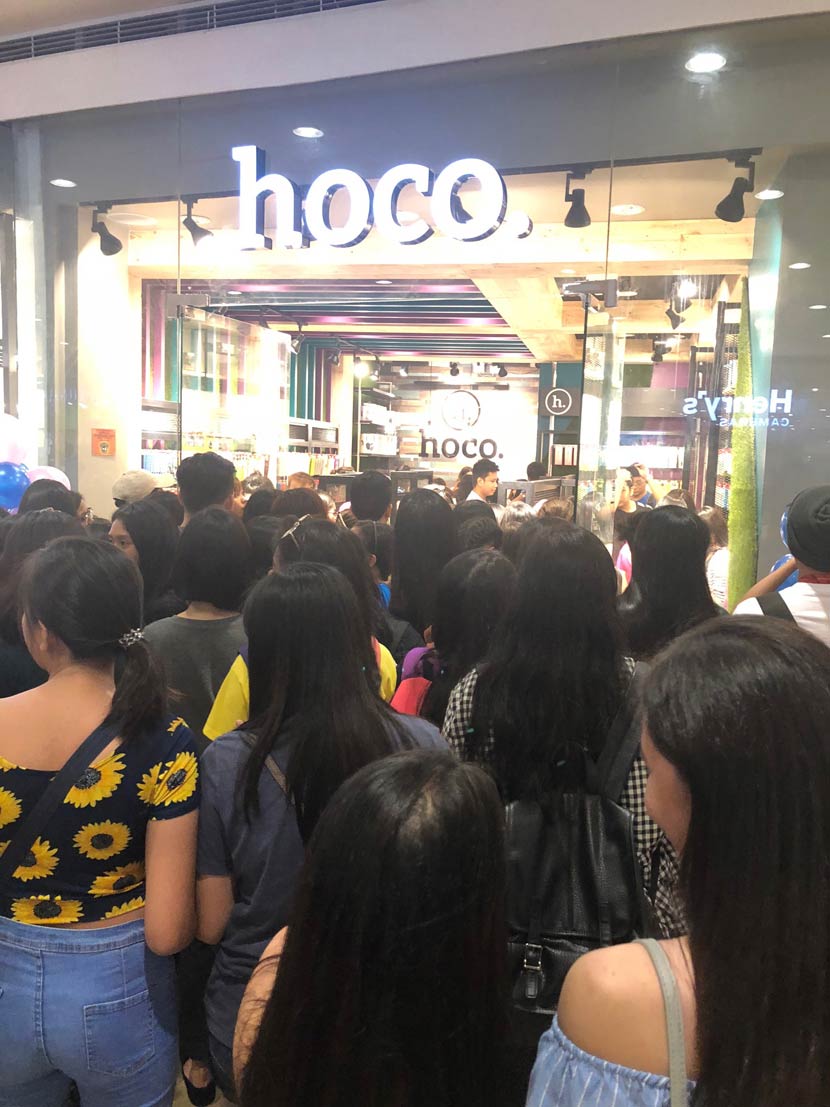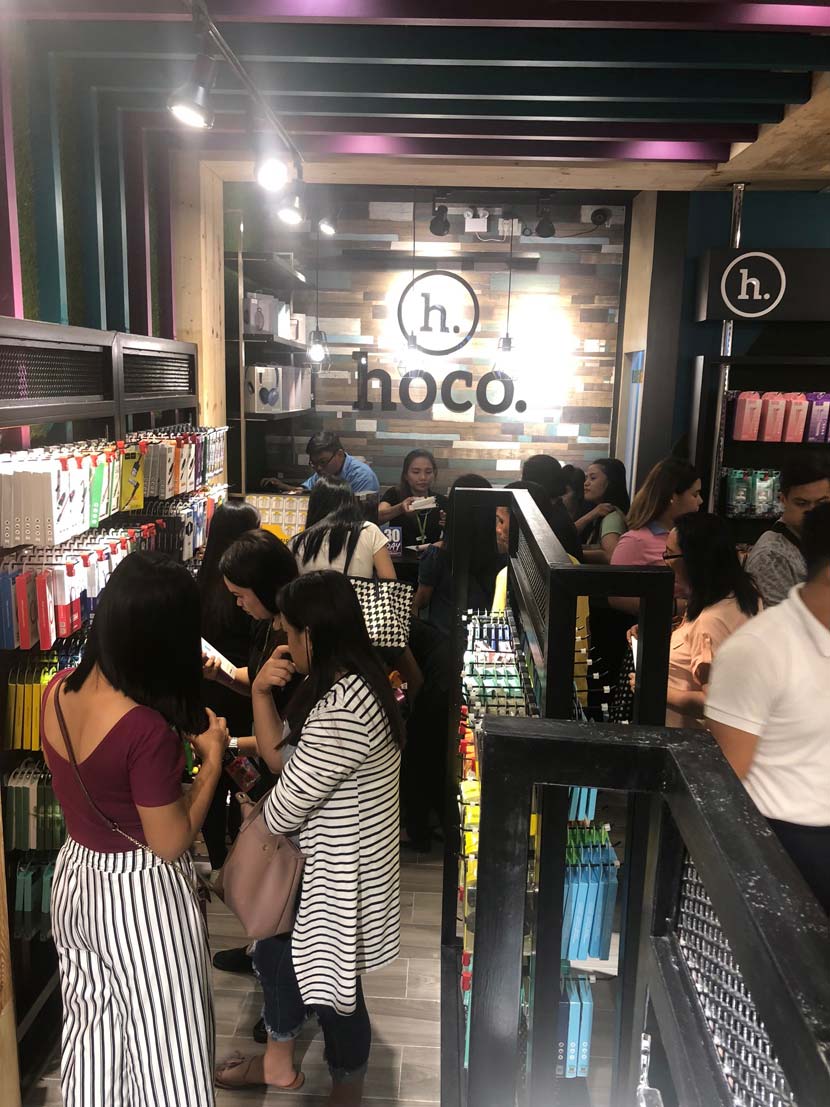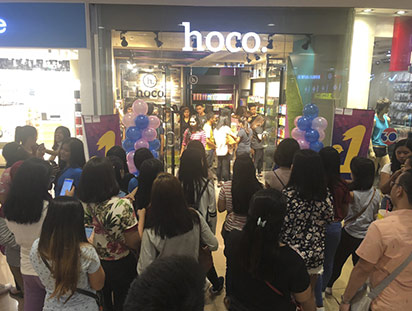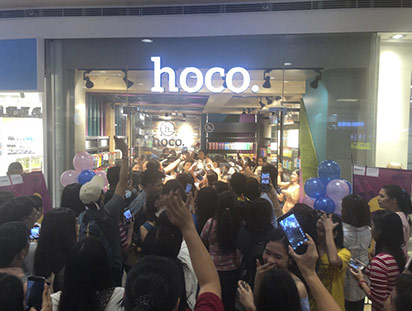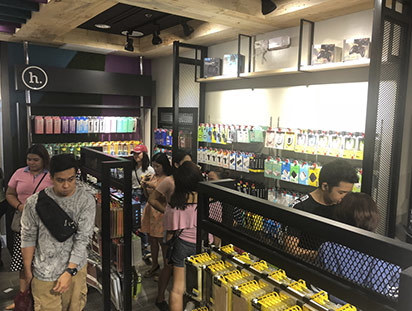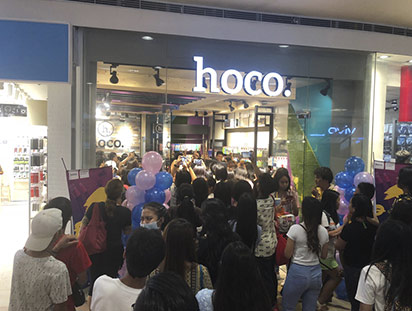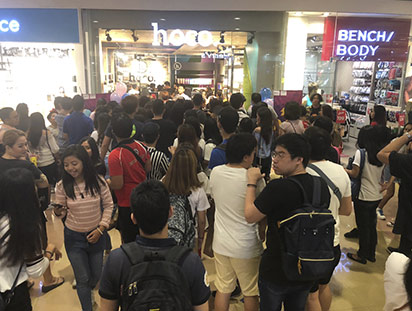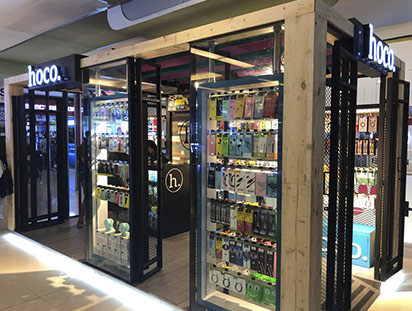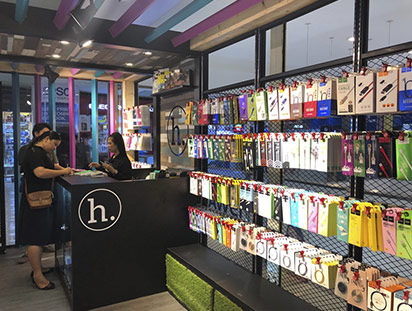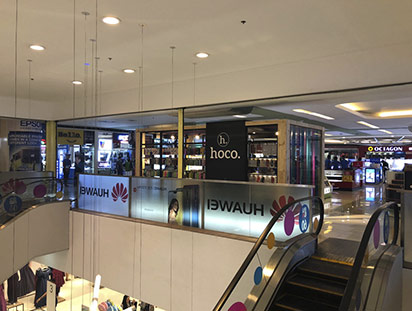 Please welcome!