Turkey, the country that spans Europe and Asia, is the crossroads connecting Europe and Asia, and is also the meeting point of Eastern and Western civilizations. With the launching and implementation of China's "One Belt and One Road" strategy, Turkey, which is located in an important Eurasian region, has become a pivotal strategic fulcrum for the "One Belt and One Road."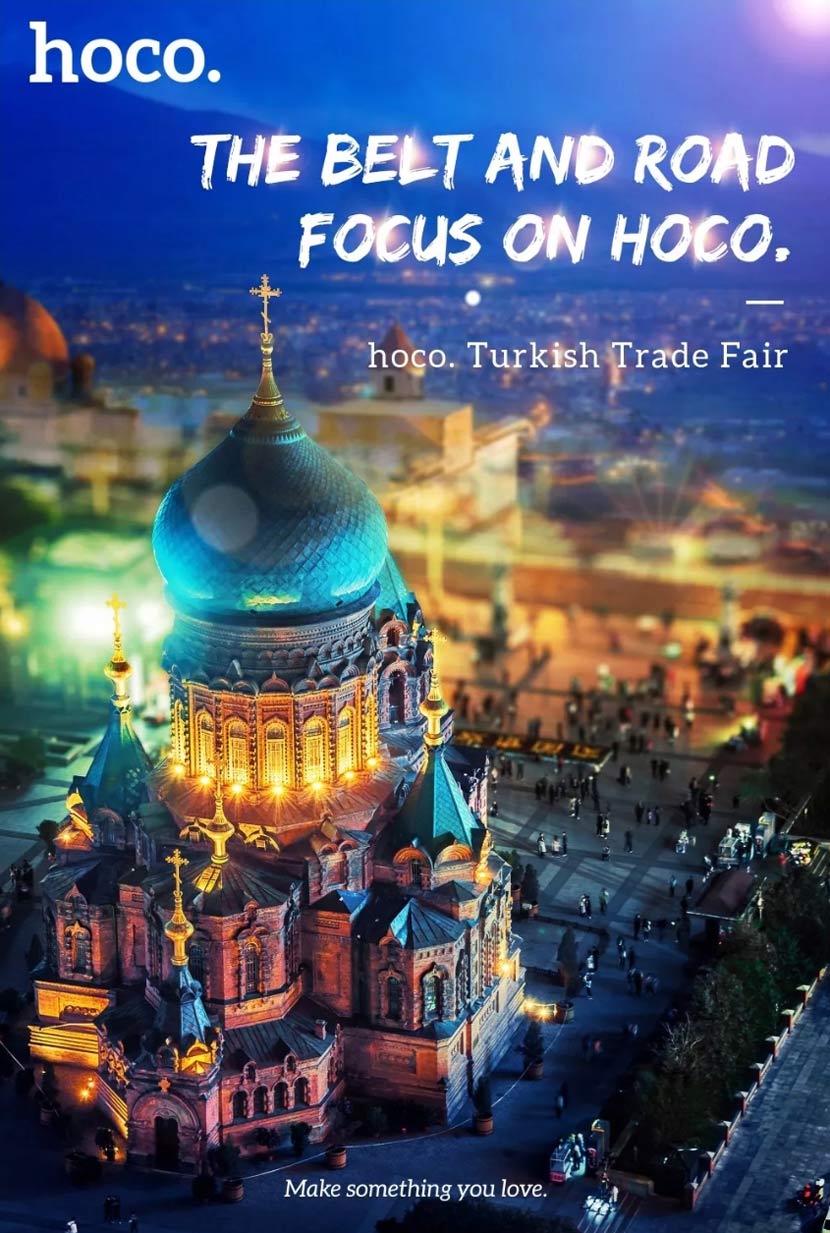 To ensure the smooth implementation of the "One Belt and One Road", to build a mutually beneficial situation for all countries, and the economic model of peaceful development, China and Turkey have conducted extensive commercial exchanges and cooperation. On May 31st, the Fifth China (Turkey) Trade Fair was opened at the Convention and Exhibition Center in Istanbul, the largest city in Turkey. Nearly 400 companies from 12 provinces and cities of China participated.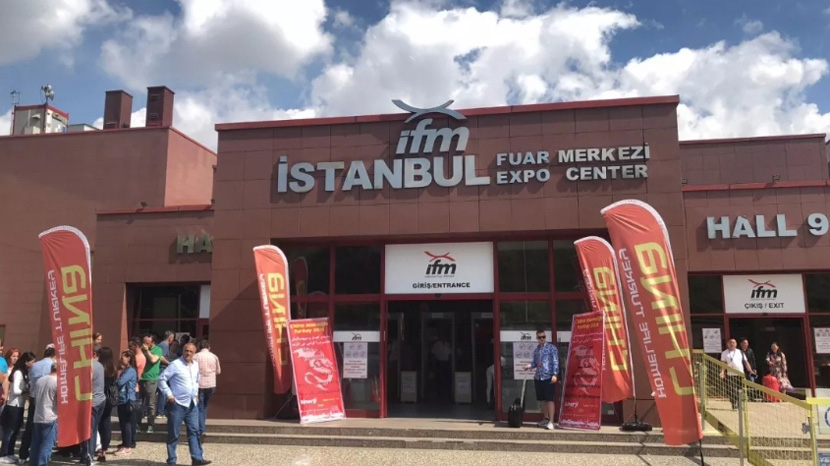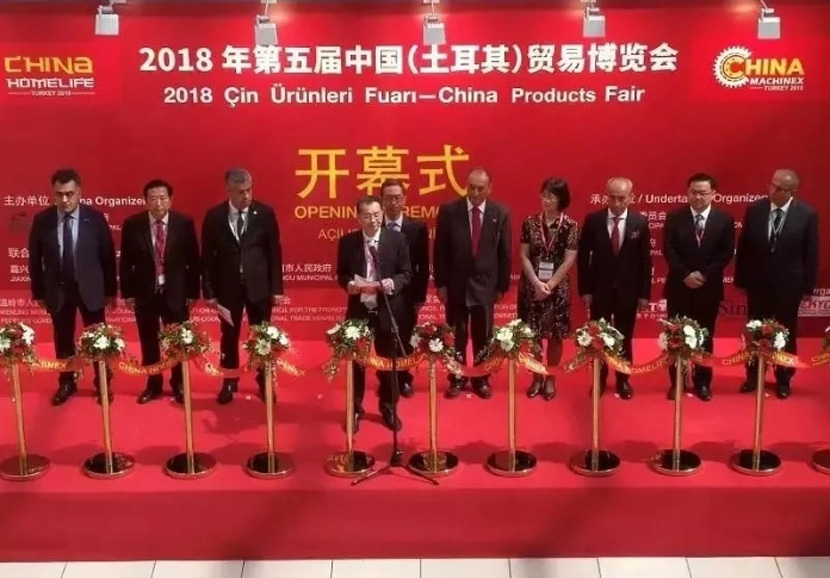 The 14,000-square-meter exhibition hall brings together 2,500 buyers from Greece, Bulgaria, Georgia, Armenia, and Azerbaijan. A lot of people here, very popular.
As an outstanding brand representative of the industry, hoco. also went to Turkey to attend the exhibition.
Turkey's consumer electronics market has been showing a good upward trend, and is expected to reach a compound annual growth rate of 5.8% in 2014-2018. Digital 3C accessories are the main products.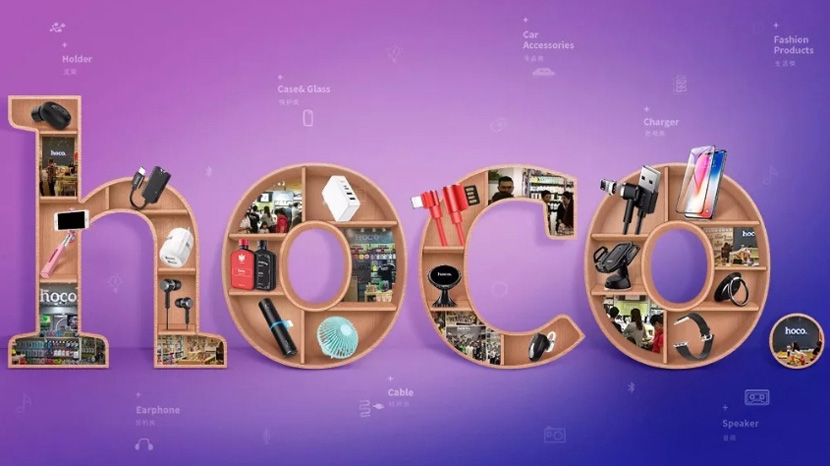 The increase in demand for digital 3C accessories was mainly due to the increase in per capita income of citizens and the decline in the prices of electronic products. Due to the gradual popularity of social platforms, Turkish consumers have high acceptance of new products, and new products such as smart phones and tablet computers are emerging. They also reduce the prices of products, making them more affordable for low- and middle-income people.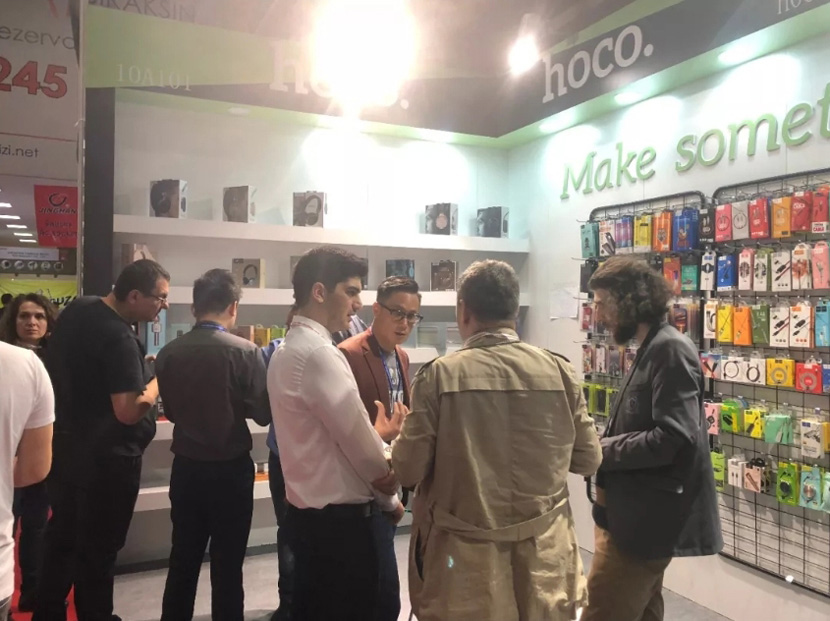 hoco. has been established for almost ten years. Through independent research, development and constant innovation, "hoco." became high-end digital brand with high quality and fashionable products. We built a trend 3C digital accessories hoco. empire.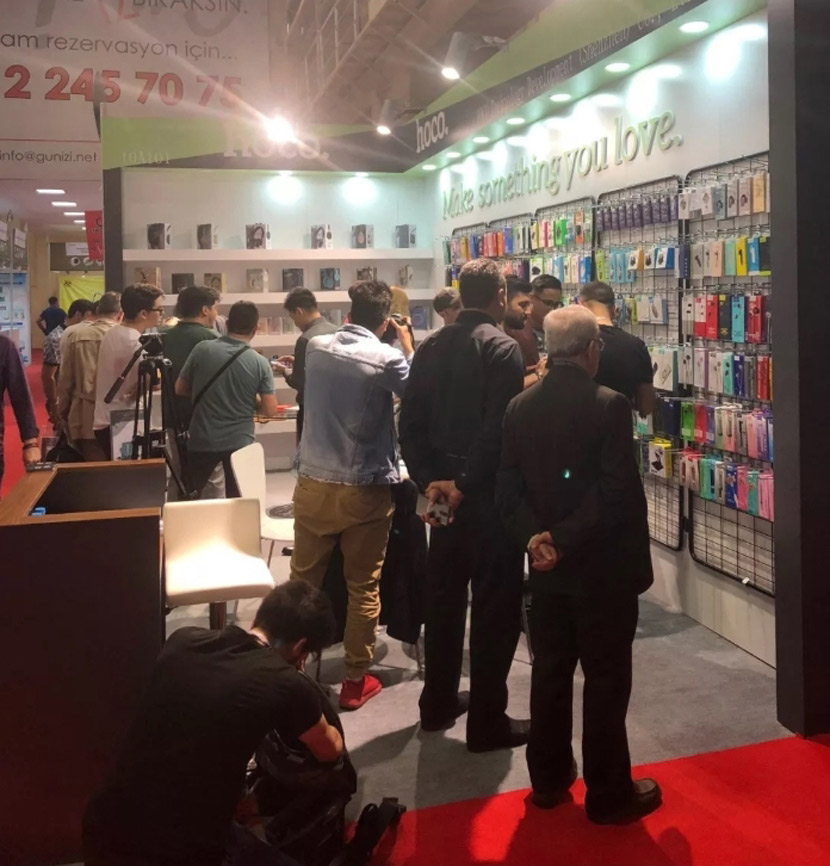 Many buyers showed great interest in hoco 's products and come closer to understand products and communicate with us. hoco. booth is very hot.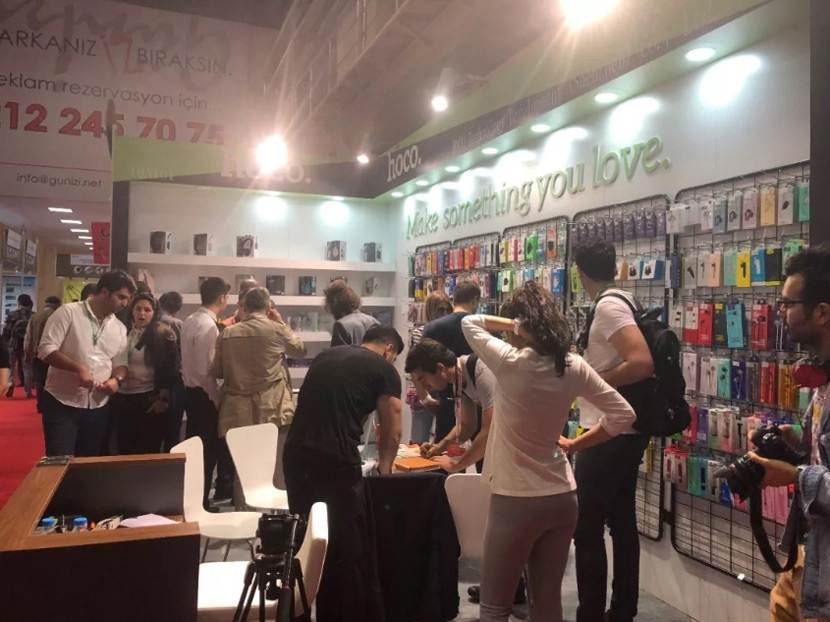 hoco. relying on the national "One Belt and One Road" great strategy, with high-quality products and more countries are closely linked together to create a hoco. global 3C product empire, so that people around the world can use fashion 3C digital accessories.