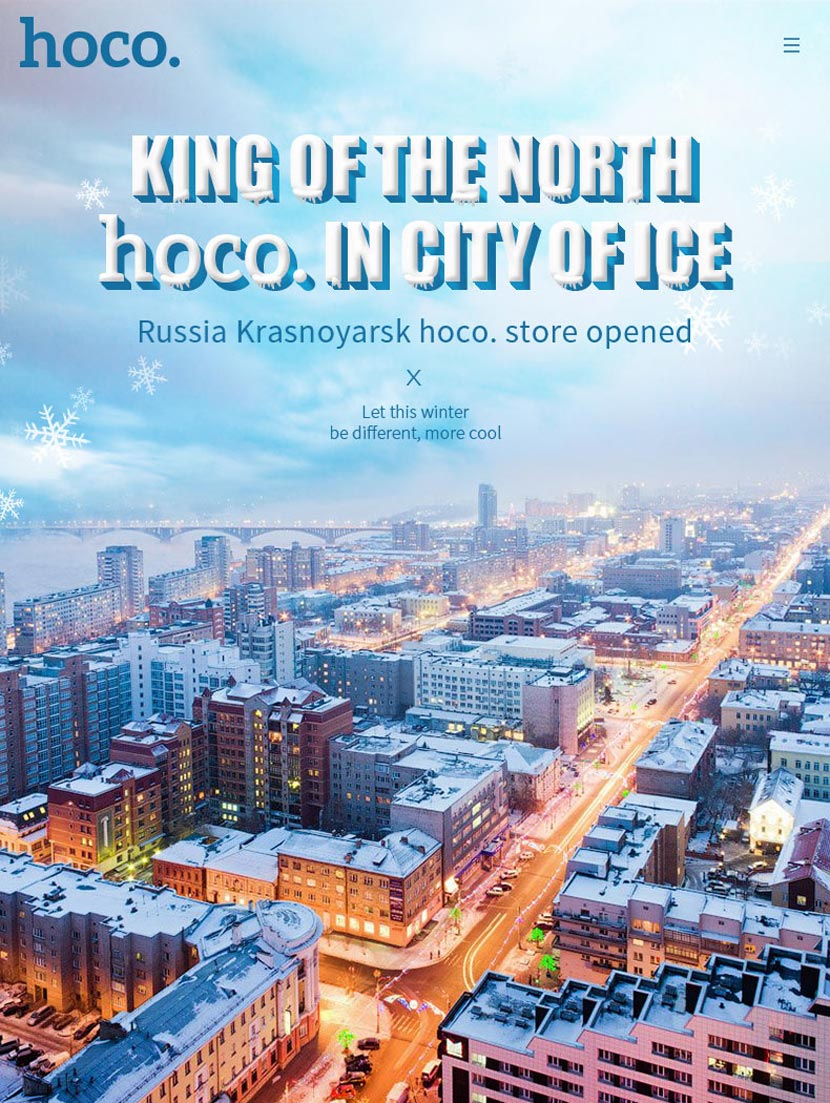 Krasnoyarsk was founded in 1628, it is the largest cultural and economic center of Eastern and Central Siberia in Russia.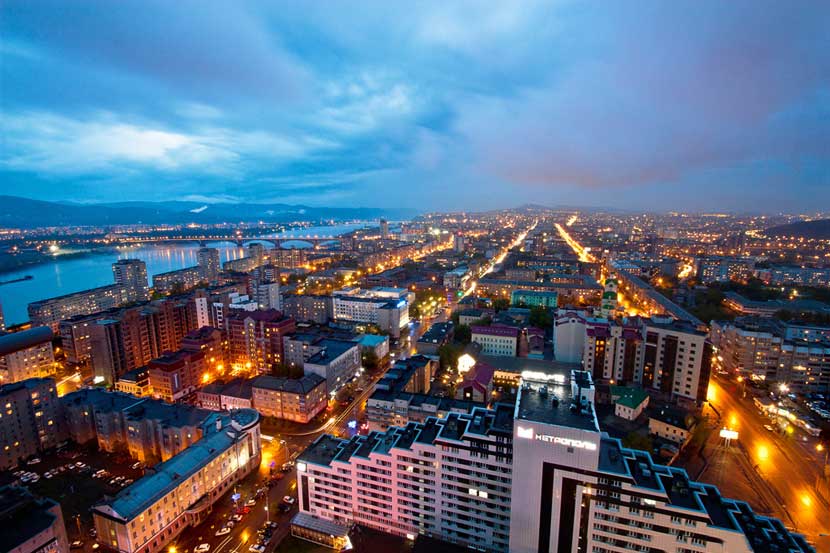 It is the administrative center of Krasnoyarsk Krai, located on the Yenisei River. XIXX World winter Universiade will be held in Krasnoyarsk in 2019.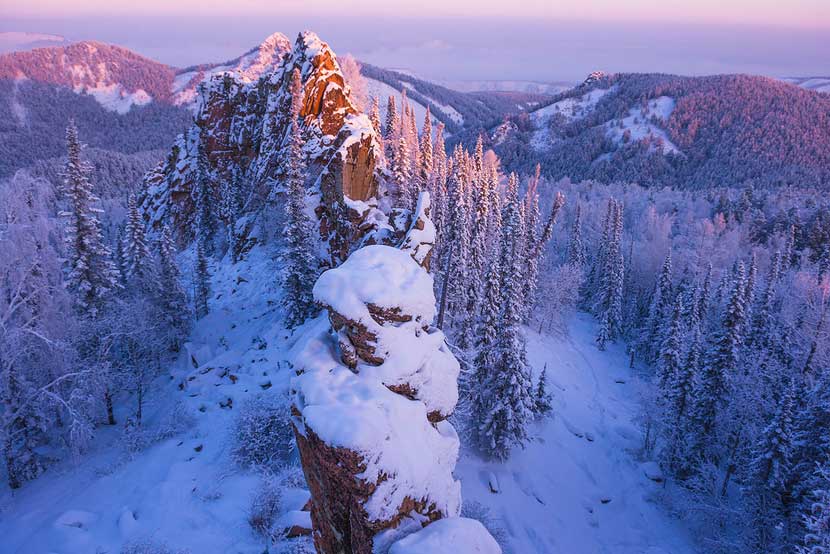 On October 5, 2018, hoco's first retail store opened in the largest shopping mall "June" in Krasnoyarsk, Russia.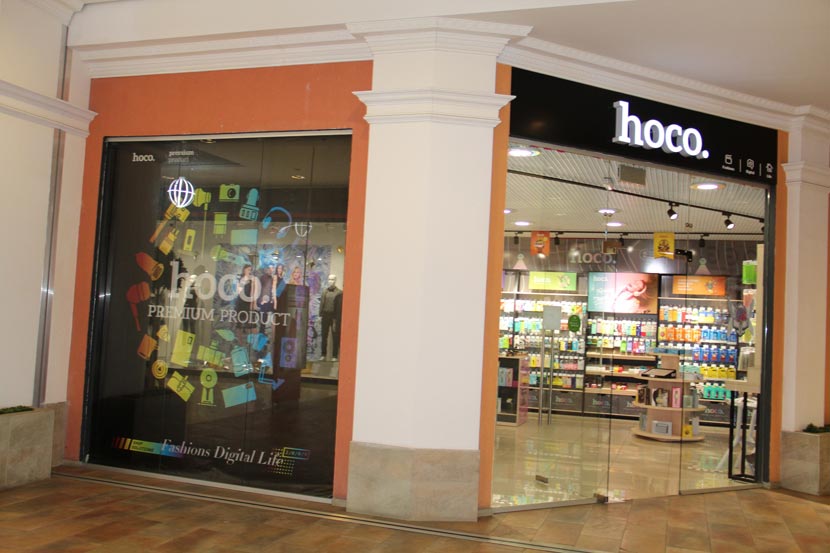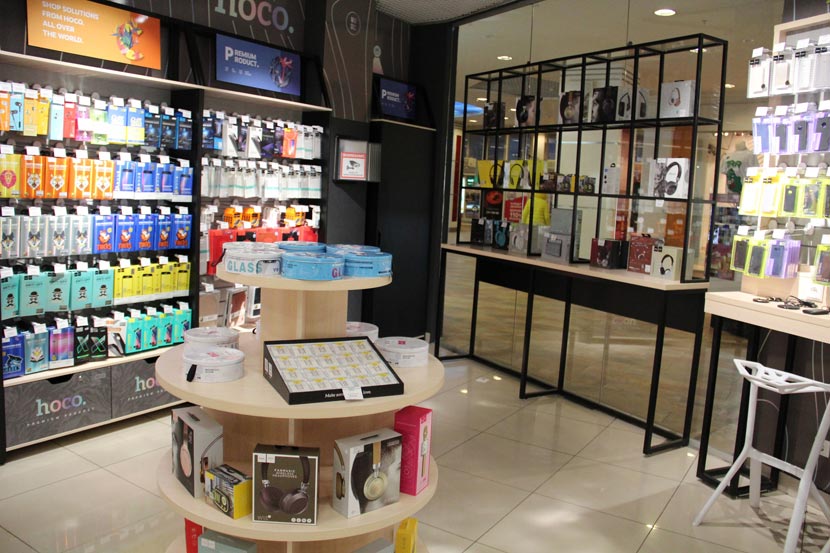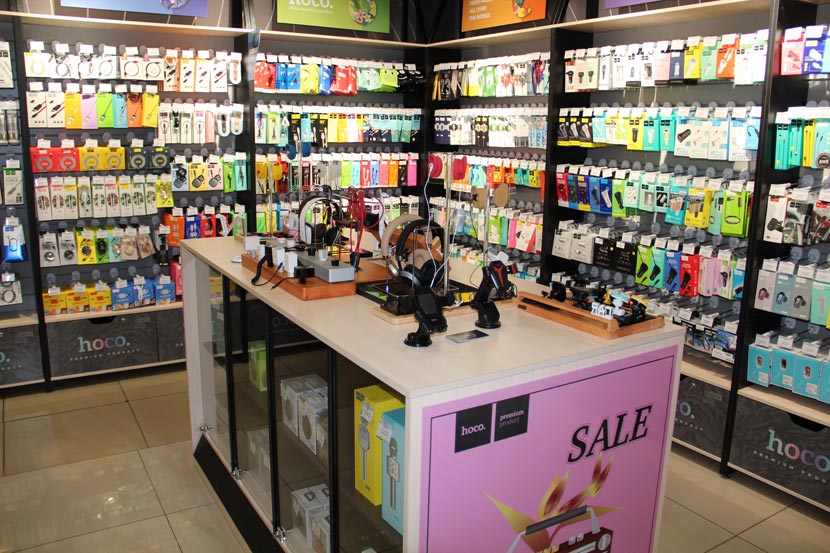 The hoco. store is 53 square meters, with chargers, cables, holders, speakers and other accessories for mobile phones.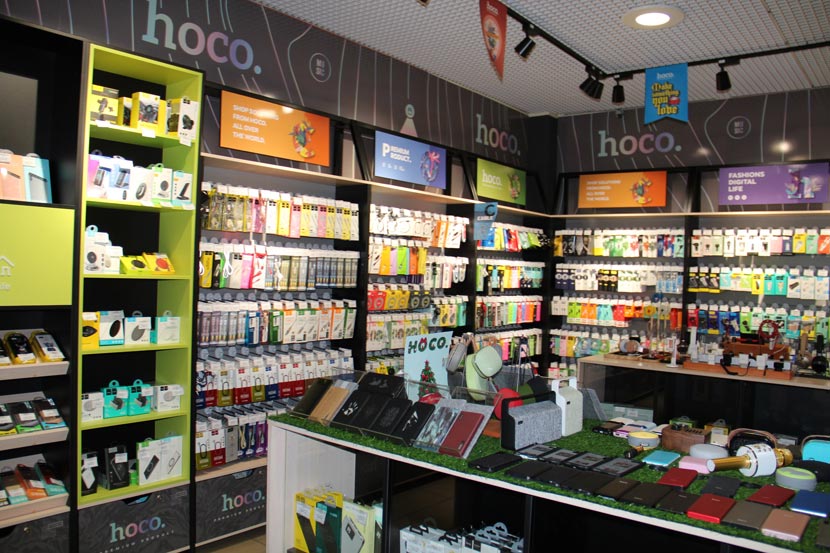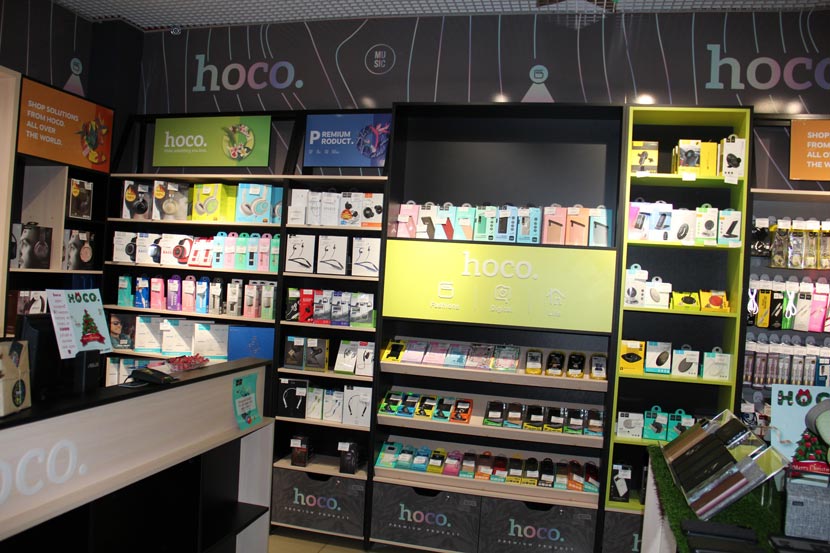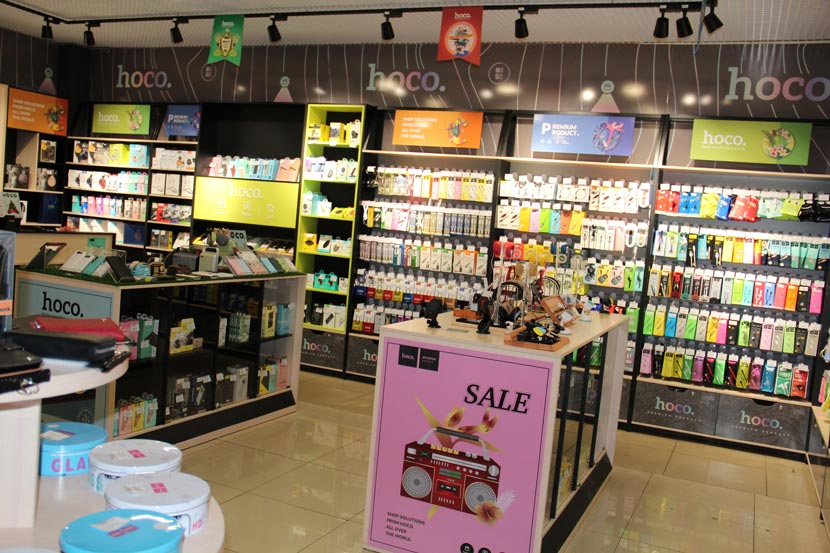 In honor of the opening an Instagram event was prepared to give a selfie stick, wireless headphones and wireless speaker to the winners. After the official part of the opening, customers ate a cake and bought hoco. products.
hoco. is becoming more popular among Russian people. We advertise hoco. shop through bloggers, Instagram, vkontakte, make different promotions, prepare Internet shop, and offer discounts.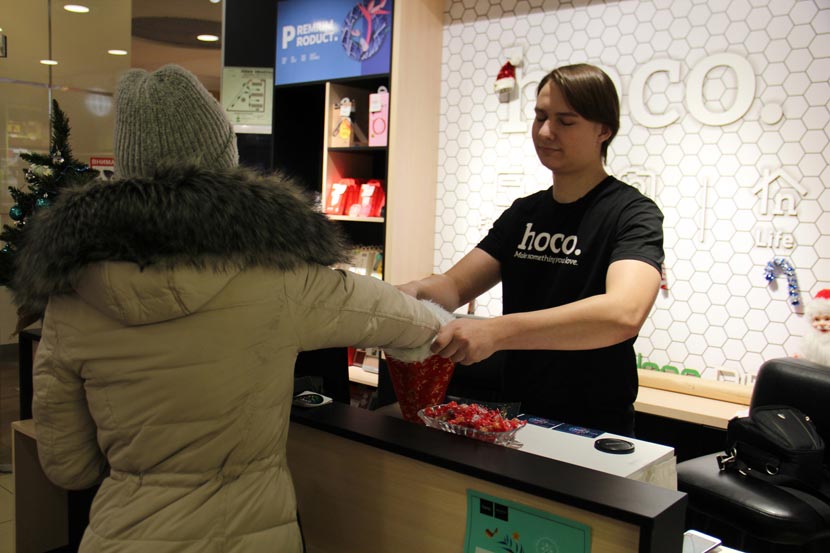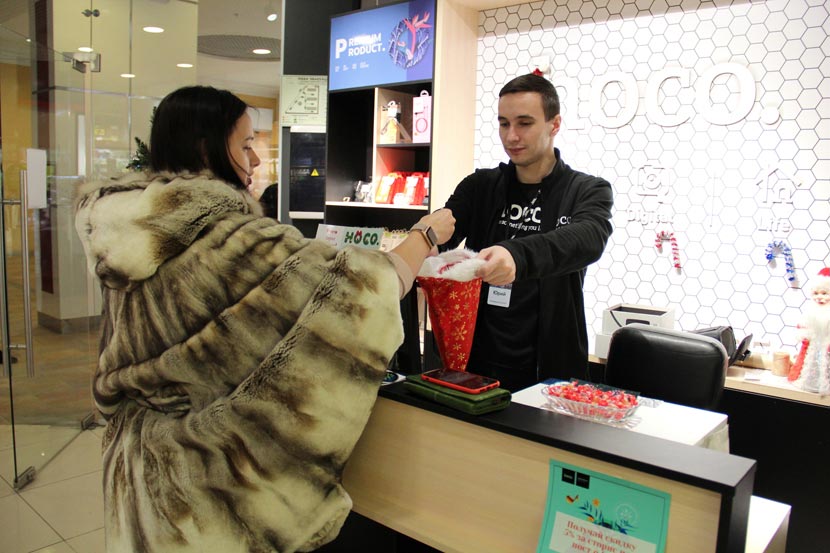 In future, we plan to open the chain of hoco. shops in Siberia and Russia. Welcome customers from Russia to join hoco.