Poland, a country in Central Europe, is located at the East-West intersection of the "One Belt and One Road" and is also one of China's important partners. China and Poland have huge business opportunities. Since 2011, the two countries have established a strategic partnership. The relationship between the two countries has developed rapidly over the past seven years, and cooperation in the fields of economic, trade and culture has continued to deepen.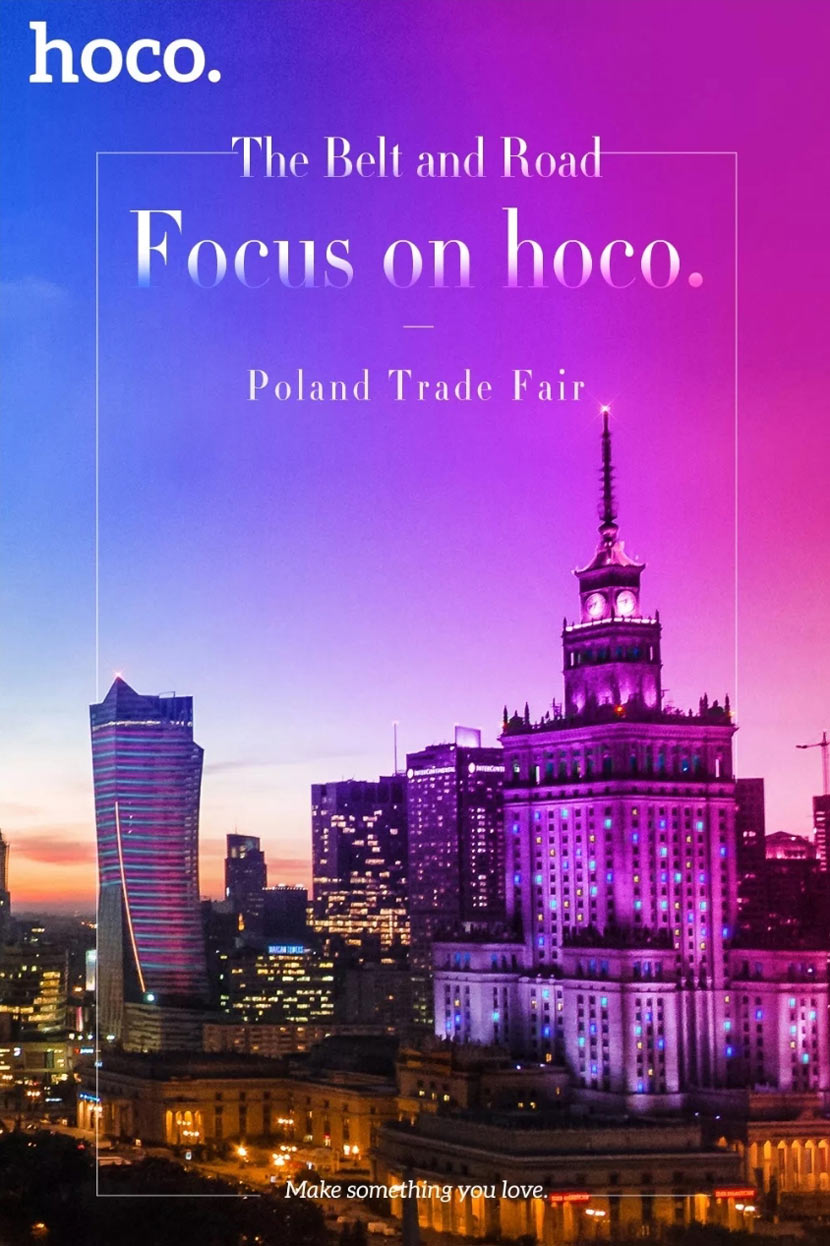 On June 6th, 2018, the three-day 7th China (Poland) Trade Fair was officially opened at the PTAK Exhibition Center in Warsaw, Poland. Nearly 700 companies from Zhejiang, Jiangsu, and Guangdong attended the exhibition. A total of 1,400 exhibition booths were set up on site, covering an exhibition area of 28,000 square meters. It is the second largest exhibition ever held by the Chinese outside China (after Dubai Exhibition).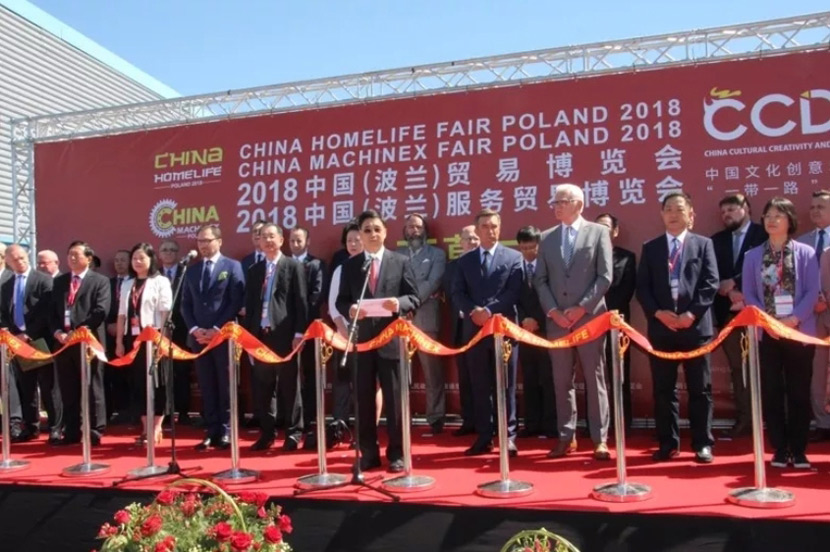 The exhibition attracted more than 12,000 buyers from Poland, Czech Republic, Hungary, Belarus, Ukraine, Lithuania, Latvia and many other Central and Eastern European countries to visit and negotiate. The place is crowded and very popular.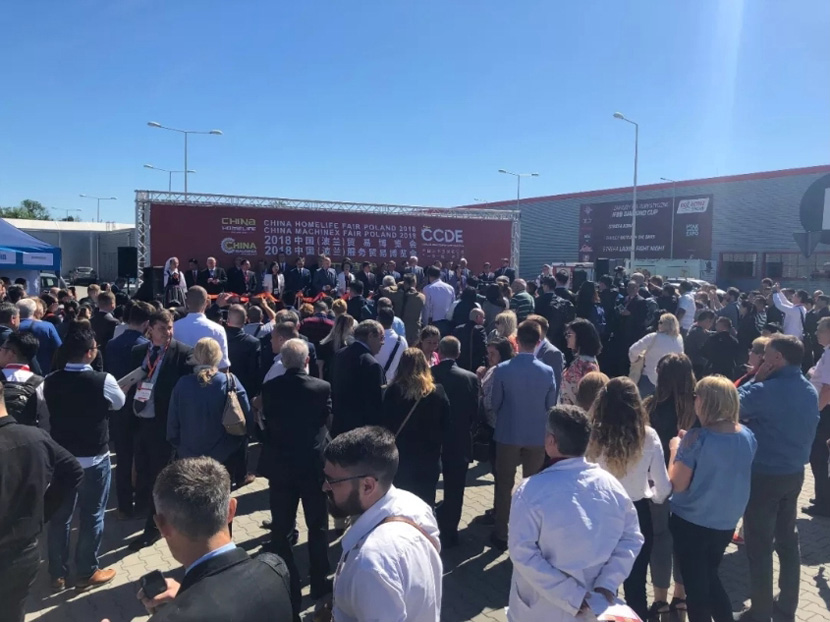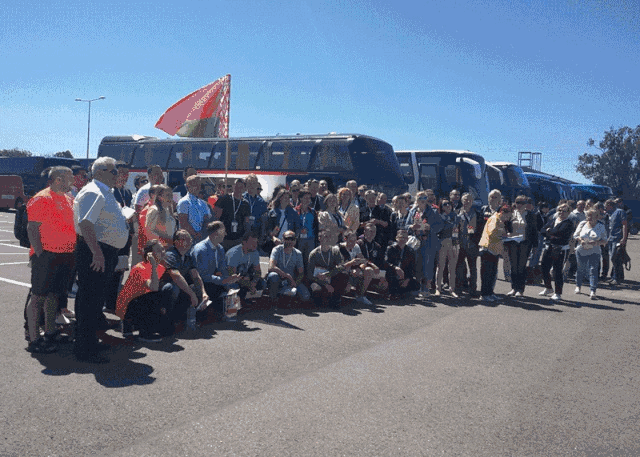 As an outstanding brand representative of the industry, hoco. also traveled to Poland to attend the exhibition.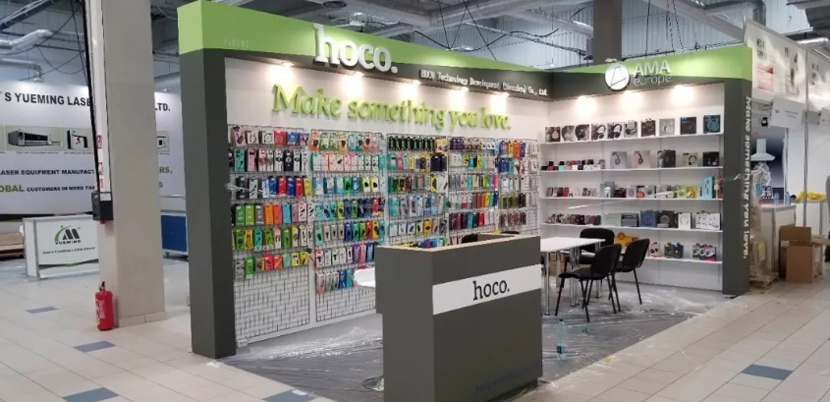 At present, China has become Poland's second largest source of imports. In 2017, the volume of China-Polish import and export trade reached 20.08 billion U.S. dollars, an increase of 19.1% year-on-year. Among them, China's exports to Poland amounted to US$18.46 billion, an increase of 18.6%, accounting for 8.0% of Poland's total imports.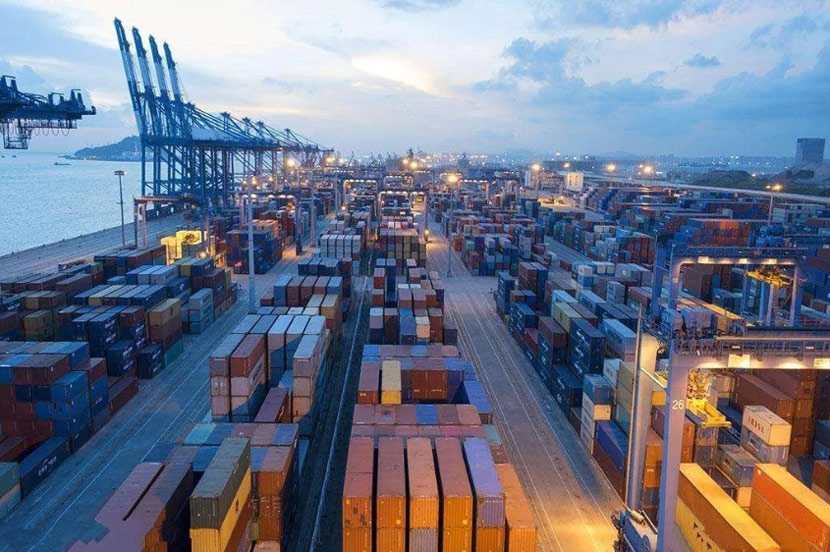 China (Poland) Trade Fair brought more "Made in China" 3C digital accessories products to the Polish market, which helped the development of trade between China and Poland.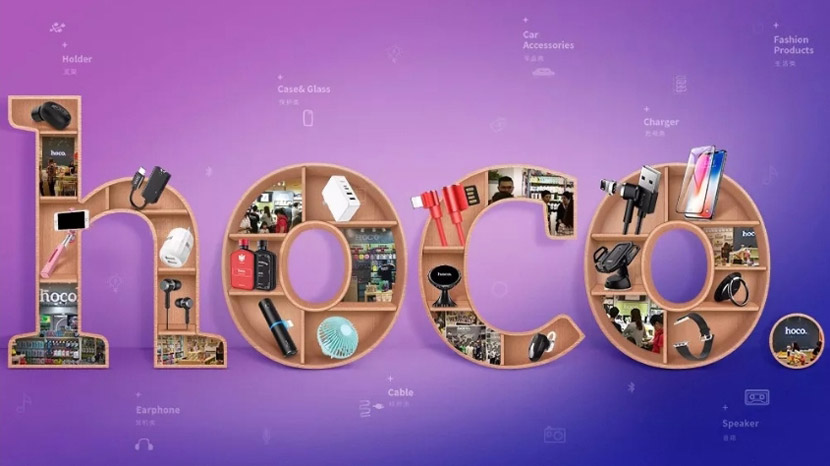 "hoco." is a world-renowned high-end brand, with high-quality and the most fashionable 3C digital accessories products, attracted a large number of buyers came to hoco. booth for communication and negotiations. Booths have been constantly flown, explains that these products are very popular in Poland.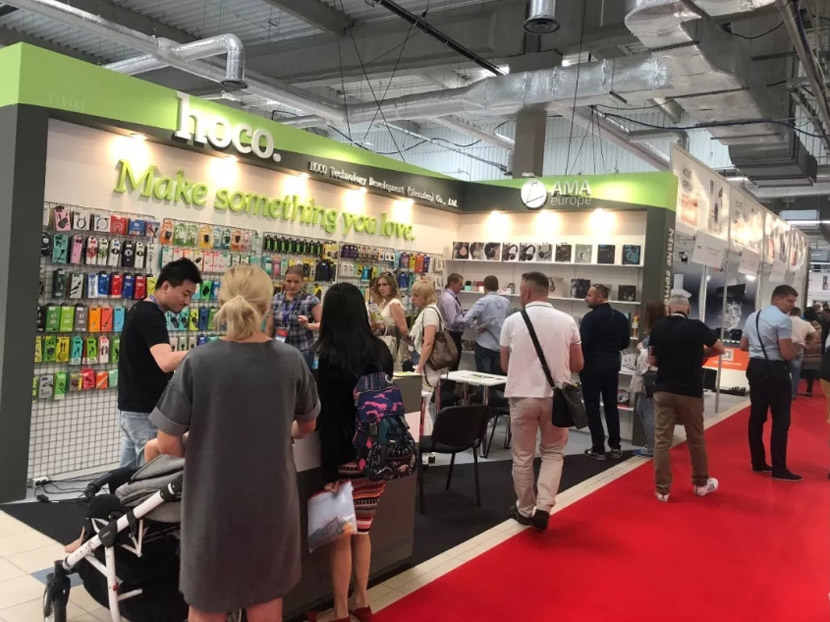 hoco. also communicated with the wholesalers on the market. Customers were very interested and asked for information on products, quotations, etc., with great intentions for cooperation.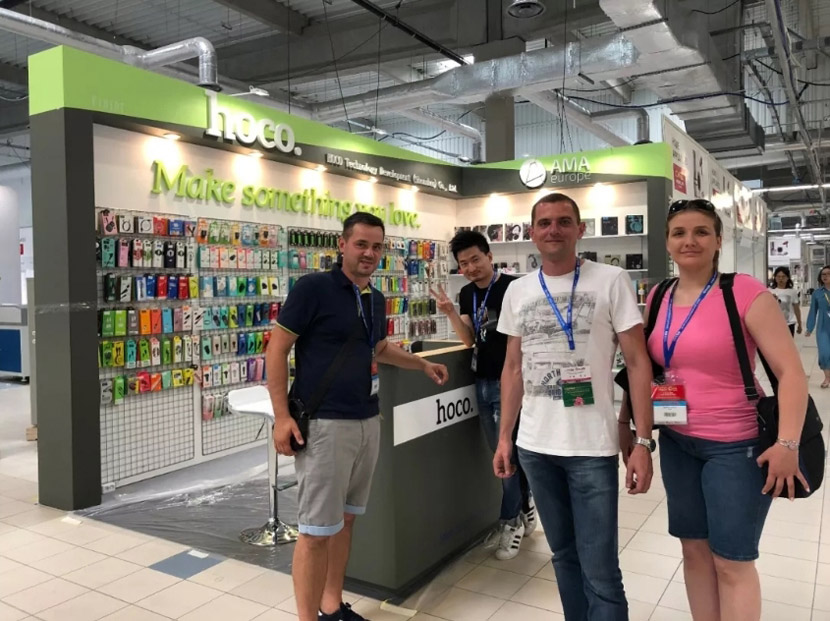 Poland is an important country along the "One Belt and One Road", the intersection of the "amber road" and the "Silk Road," and China's largest exporter in Central and Eastern Europe. Today's China and Poland have enormous valuable opportunities. Through this exhibition, we can promote the development of bilateral economic and trade relations and promote the trade cooperation between Chinese companies and Poland and other countries in Central and Eastern Europe.
hoco. also joined this platform, allowing more businesses in Poland and Central and Eastern Europe to see more great 3C digital accessories products, explore more business opportunities, making a further progress in the hoco. brand globalization process.