At 10 am on November 24, 2018, hoco. / Borofone Shenzhen flagship store opened in Huaqiang North!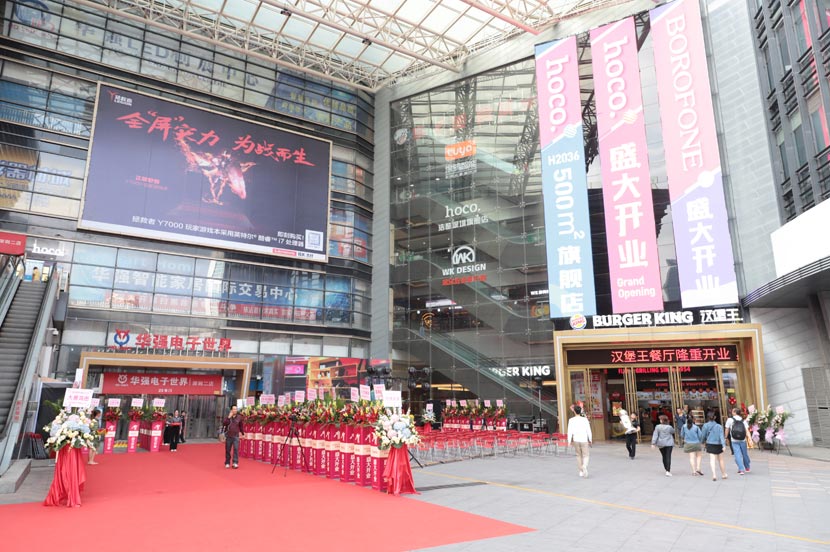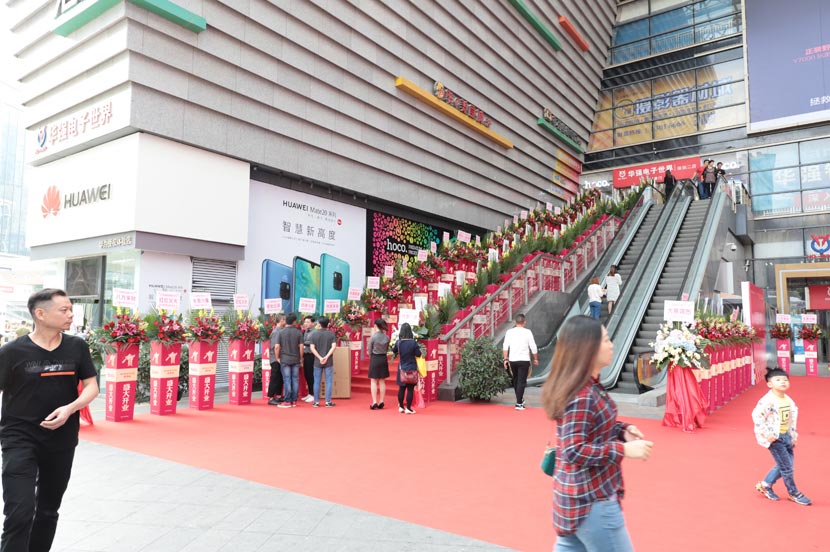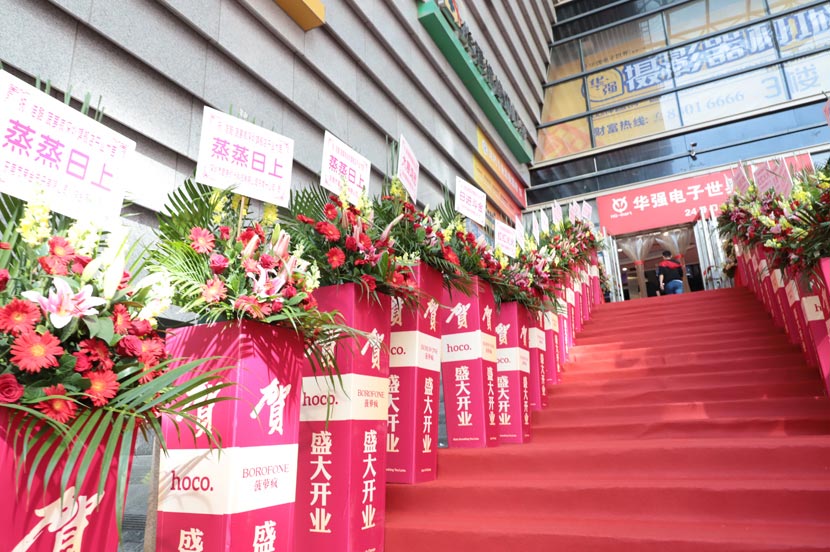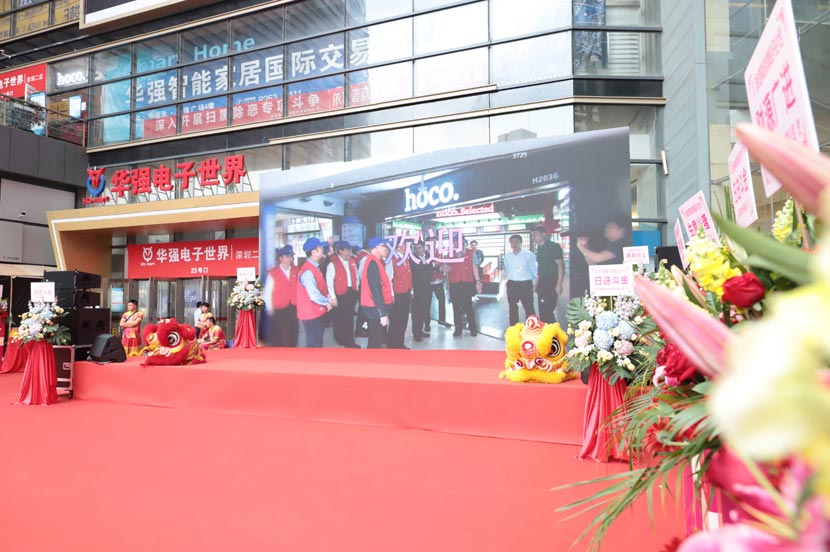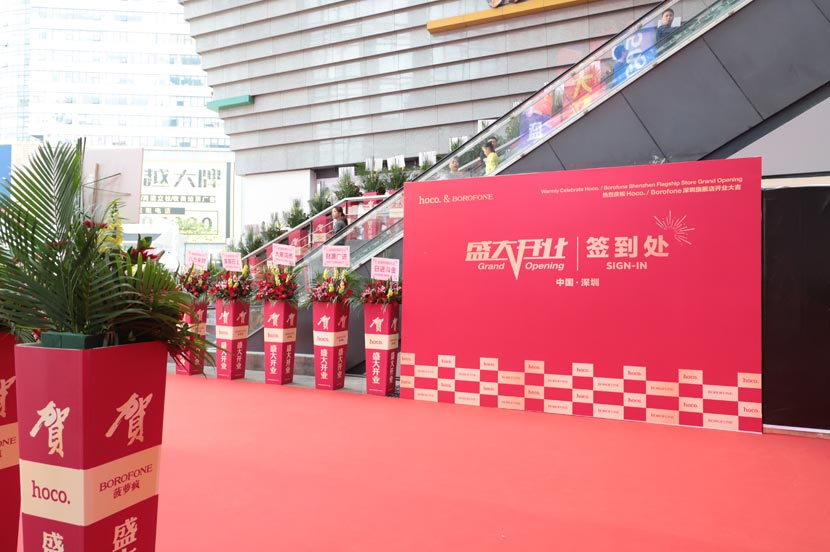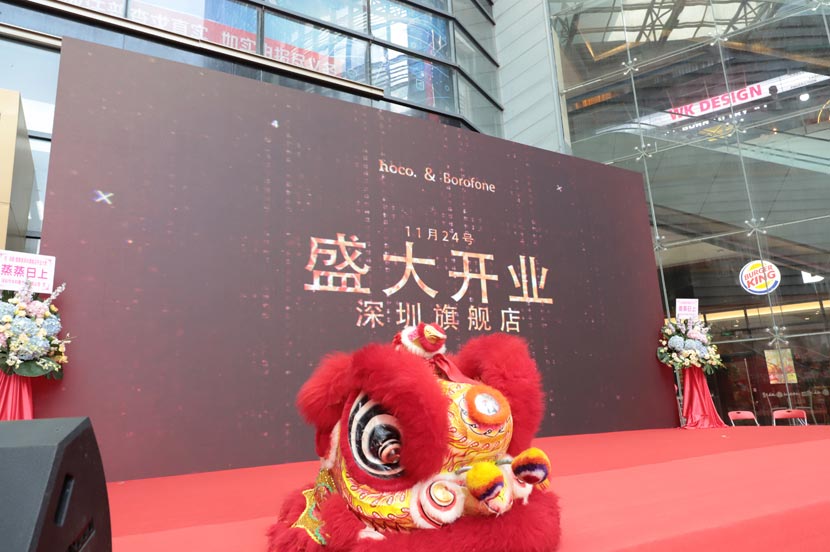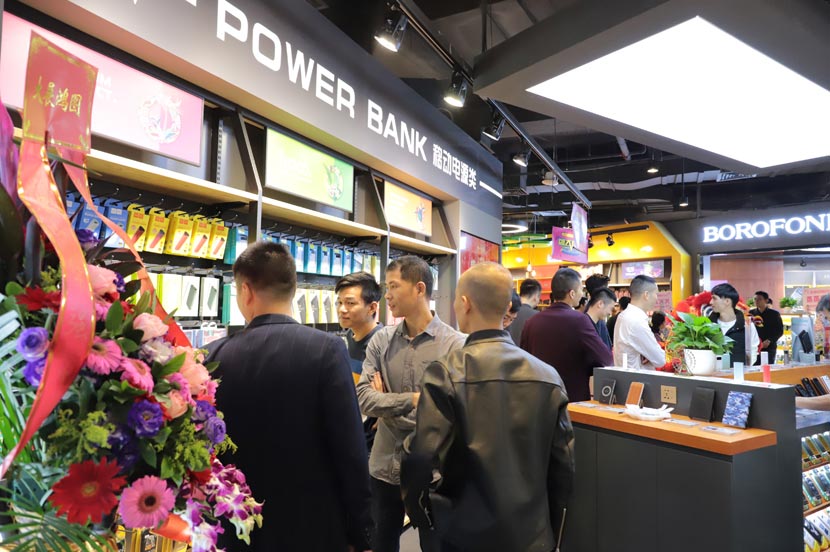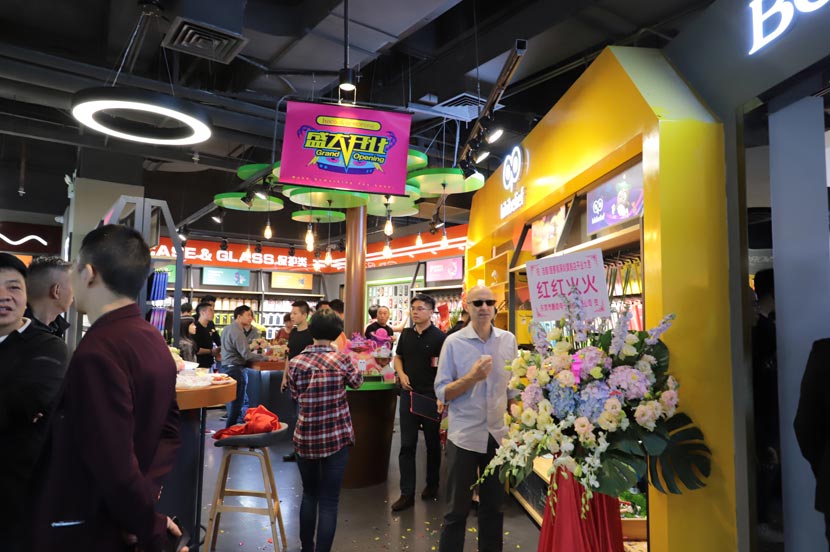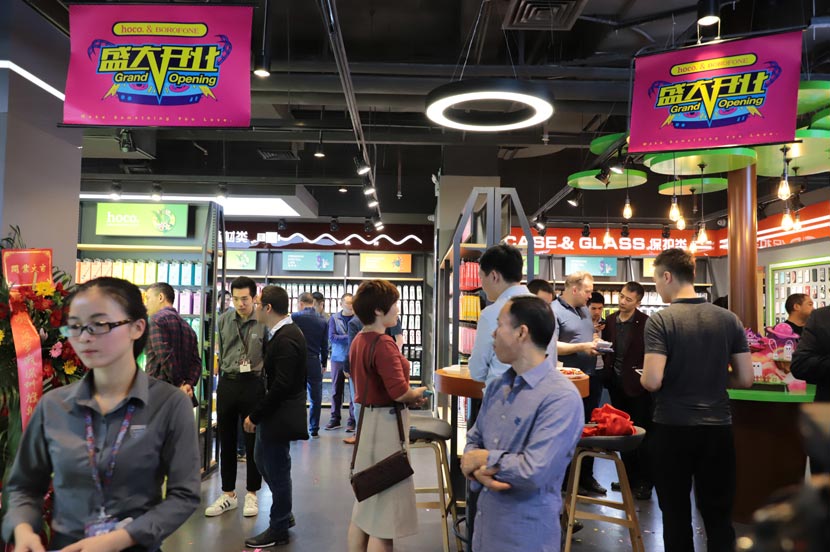 Suppliers and agents gathered in Huaqiang North to celebrate this glory moment.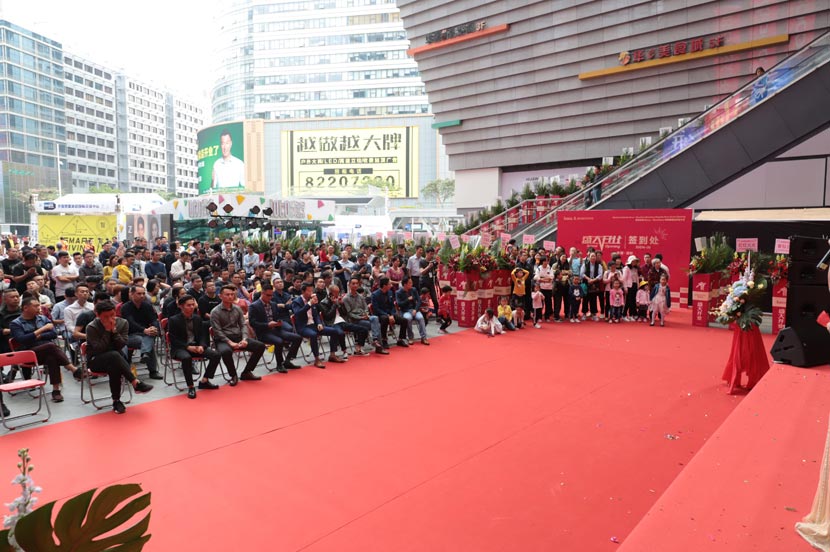 With the cheerful music guests enter the venue in turn, and leave a signature on the wall to commemorate this important moment in the history of the hoco. development.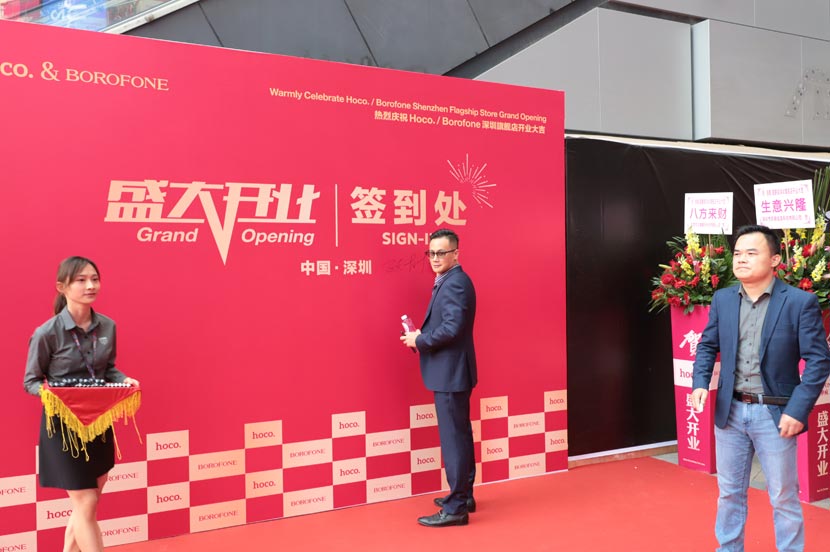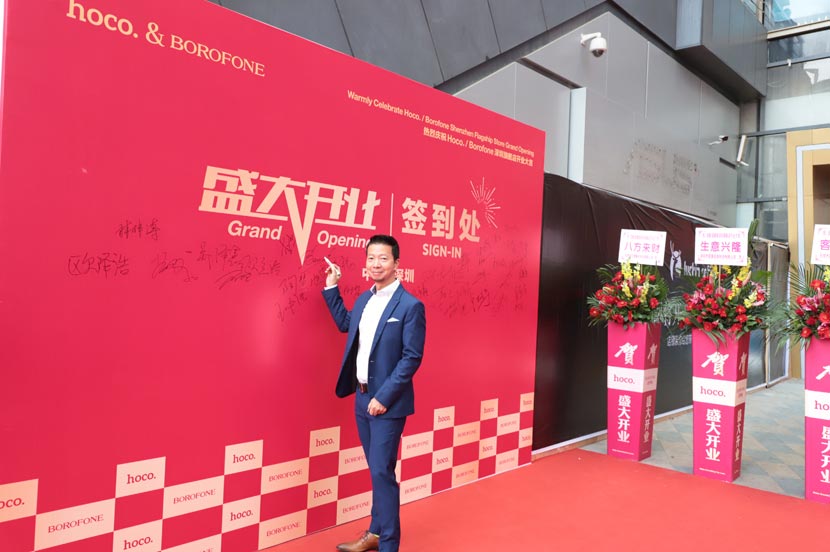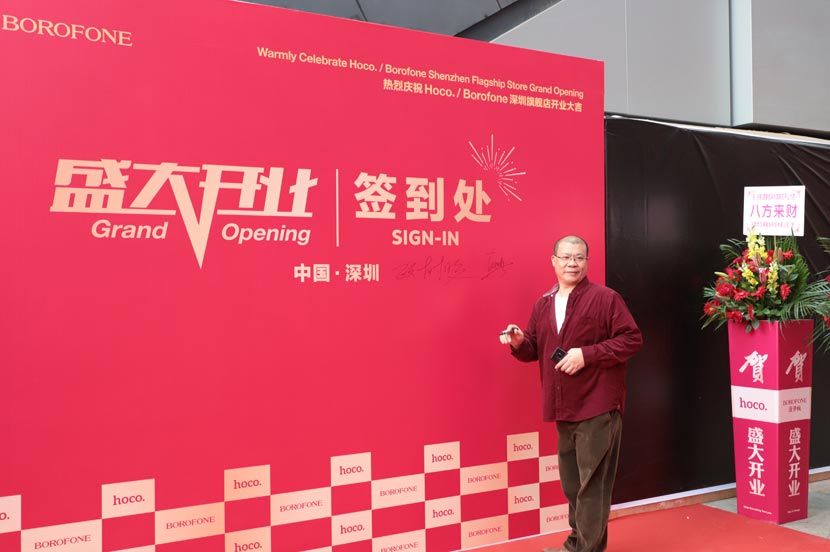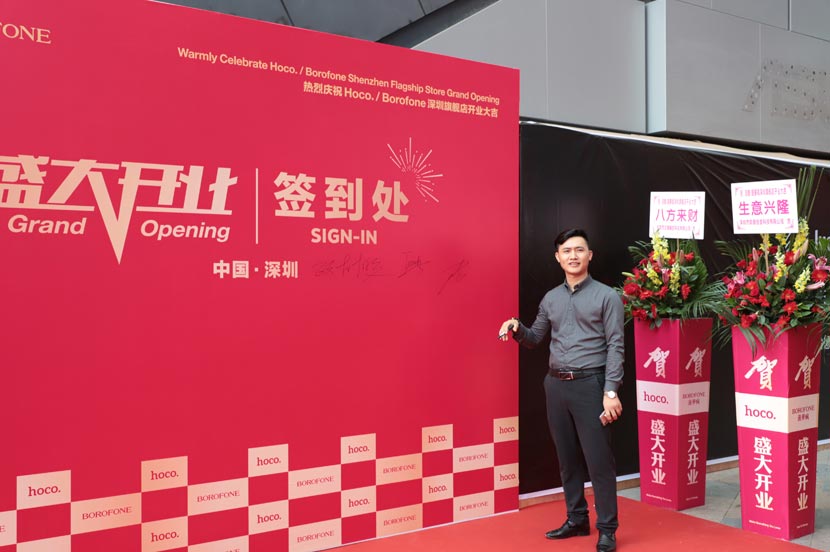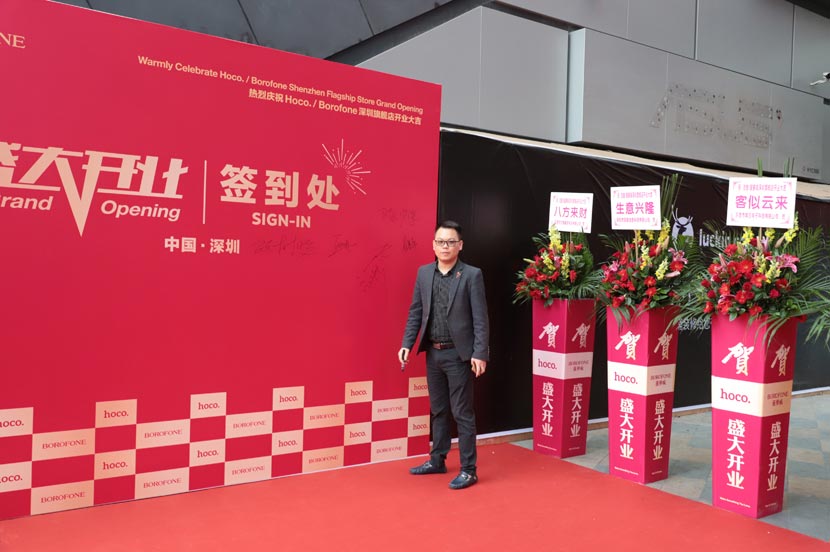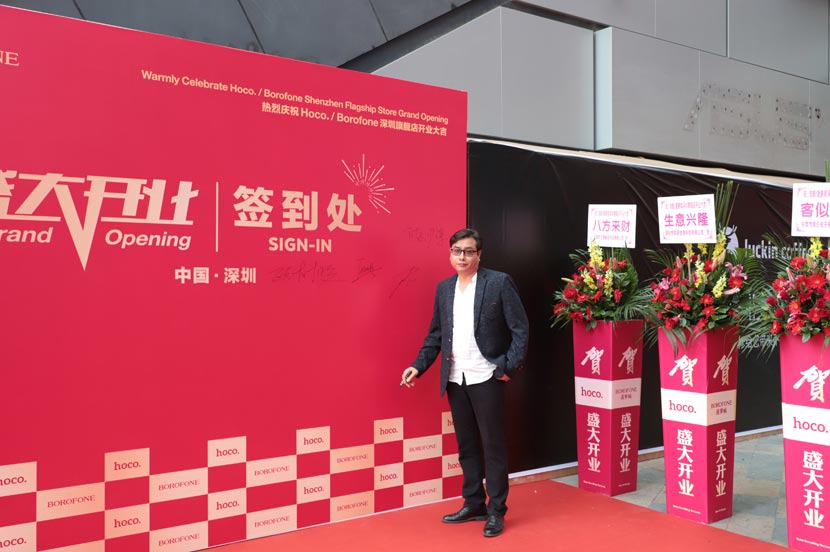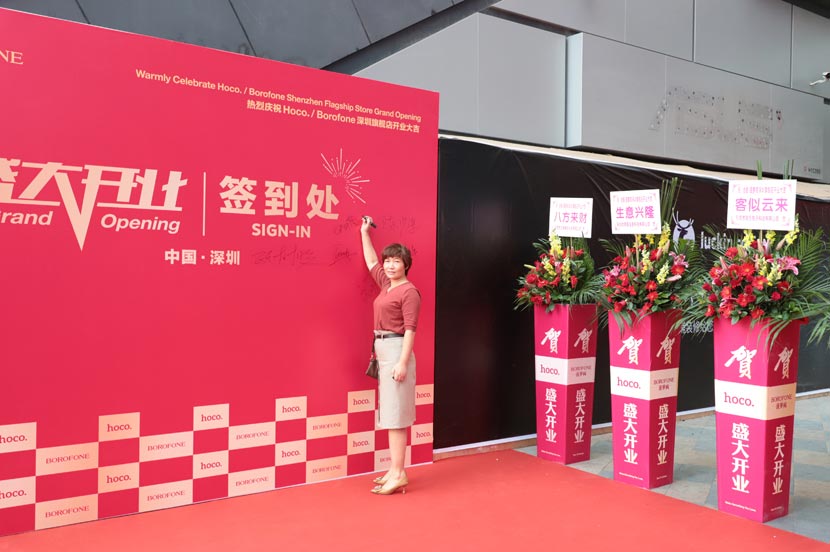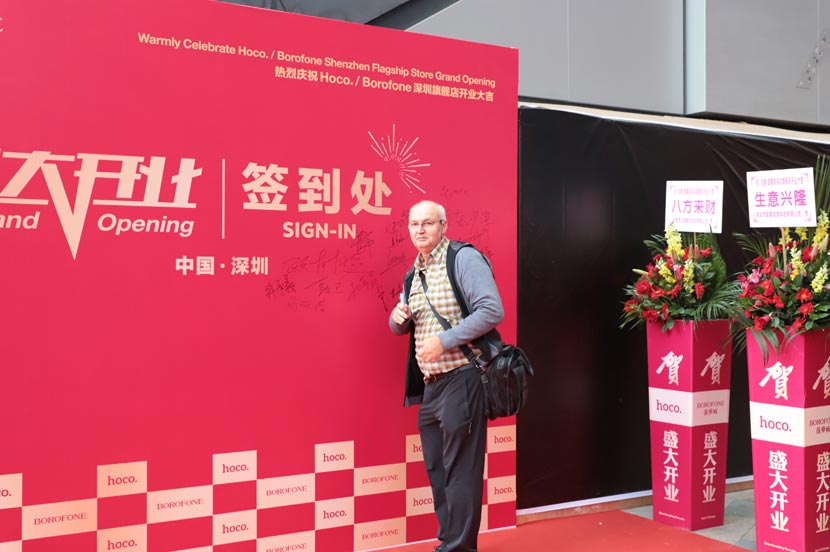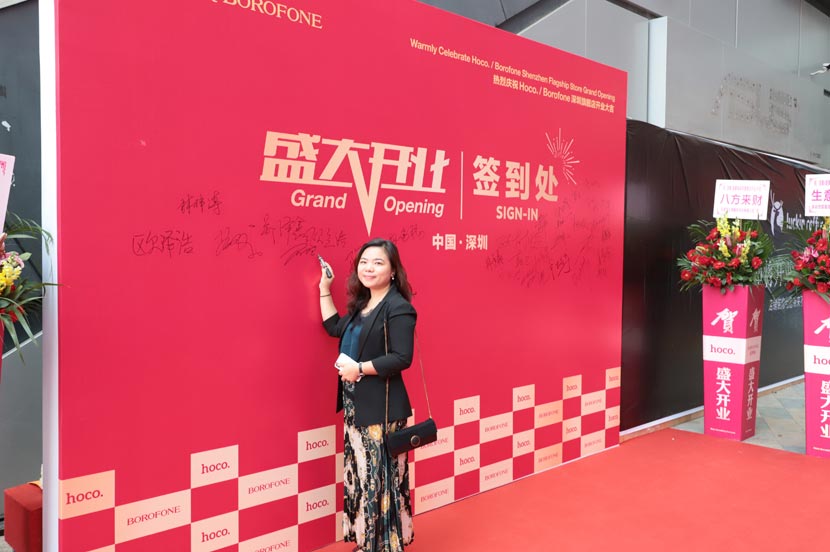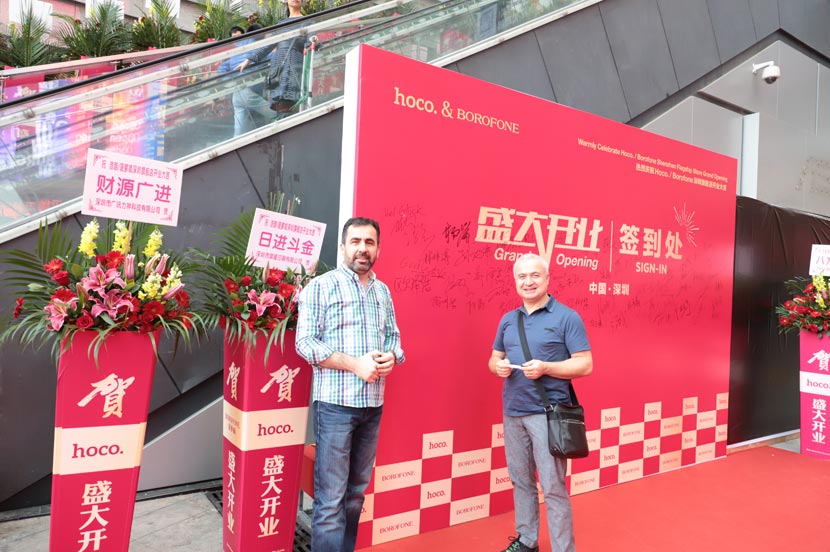 After the guests were seated, the wonderful lion dance performance began. The energetic two "lions" flipped and moved, brave and powerful, the atmosphere was extraordinary, indicating that the future of the hoco. is booming and rising.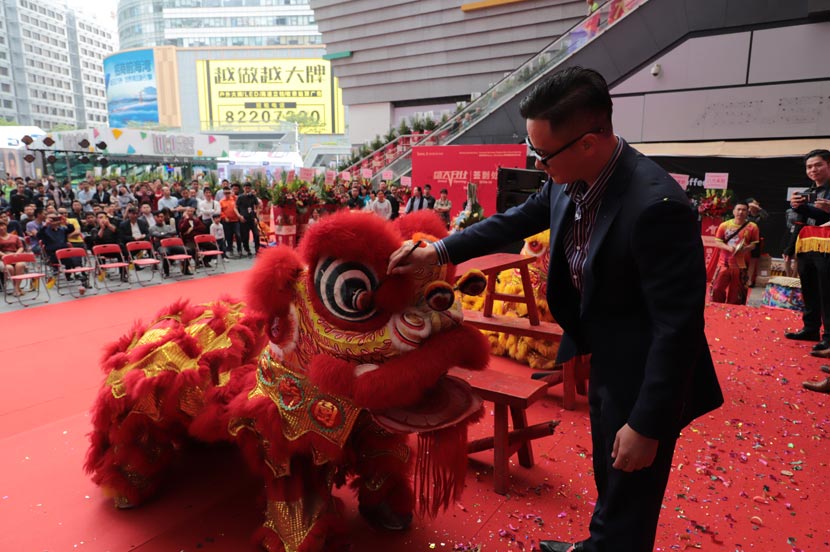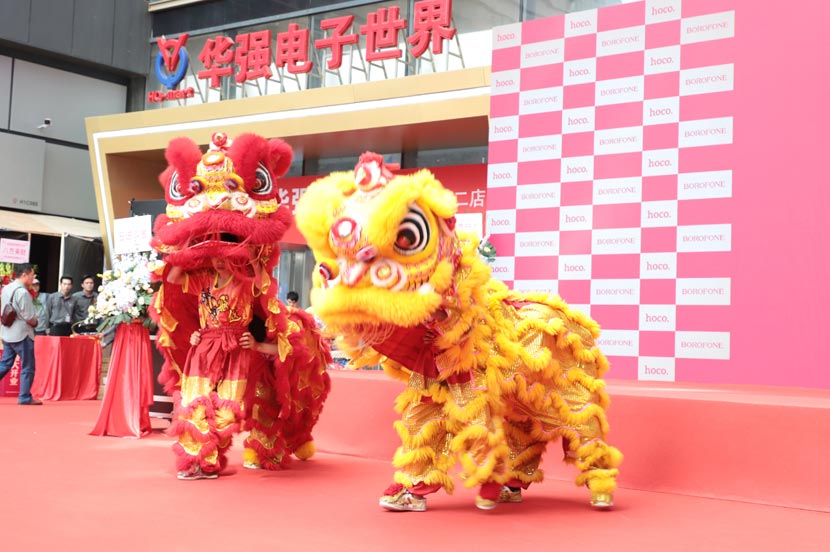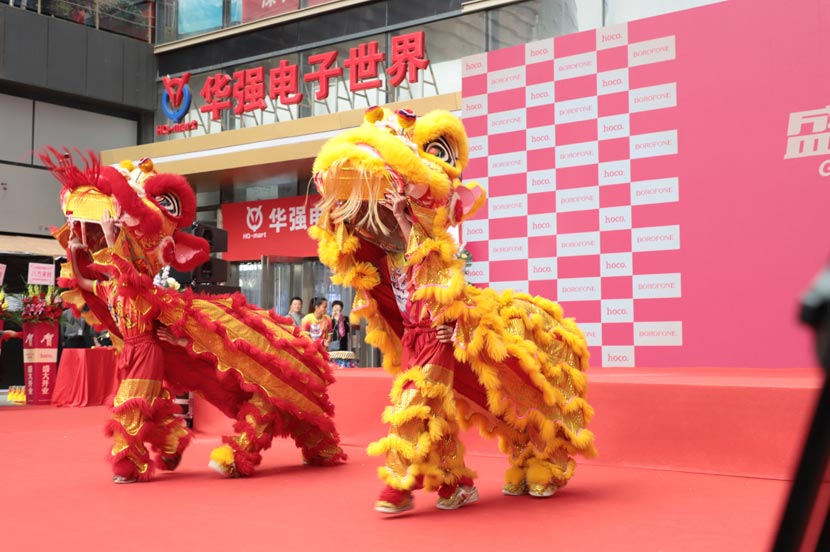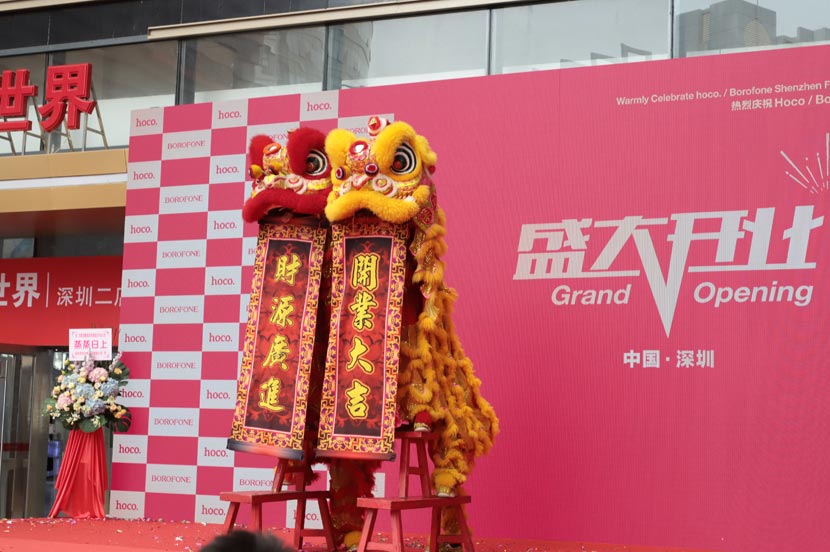 Subsequently, the General manager of hoco. took the stage for a speech. First, he thanked the guests present and thanked all the friends who supported hoco. Then, Gavin Ou simply reviewed the development hoco. in Huaqiang North and was full of optimism and hope for the future.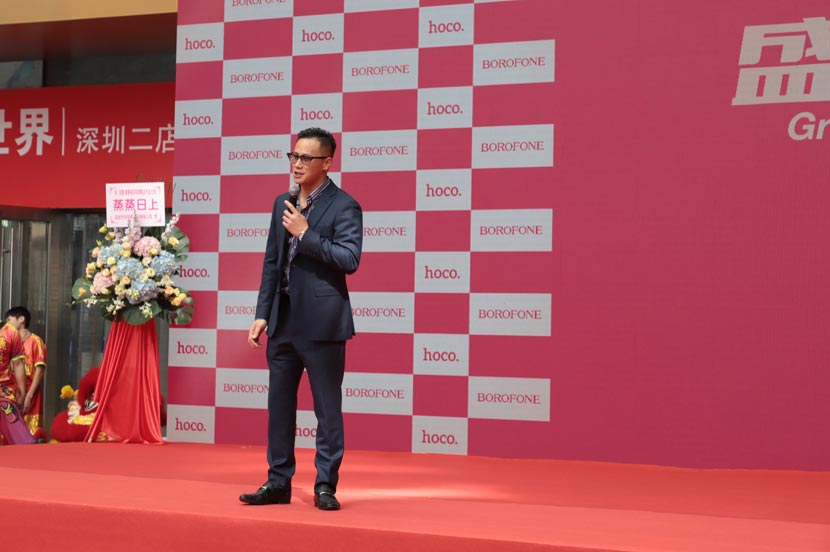 Next, the leaders of various departments of hoco. appeared on the stage and started the ribbon-cutting ceremony with Gavin Ou.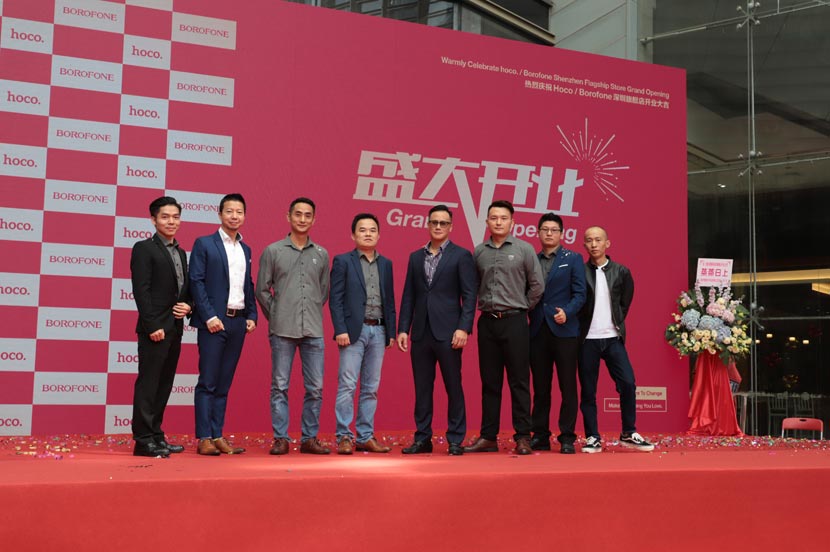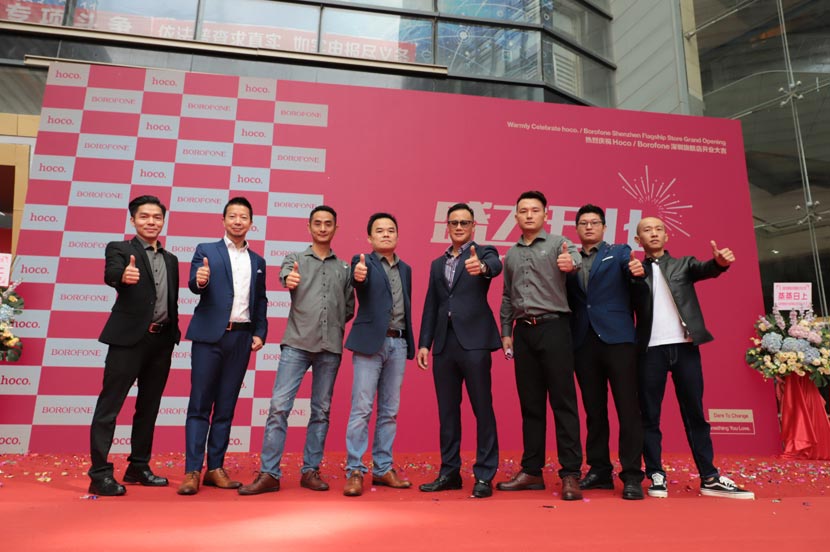 With the countdown and salute sounds, hoco. representatives held gold scissors and cut red ribbons, symbolizing the official opening of hoco. Shenzhen Huaqiang North flagship store!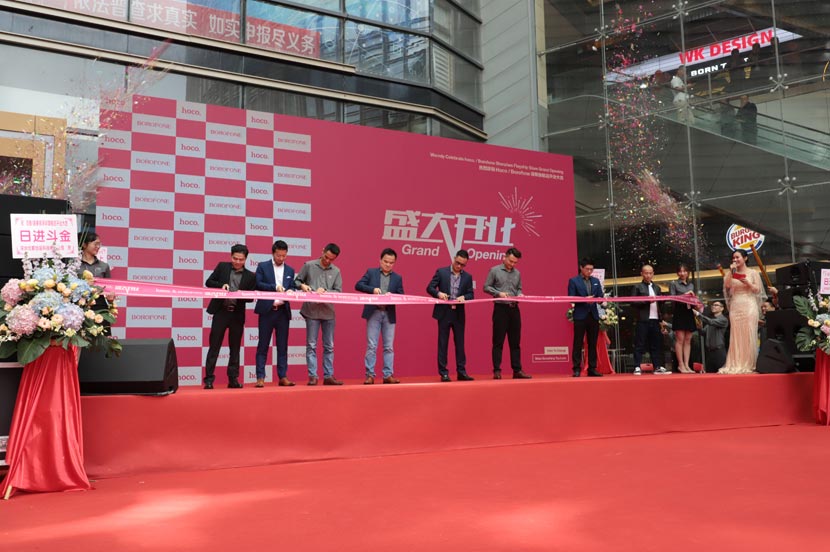 All the staff, together with the lion dance, came to the door of the flagship store on the second floor for the unveiling ceremony. With the dexterous steps of the two lion dances and the shocking drums, Gavin Ou and hoco. team unveiled the red cloth together, symbolizing the bright future.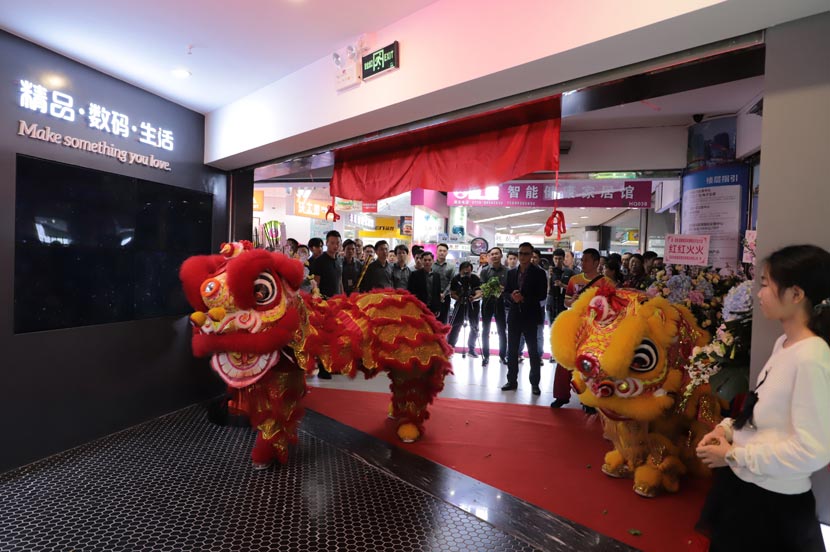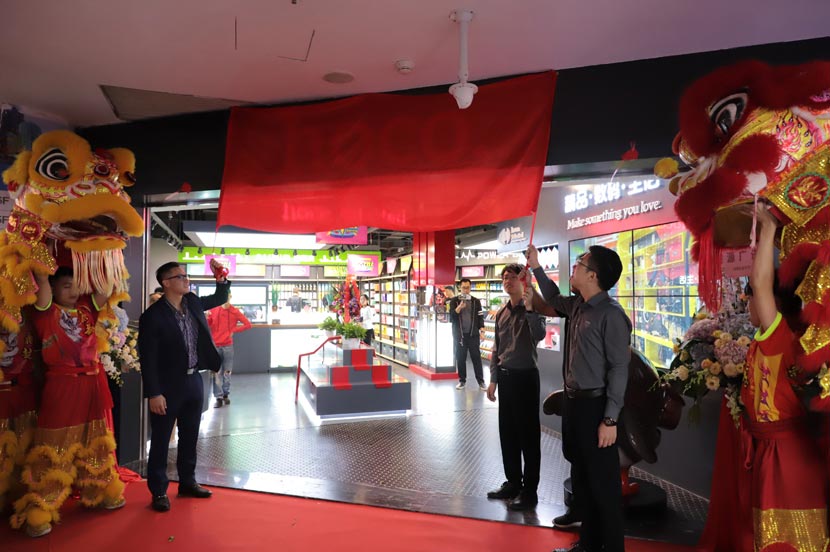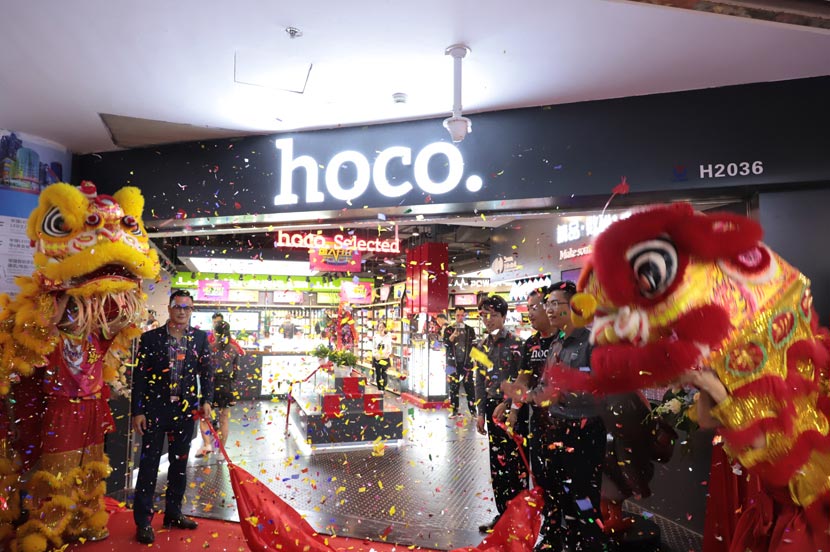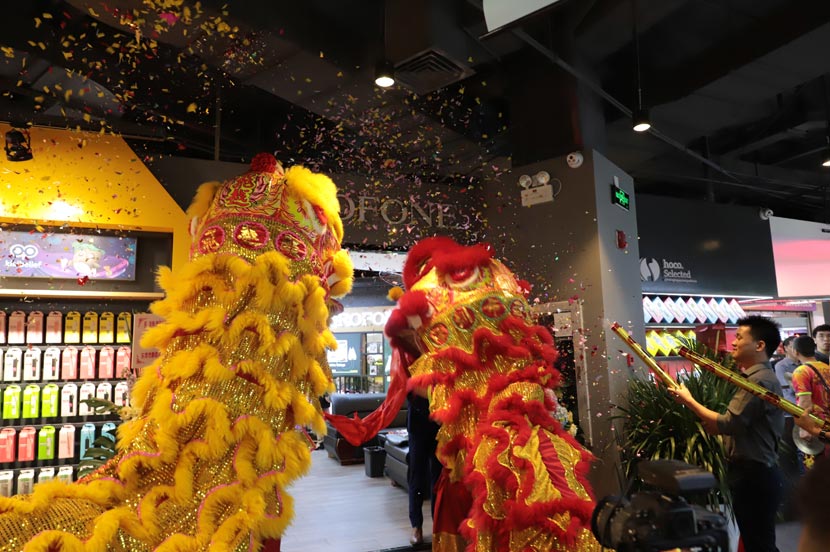 After the opening ceremony, Gavin Ou gave a speech in the store. He made his own analysis and sharing of the current difficulties faced by the industry, put forward the new direction of the "product first" industry development, and introduced the next development focus of hoco.: "hoco. Selected" to bring more confidence to the guests arrived.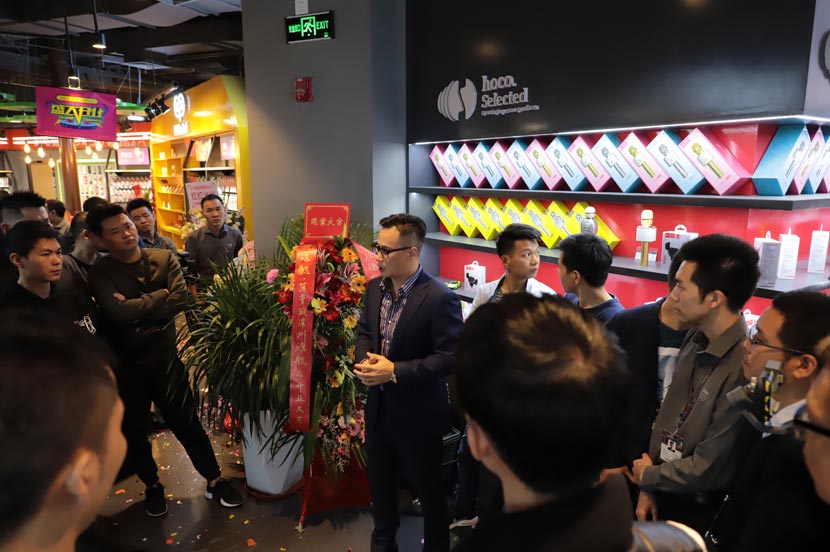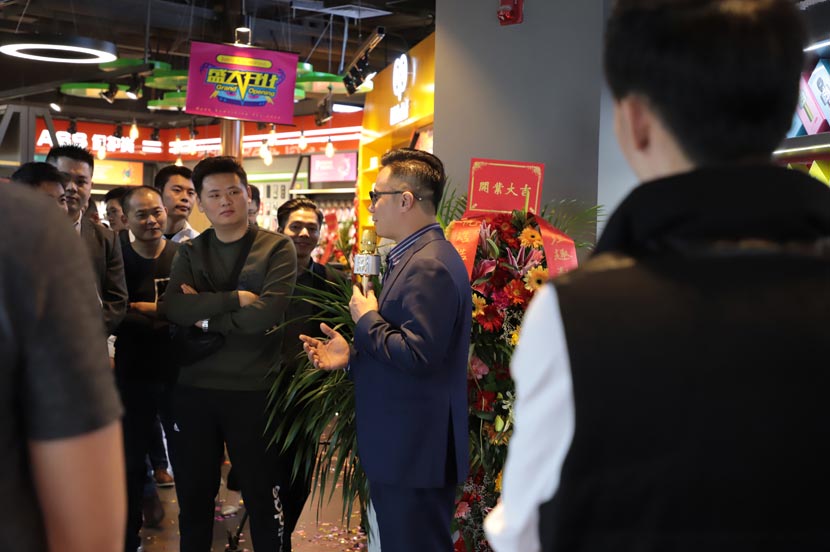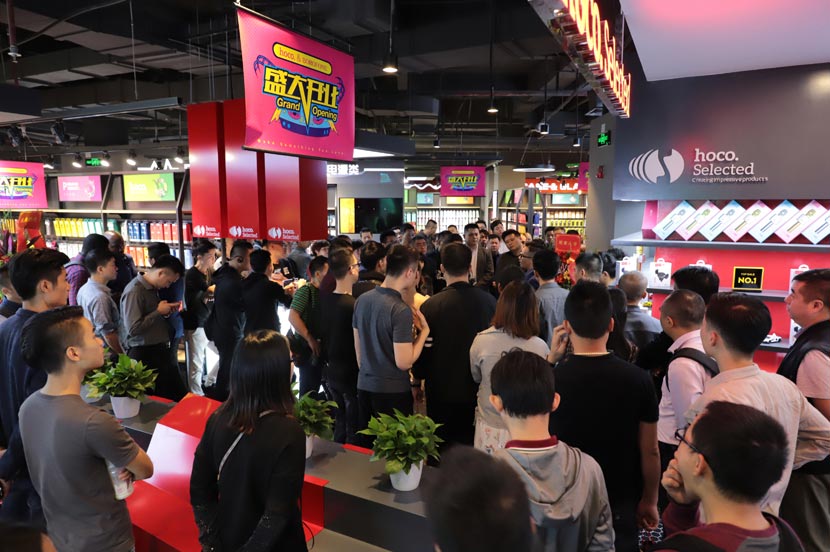 The opening of hoco. Shenzhen flagship store is a brand new start. hoco. will use this as an opportunity to continue to enhance the brand value, do a good job of exquisite products, and strive to become a consumer-recognized brand as soon as possible.