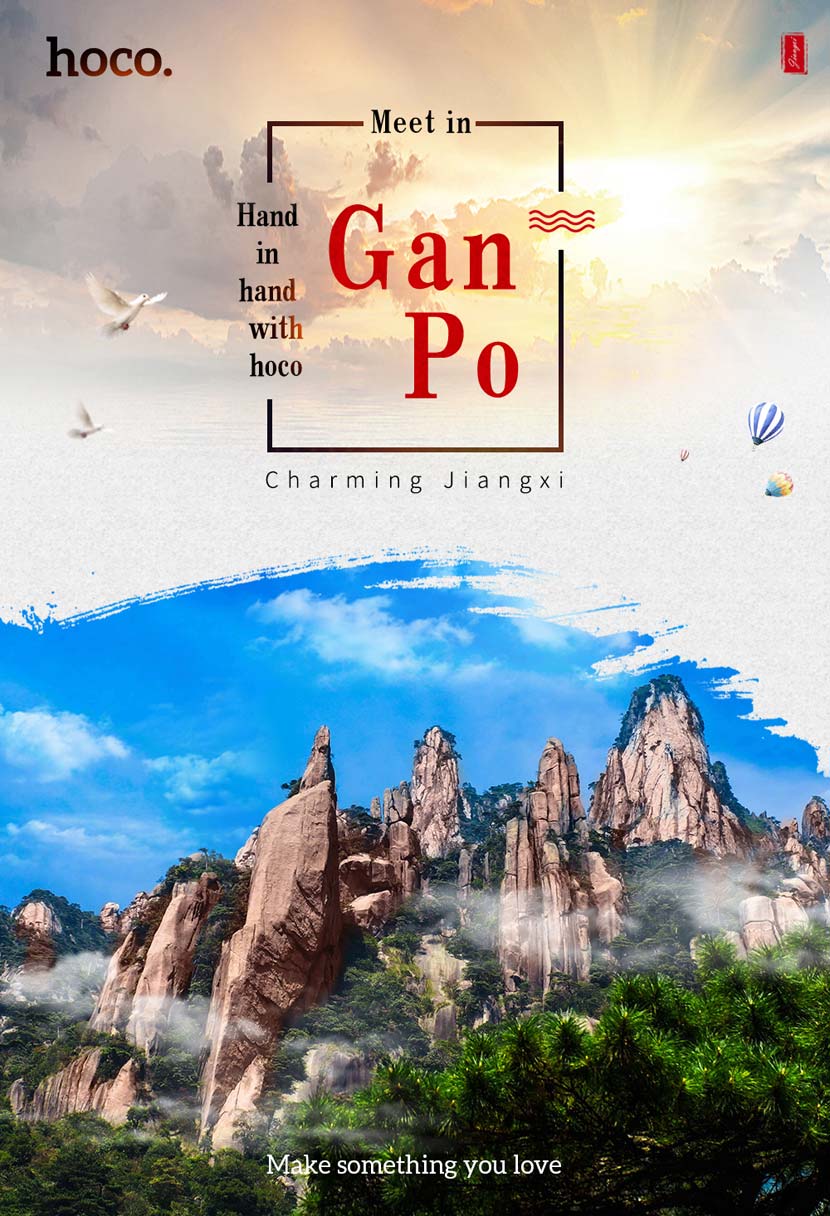 Jiangxi has beautiful picturesque place in Lushan, the ceramic capital Jingdezhen, and the largest freshwater lake in China, Poyang Lake. Now, this place has welcomed many hoco. fusion and specialty stores.

Hongting Technology.
Hongting Technology has been operating digital 3C accessories since 2005. It has always adhered to the core concept of "Quality First" and is mainly engaged in branded original series accessories. In 2016, hoco. started to cooperate with Hongting Technology. Currently, we have opened 84 fusion stores and specialty stores in Jiangxi.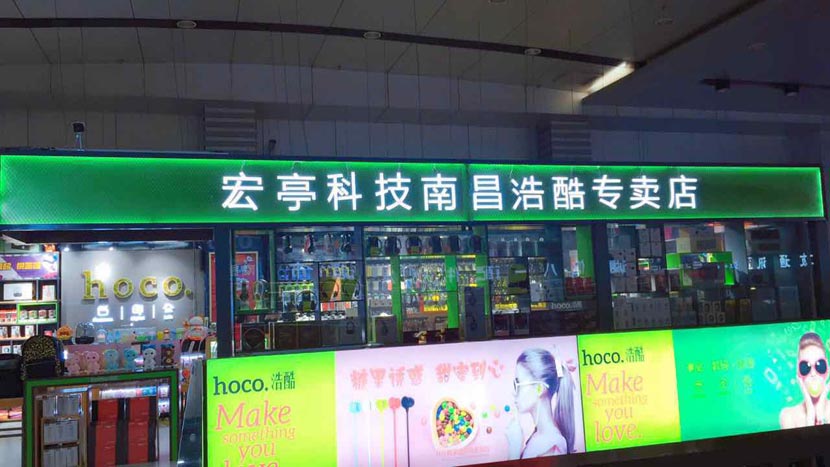 Yichun hoco. Fusion Store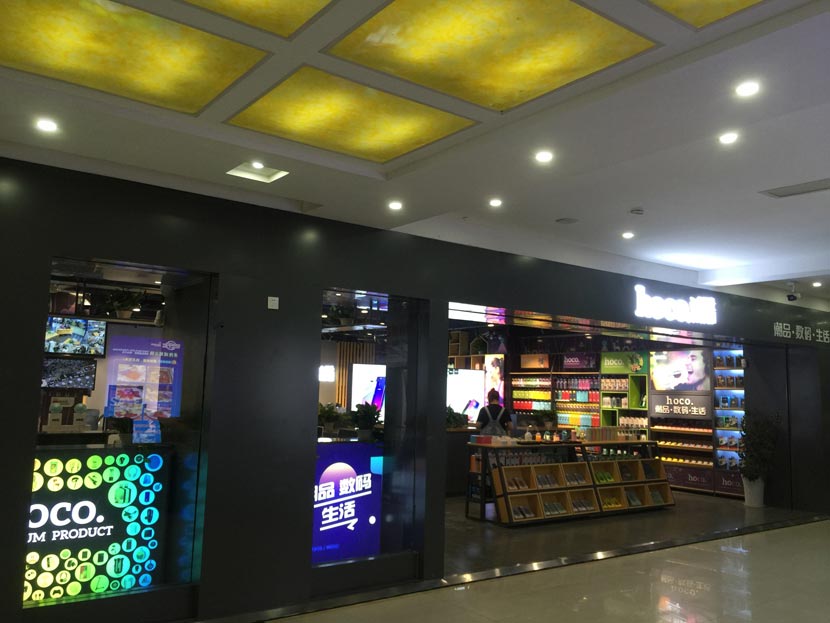 Among the many fusion stores and specialty stores in Jiangxi, Yichun hoco. store has become the representative of hoco. brand in Jiangxi.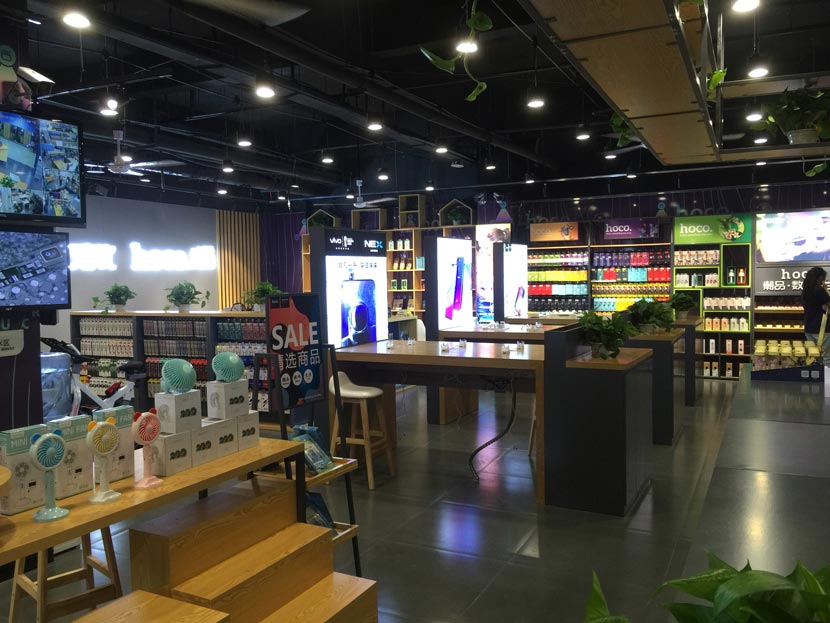 The Yichun store is about 200 square meters. The display of the products includes chargers, cables, audio equipment, holders, lifestyle and many other items.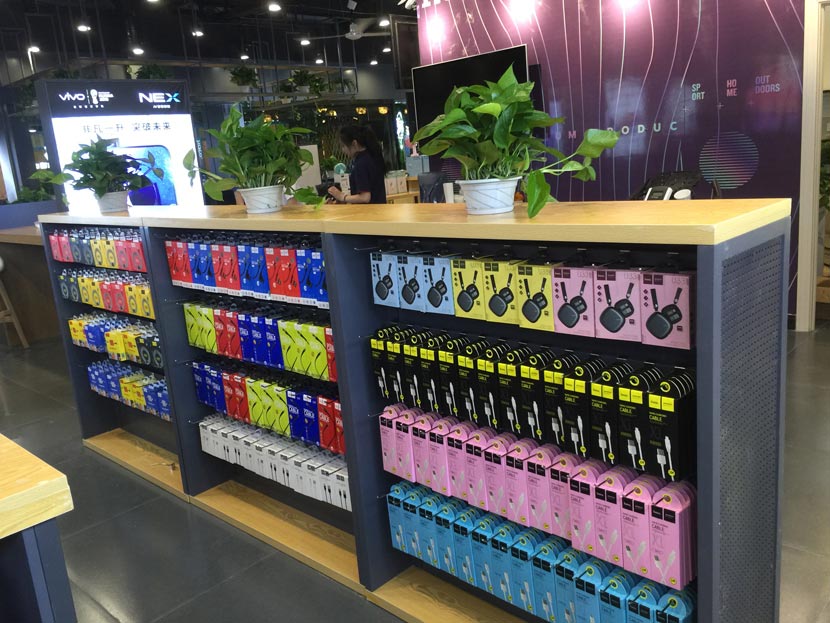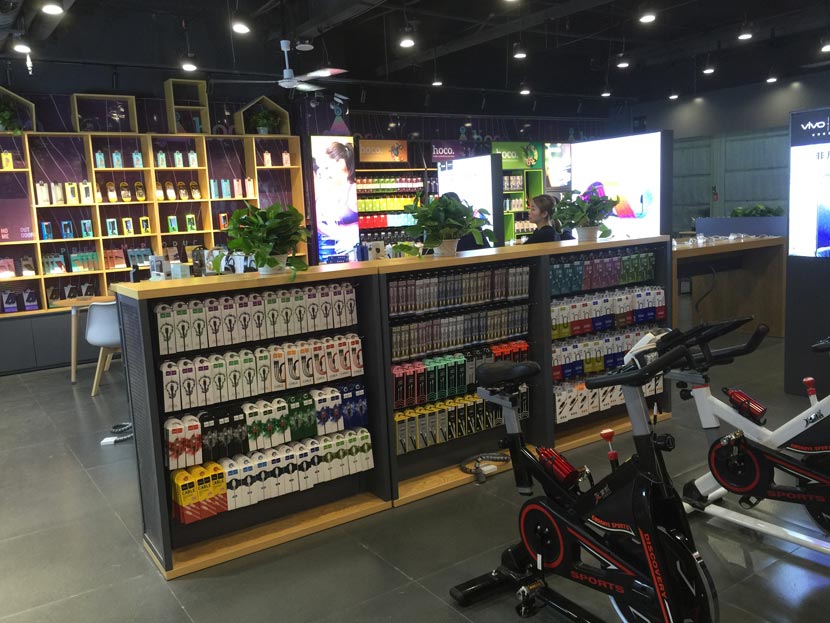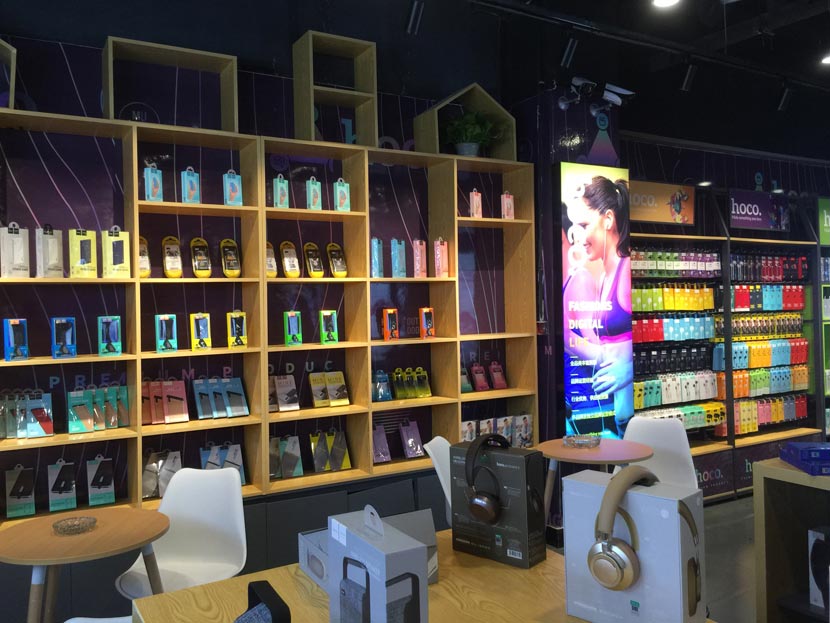 Ganzhou Yuexiu Mobile City Convergence Store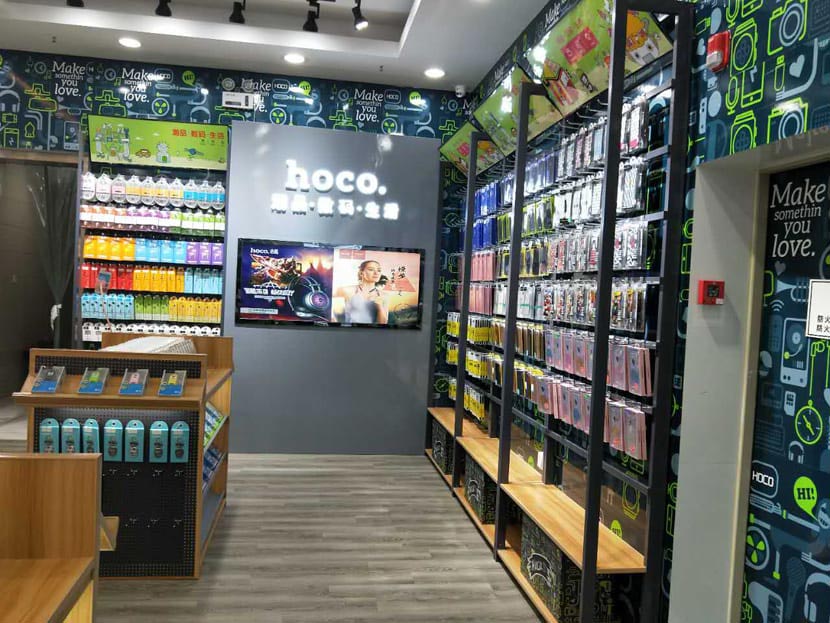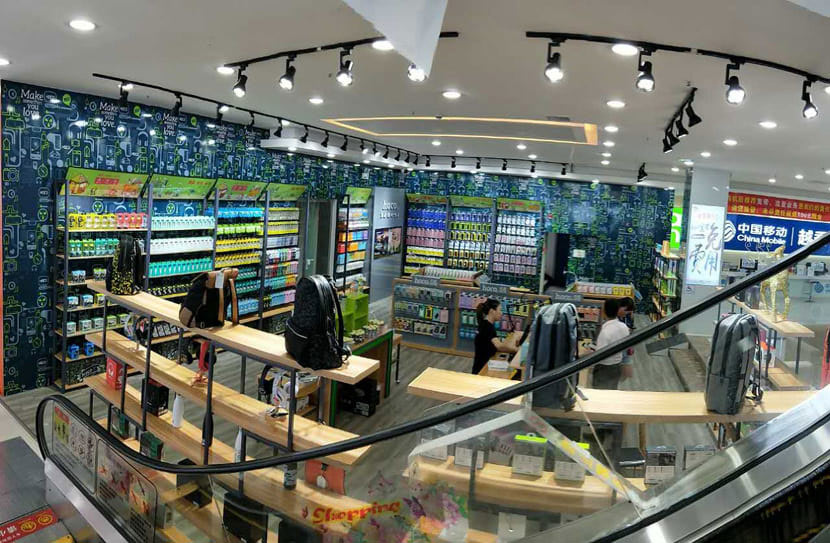 Nanchang Honggutan hoco. Store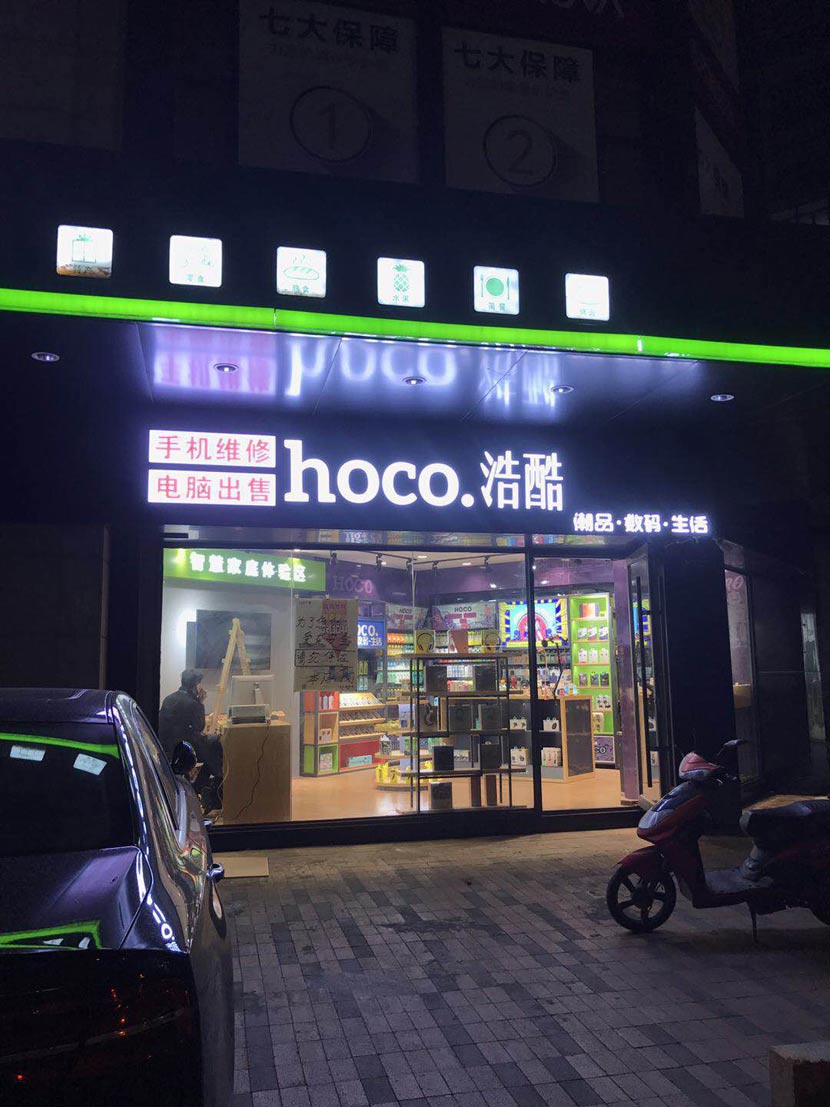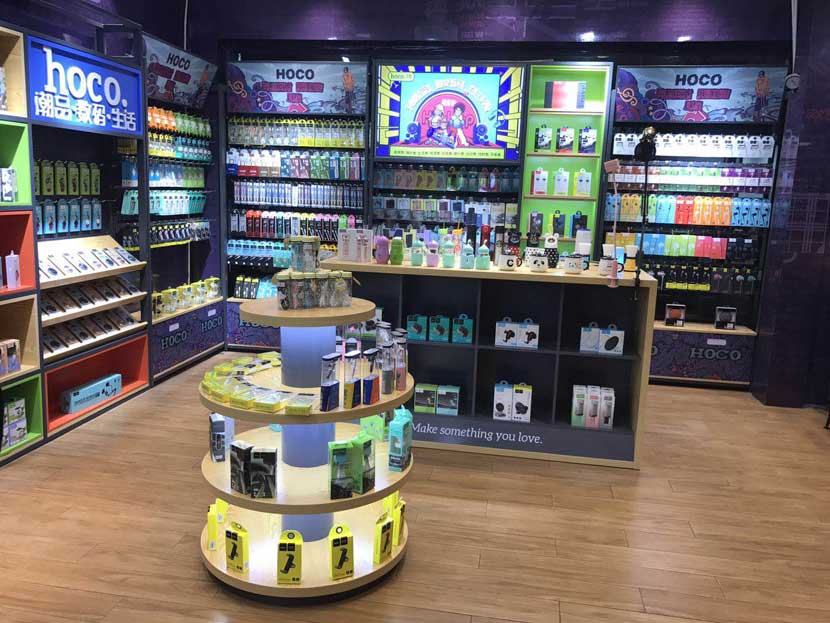 Nanchang City CNC fusion store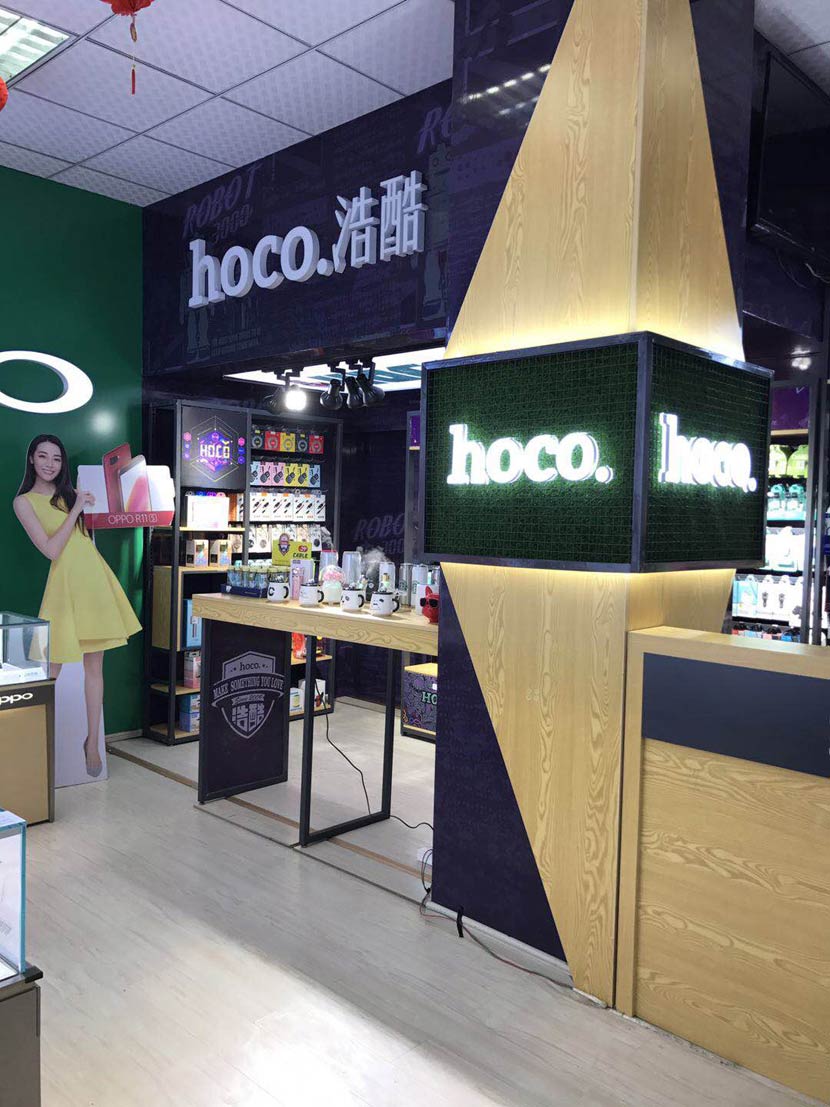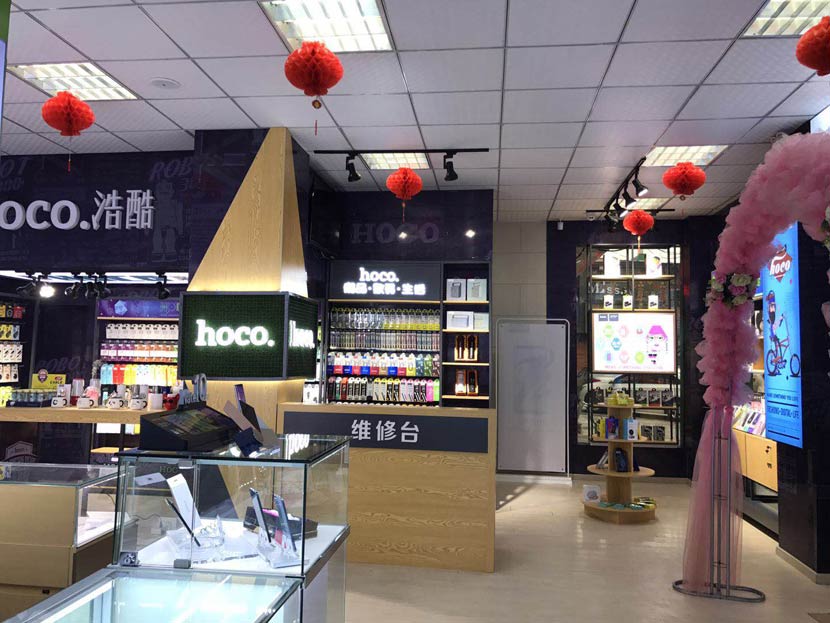 Nanchang New County Convergence Store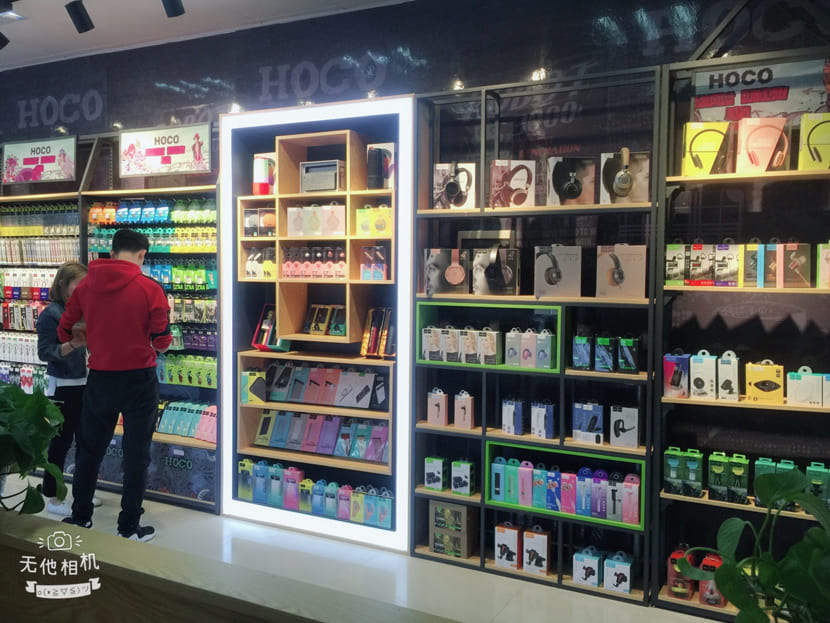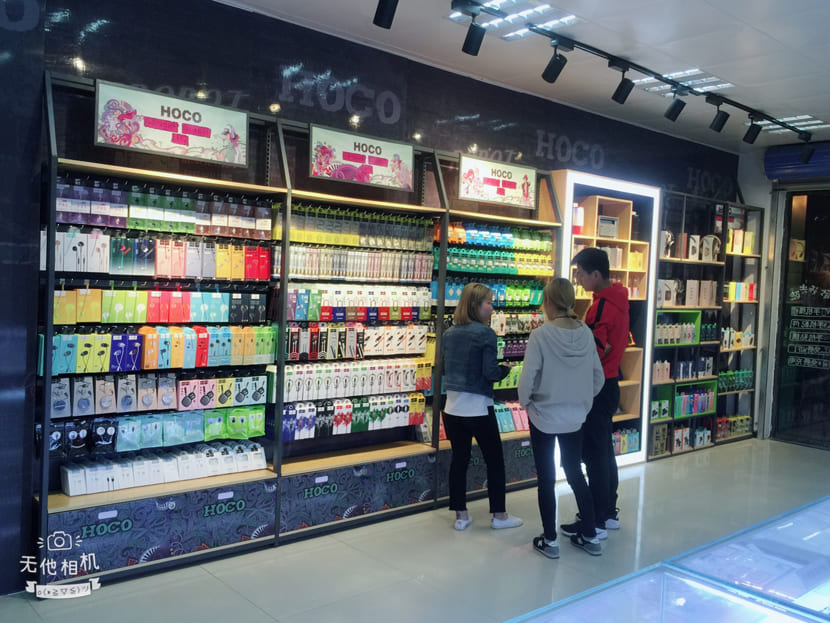 Tonggu hoco. Fusion Store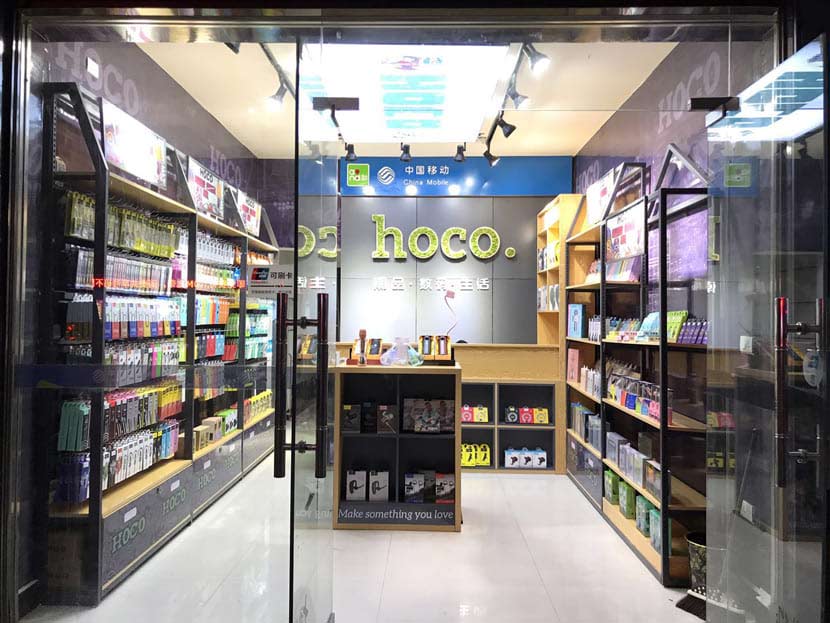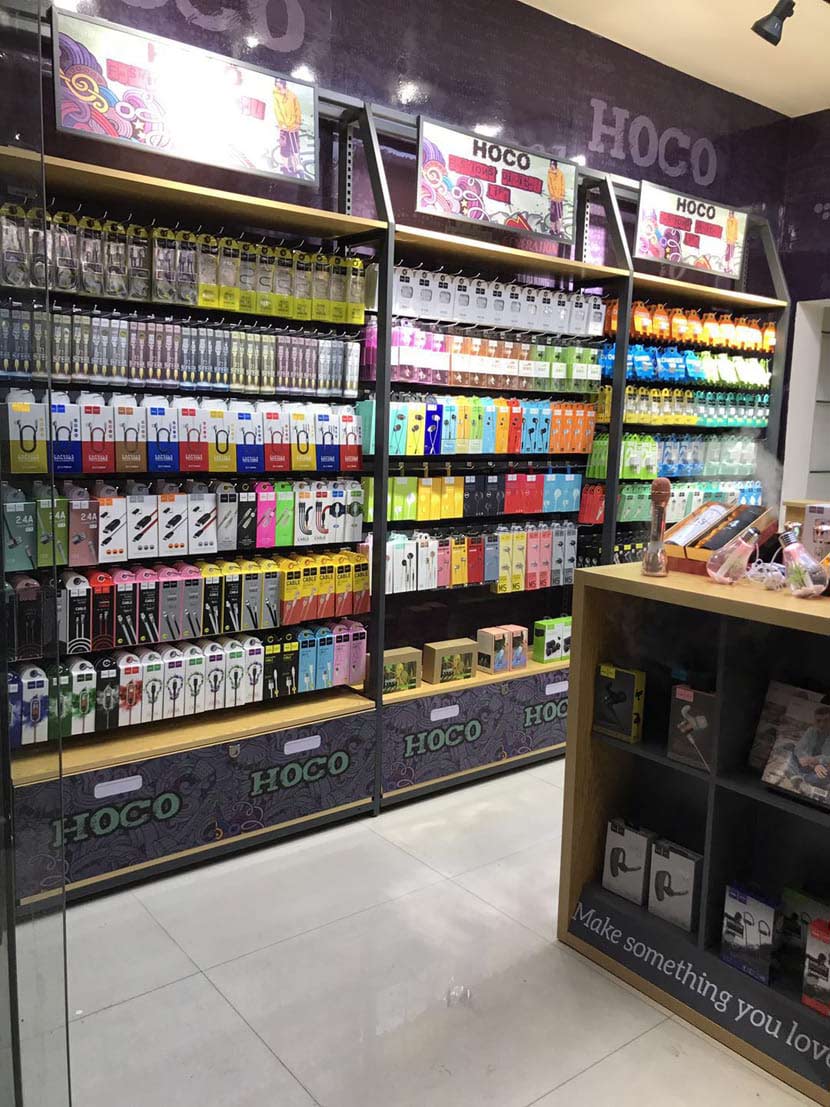 Tongkuang hoco. Store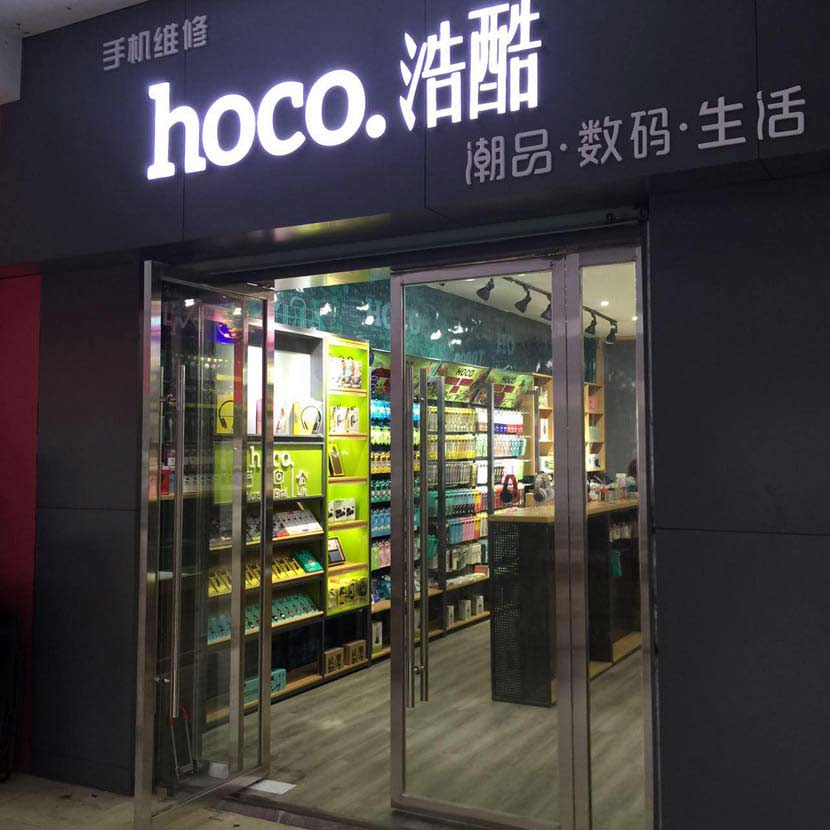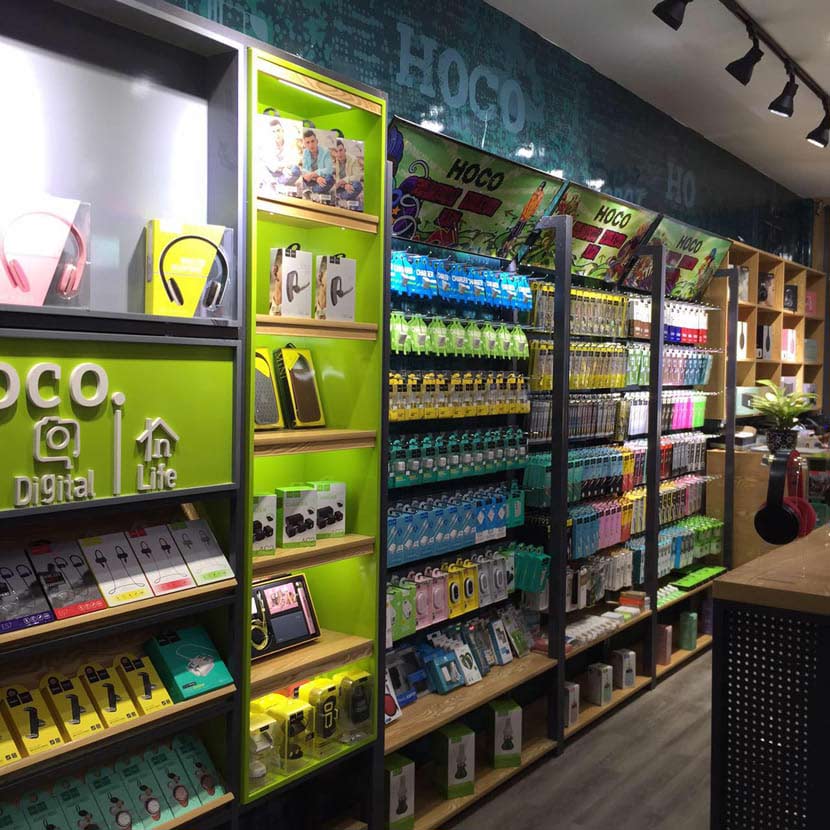 Wuning China Telecom Business Hall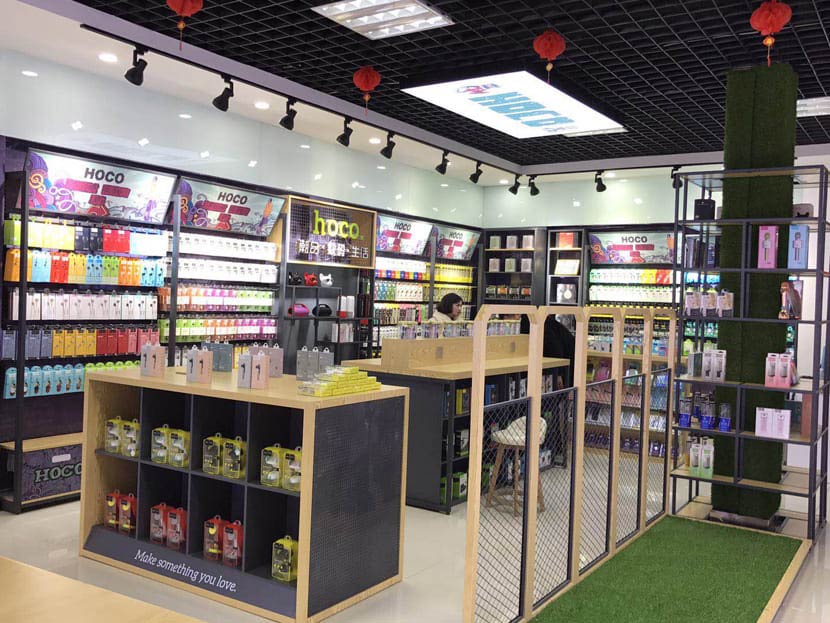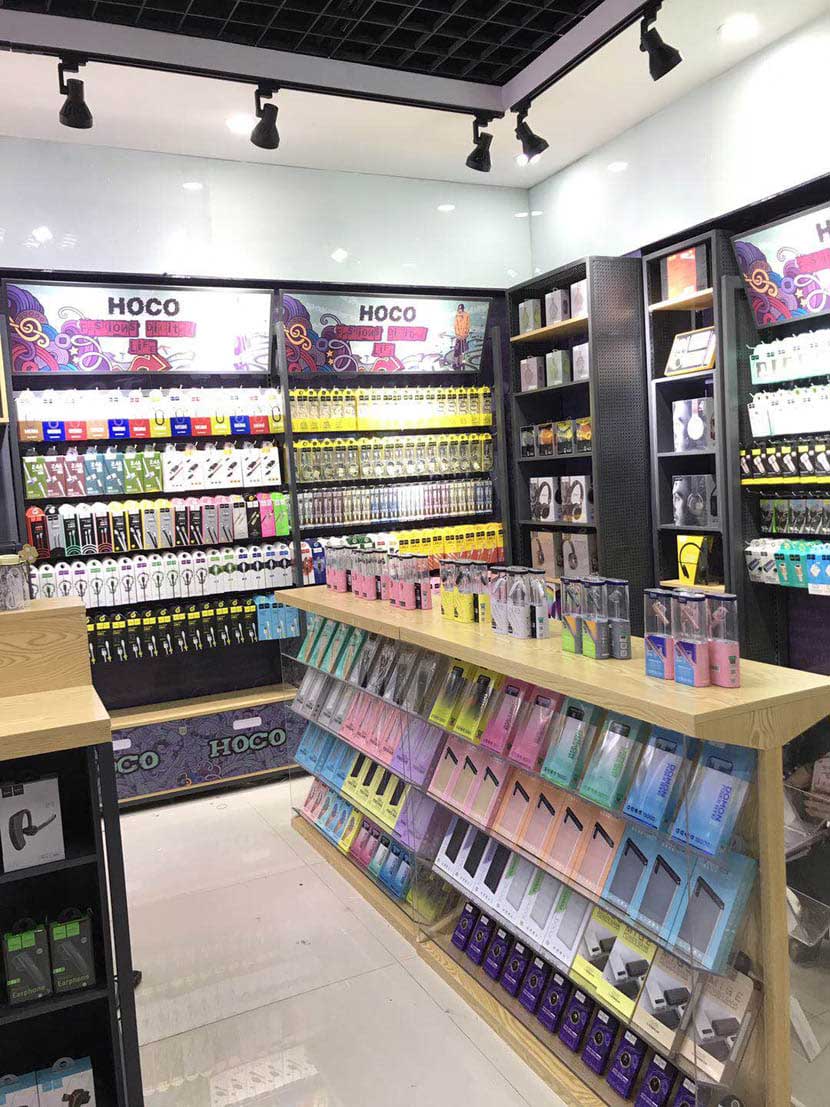 Yingtan Siping Mobile City hoco. Fusion Store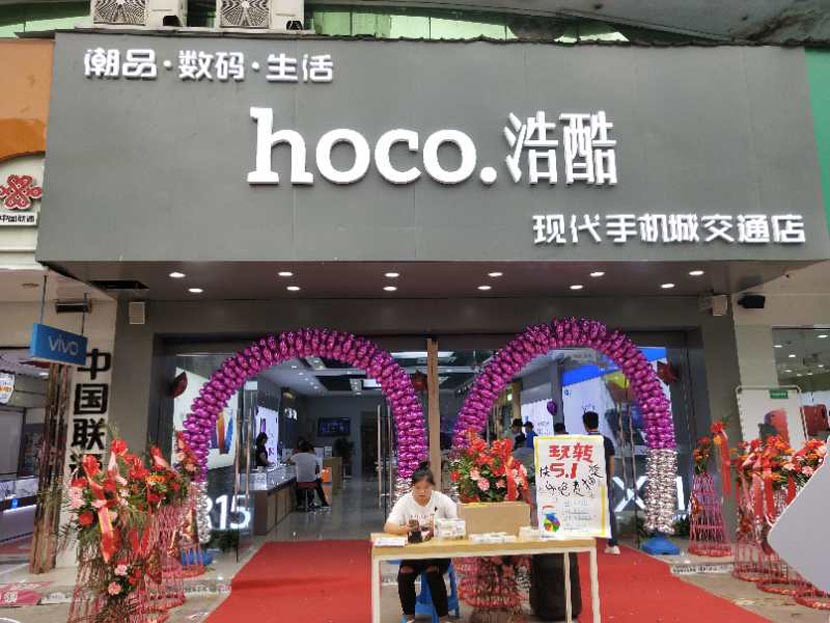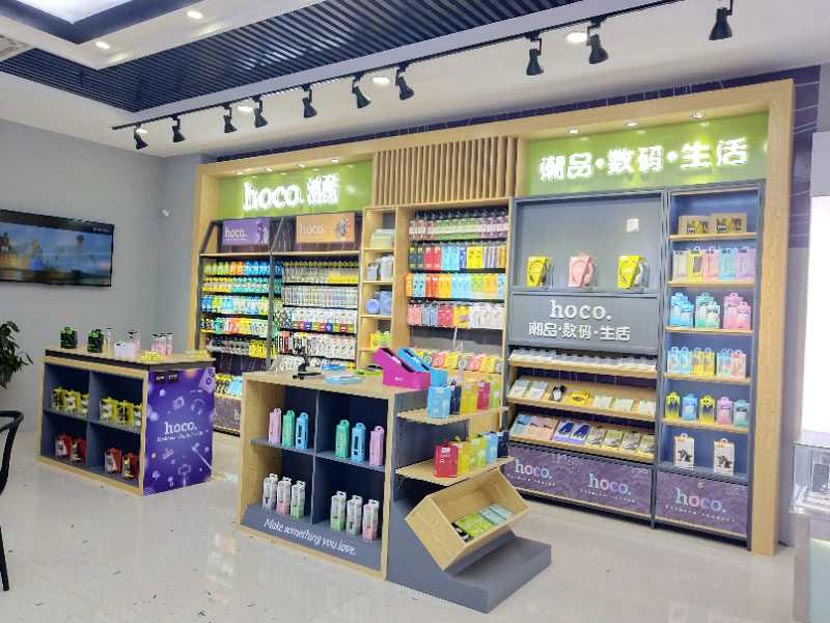 Yugan hoco. store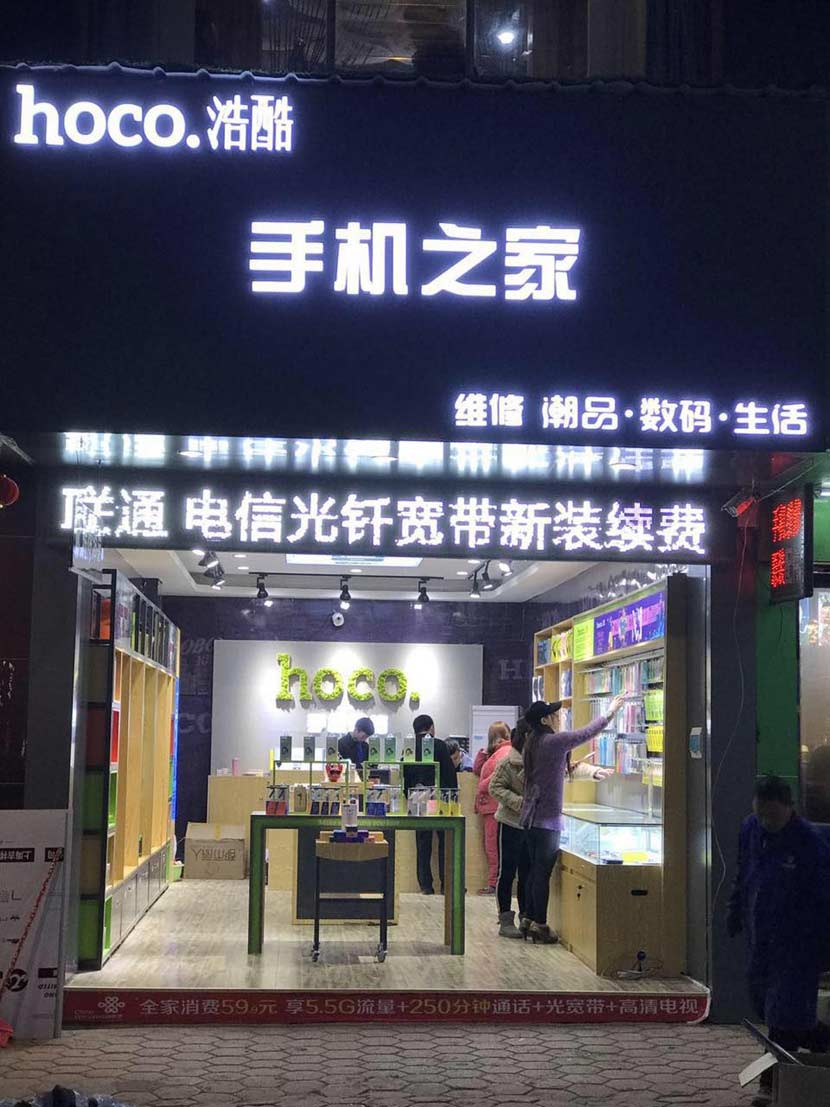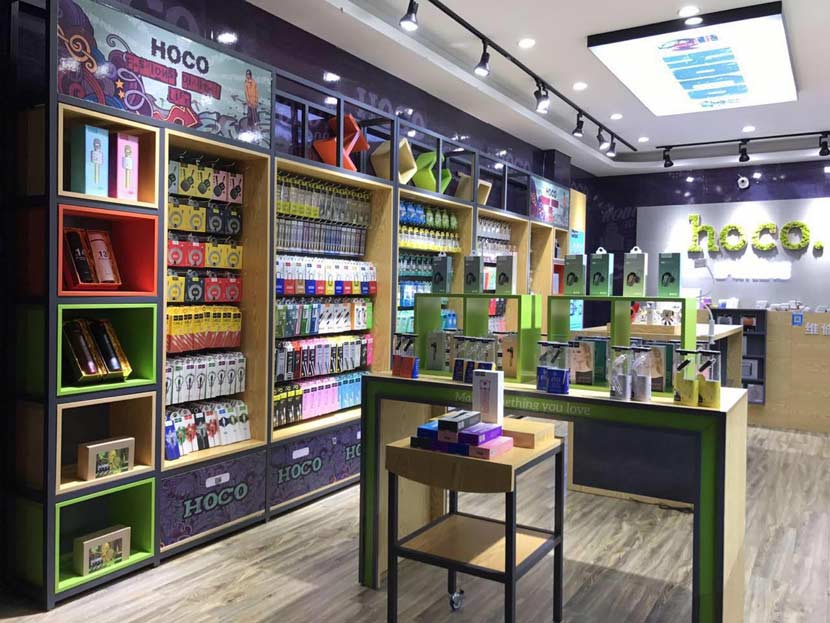 Hongting Technology's key customers in Jiujiang, Yingtan, Fuzhou and Jingdezhen in Jiangxi Province are all strong customers with at least 10 chain stores, so the expansion speed is very fast.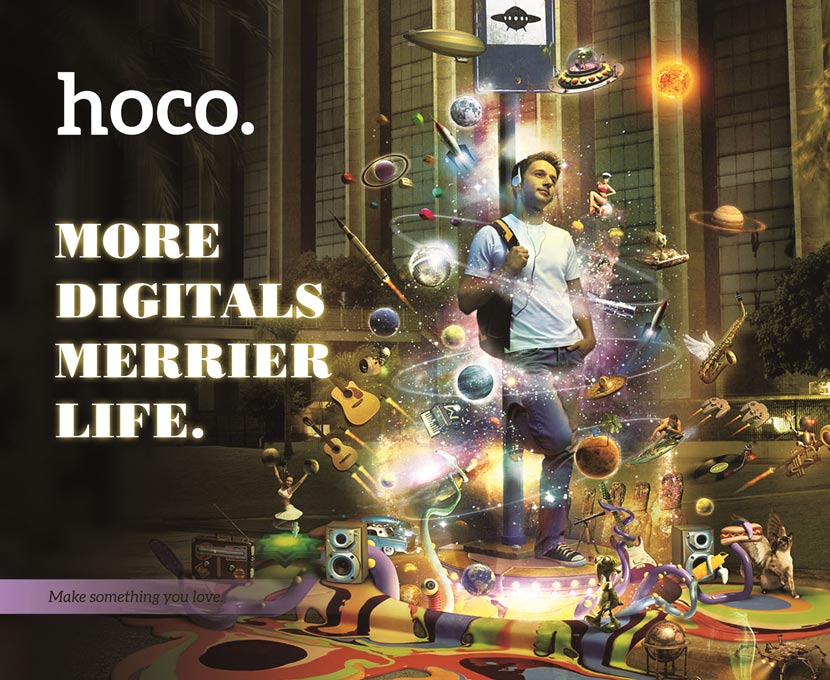 Every morning at 7:30, Hongting Technology's colleagues will promote the current industry trends and lead thinking in WeChat. Register the daily customer consultation information and follow up later. For the new store that has been paid and will be renovated, Hongting Technology will provide meticulous service. For example, the photos before the renovation, store size measurement, decoration construction, product display, product training, as well as recommended guidance prices, Hongting Technology is sent to the store to personally guide customers.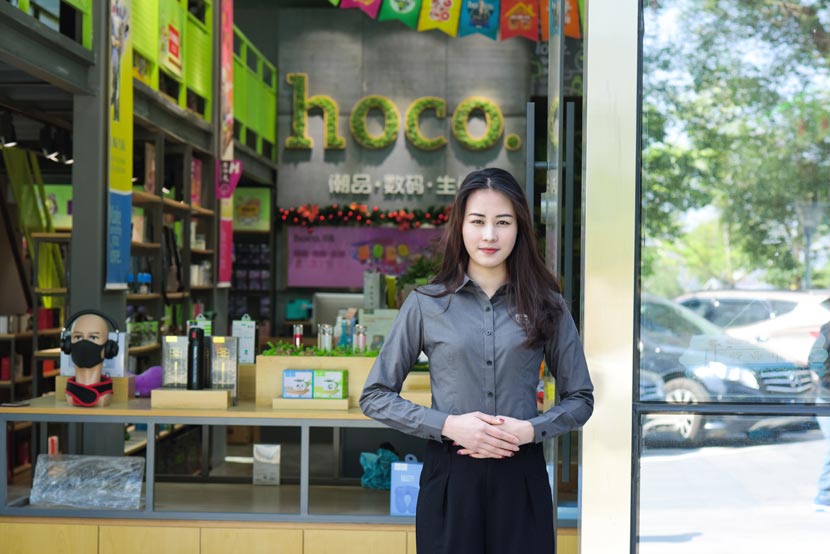 The high-quality service of Hongting Technology, together with the hoco's high-quality trend products, has made the result of today's hoco. in Jiangxi. Our goal is to develop at least 10 stores a month, and open 200 stores in Jiangxi in the future!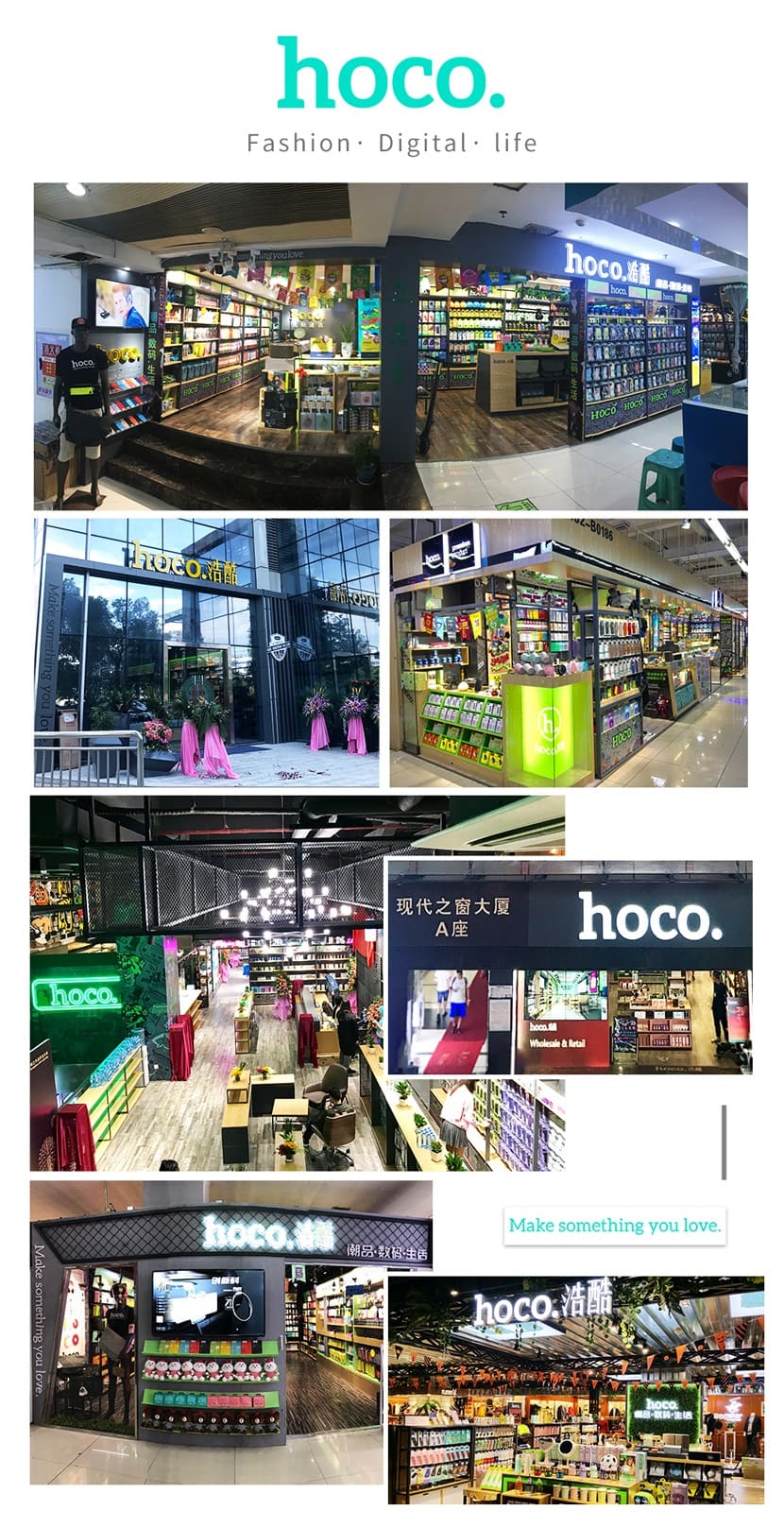 While maintaining a high-speed expansion, hoco. pays more attention to the quality of the store. The "quality" here not only refers to the exquisite luxury of the decoration of the store, but also refers to the quality store that allows the partners to make money, so that more consumers can choose the super cost-effective goods.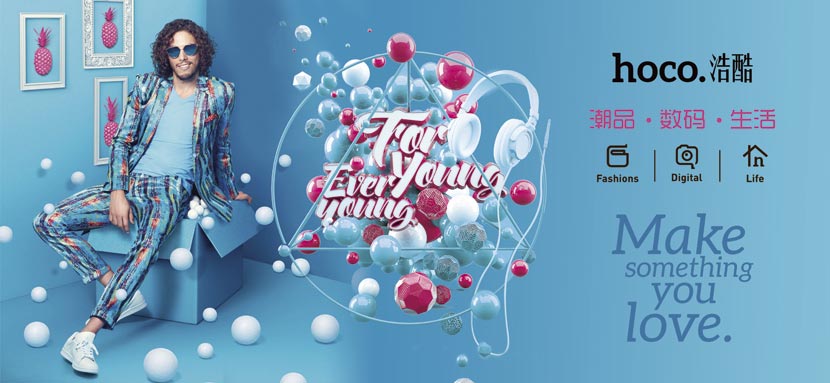 "Every hoco. shop can easily make a lot of money" is the purpose of hoco. to serve customers. We look forward to more partners to join hoco. to create a bright future for the 3C digital industry!