In January 2019, hoco's overseas agent Foni Communication Fzco opened a new hoco. store in the Kingdom of Bahrain.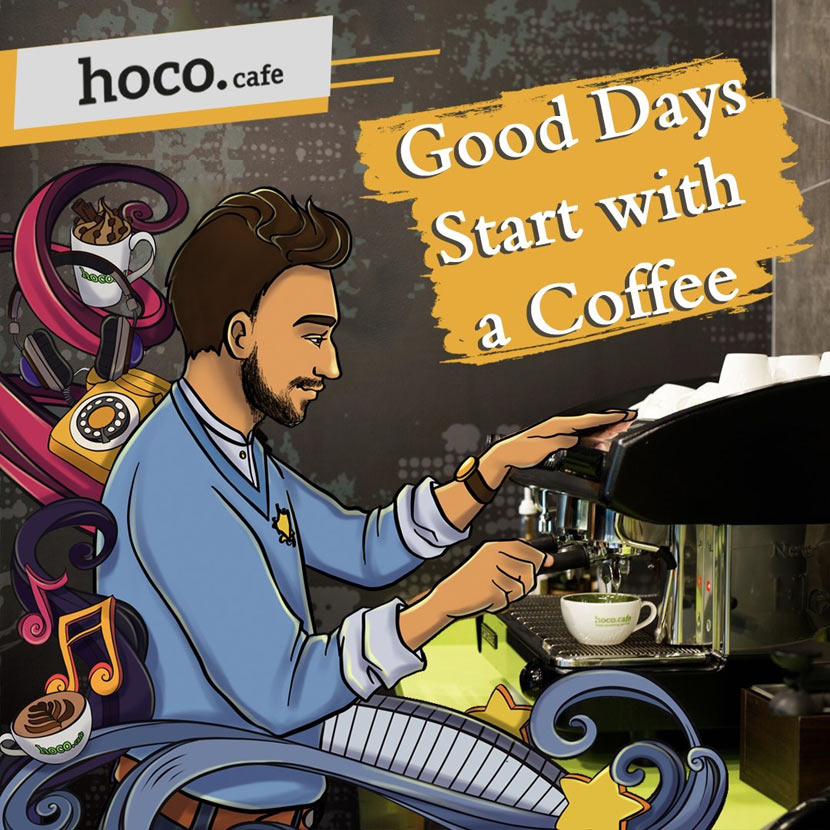 This 150-square-meter store is not only spacious, but also has a special hoco. coffee.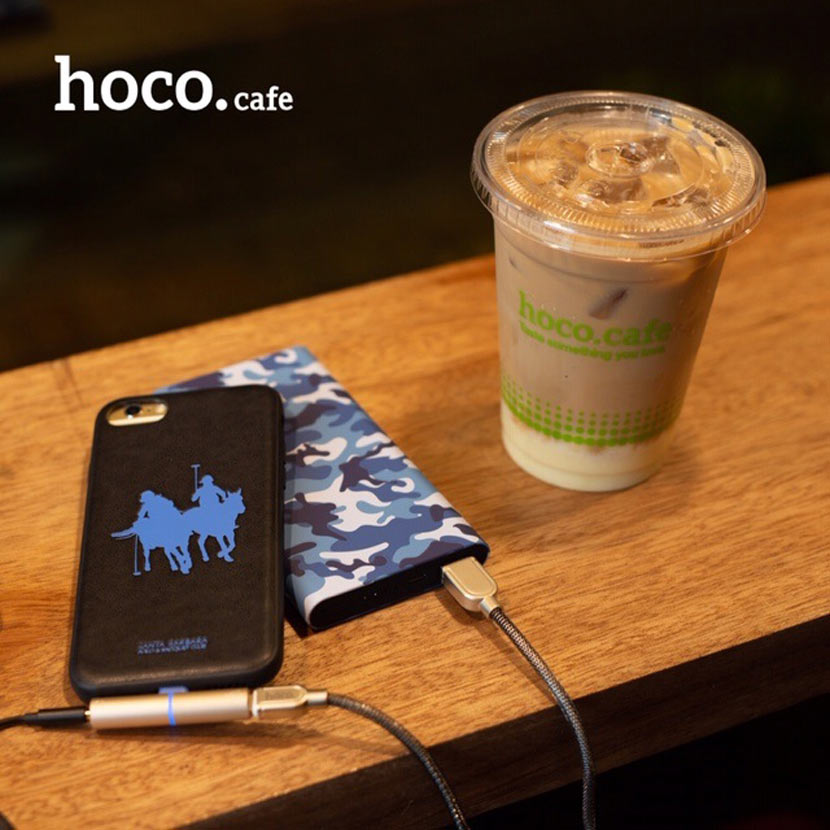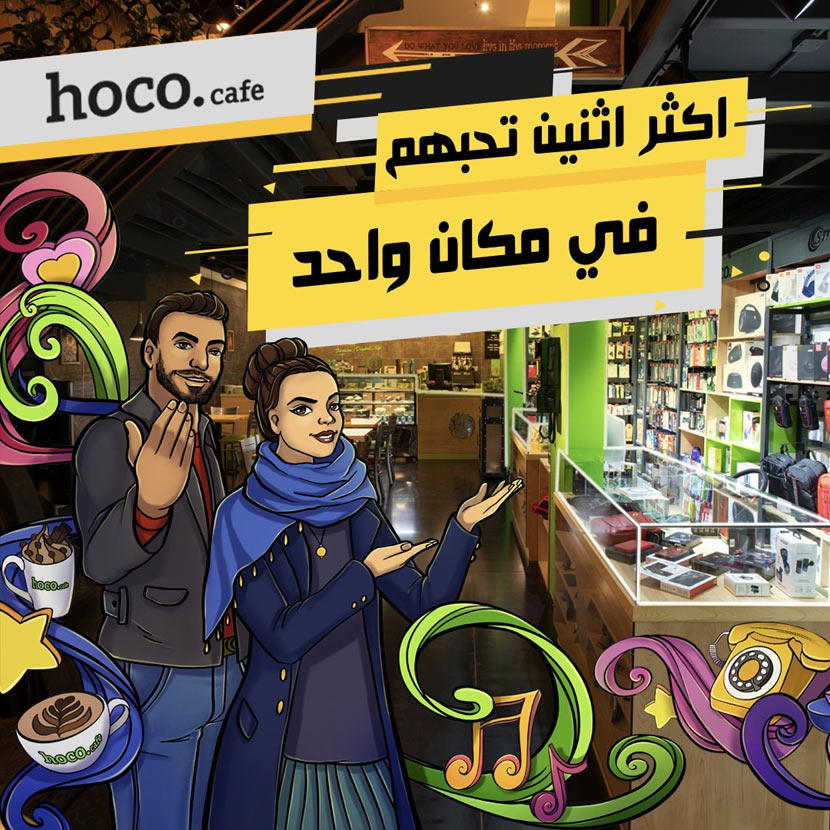 Customers who come to the store can choose a wide range of digital accessories, and also enjoy a cup of amazing coffee.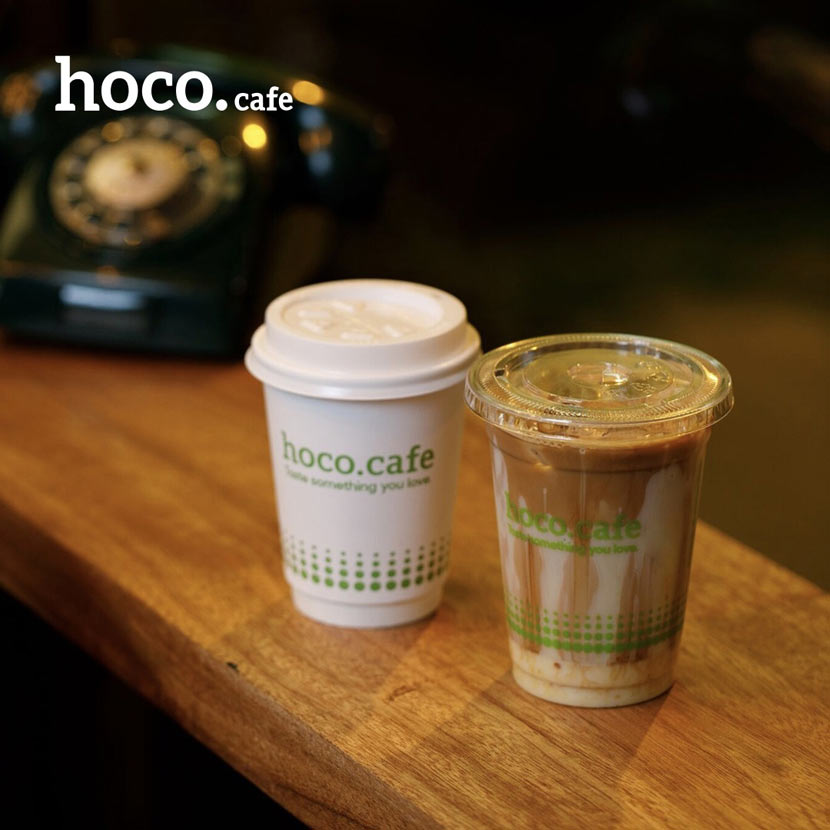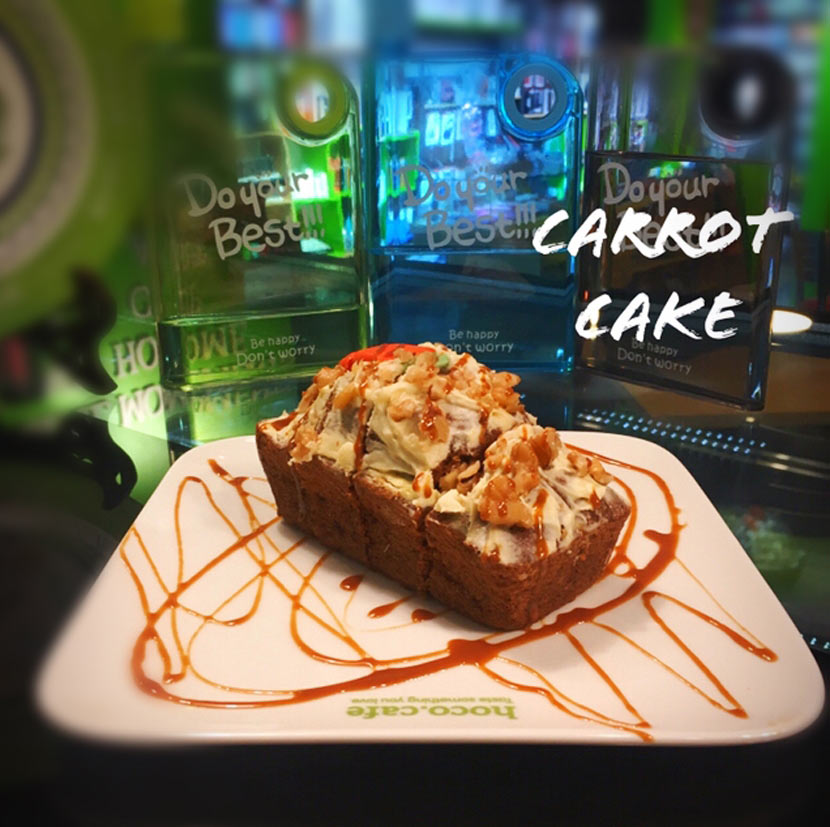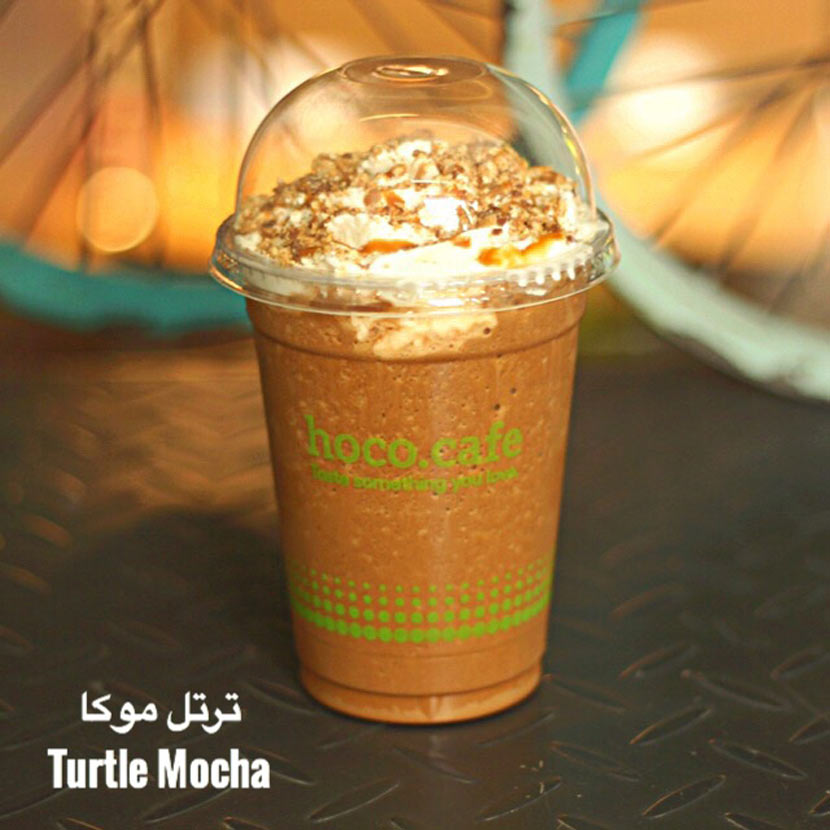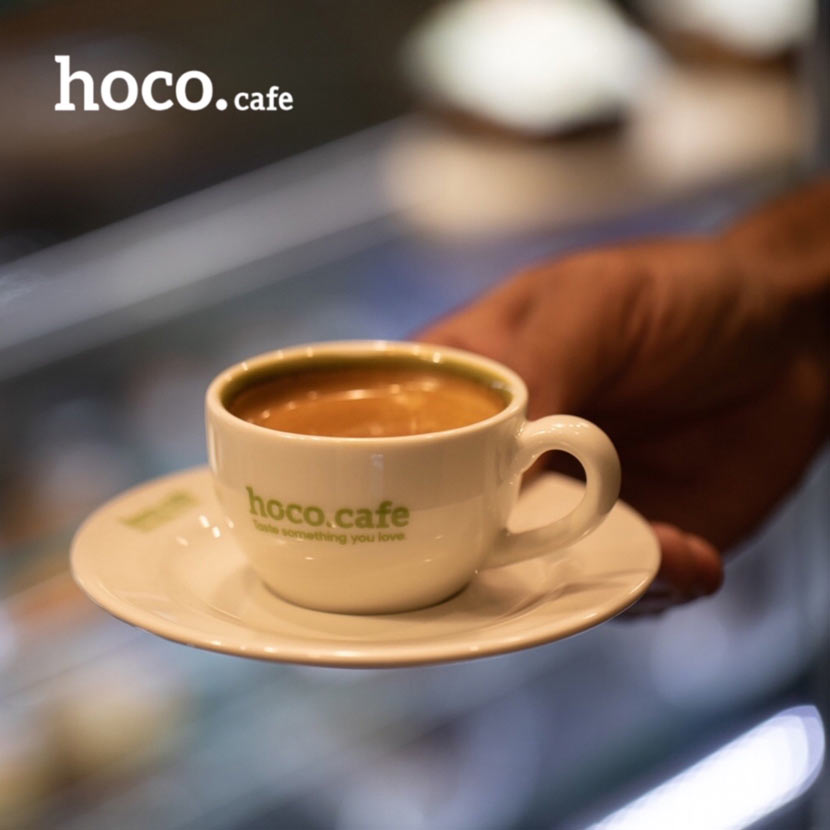 The air is filled with aroma of milk and delicate coffee, comfortable and peaceful atmosphere.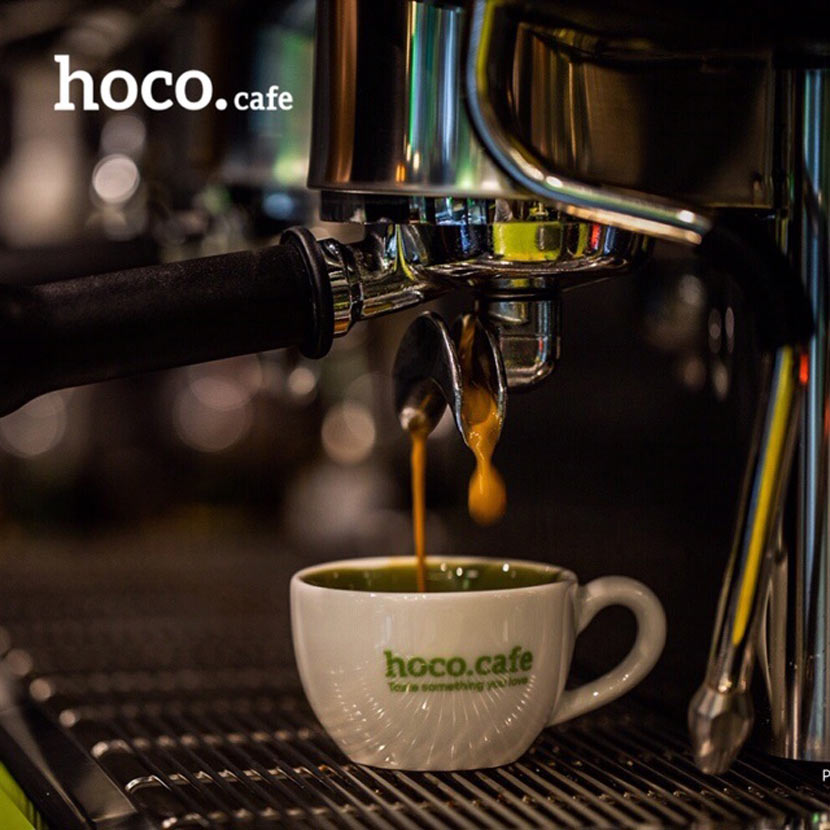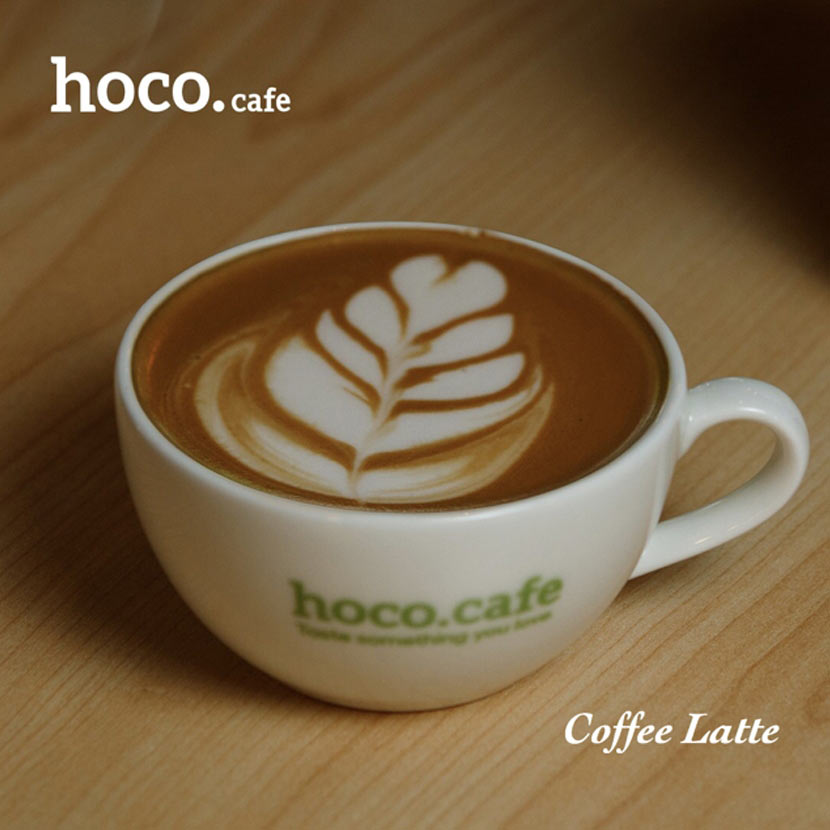 You will feel how coffee and hoco. complement each other.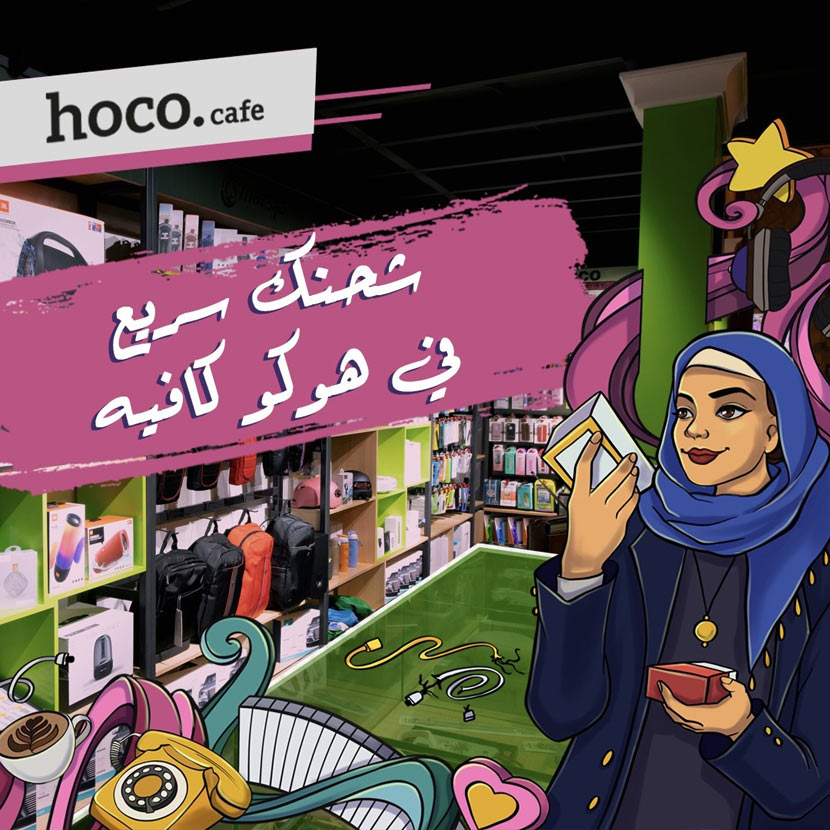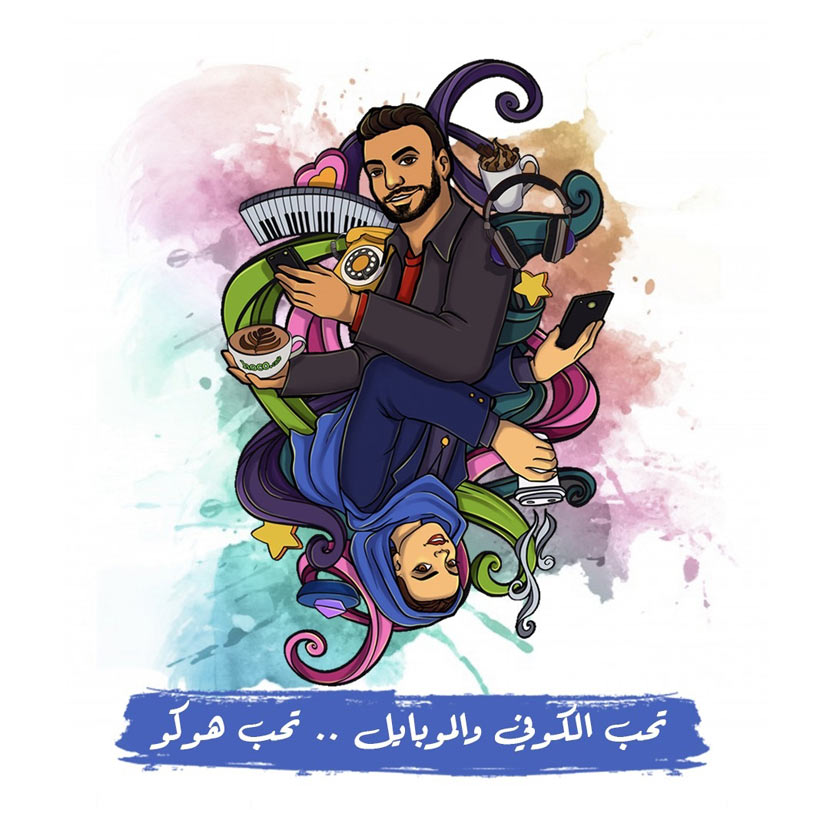 Enjoy coffee and exquisite life! Come and try hoco.!