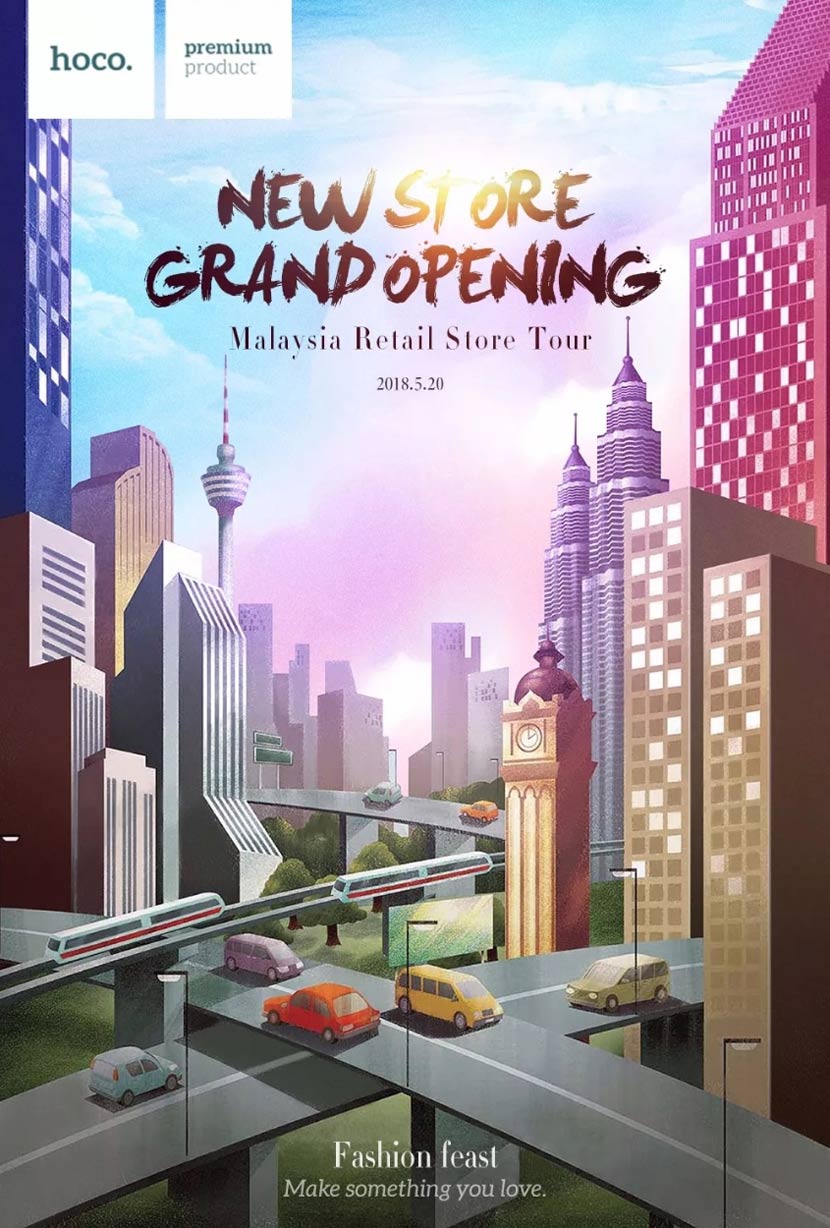 On May 20, hoco.store in Kuala Lumpur, Malaysia, officially opened at Sunway Velocity Mall!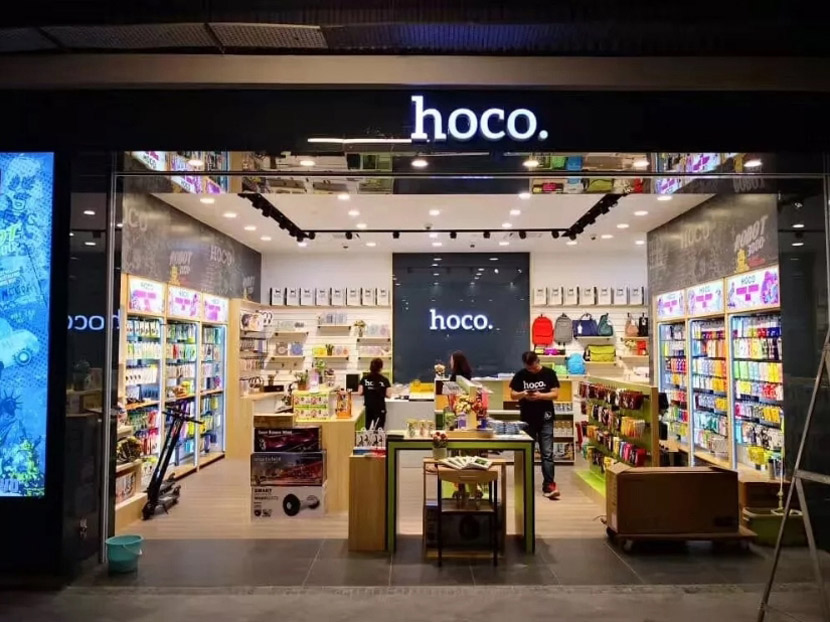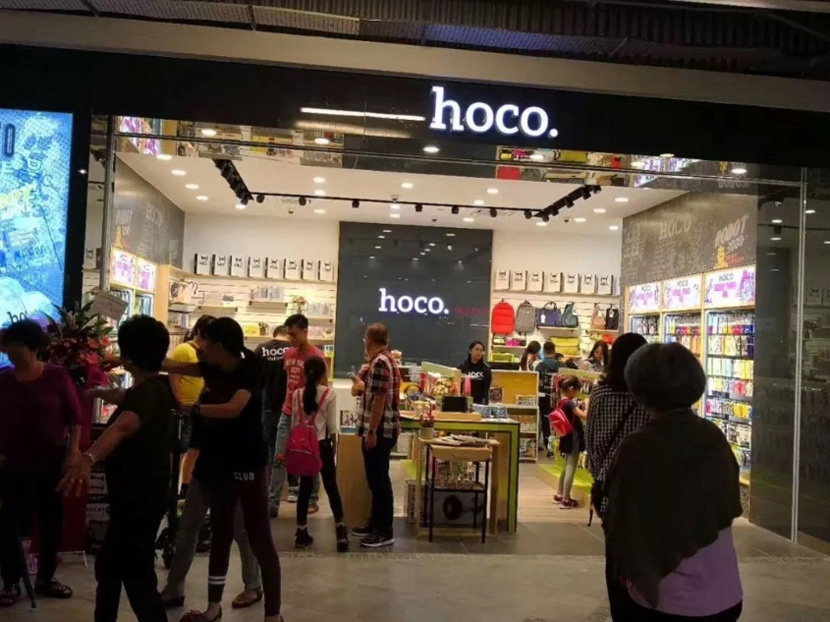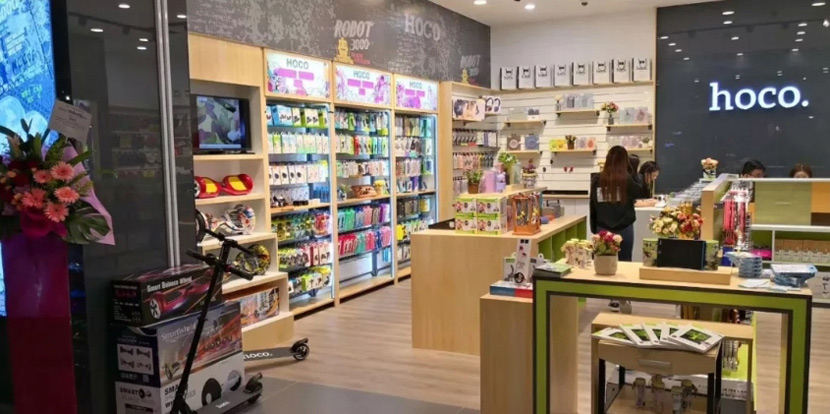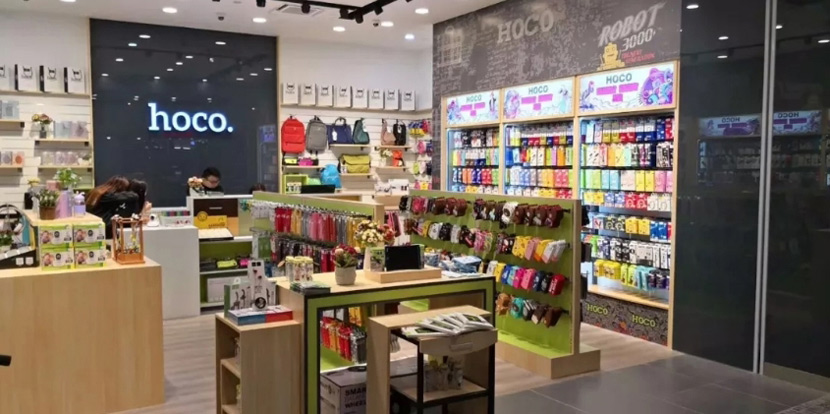 This is not hoco's first store opened in Malaysia. hoco.actually has a strong influence in the 3C accessories industry in this country.
At the end of March this year, PPTM (Petubuhan Peniaga Telekomunikasi Malaysia) held its fourth anniversary dinner in Malaysia.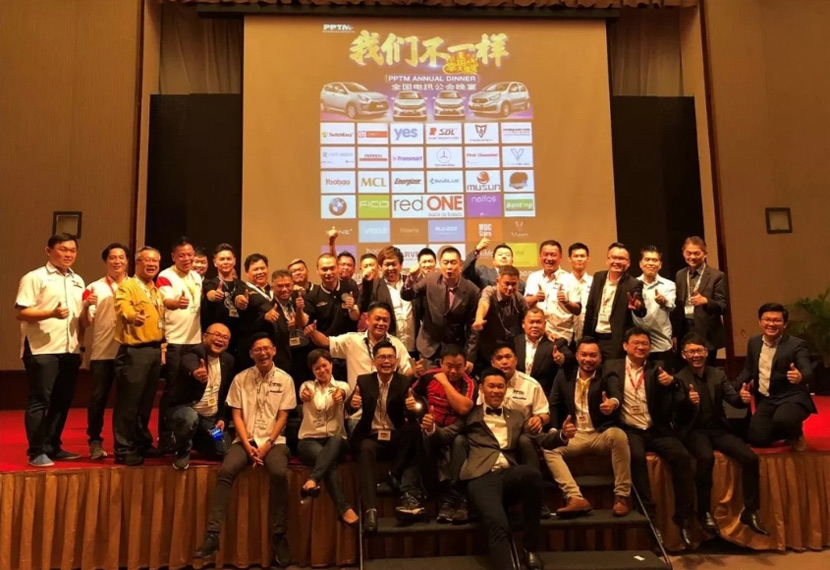 Many well-known mobile phone brands, accessories agencies, accessories brands, and software agency companies all attended the dinner party to exchange industry experiences. hoco., as a representative of excellent brands in the industry, was also invited to attend the banquet.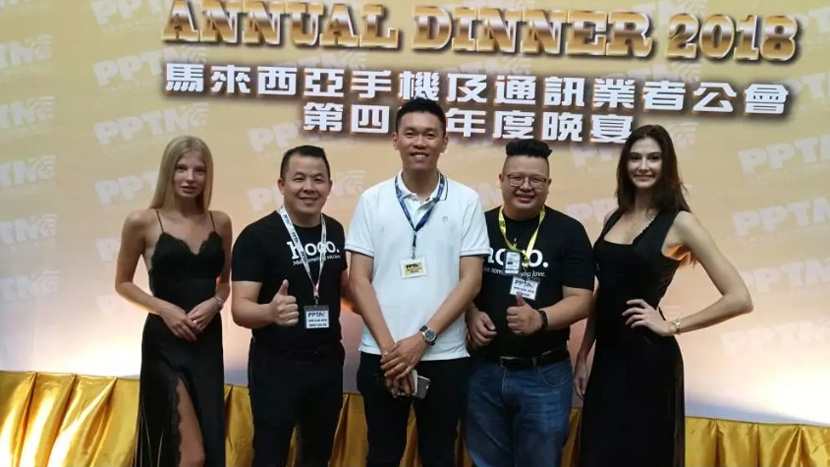 hoco 's agents in Malaysia have been specializing in hoco. brand for many years. At present, they have more than 40 franchise stores in Malaysia. Today, hoco. still maintains a rapid rate of expansion. Basically, there are 1-2 new franchise stores opened every week.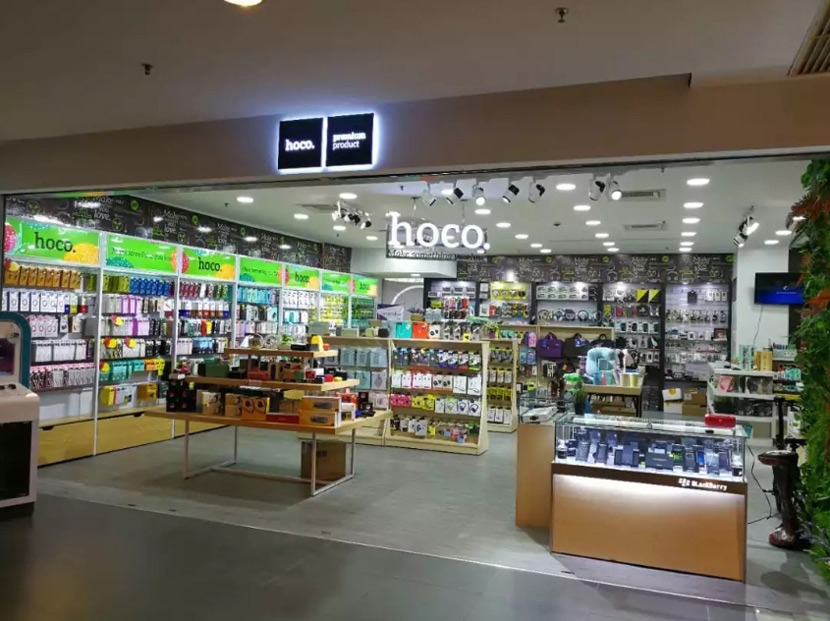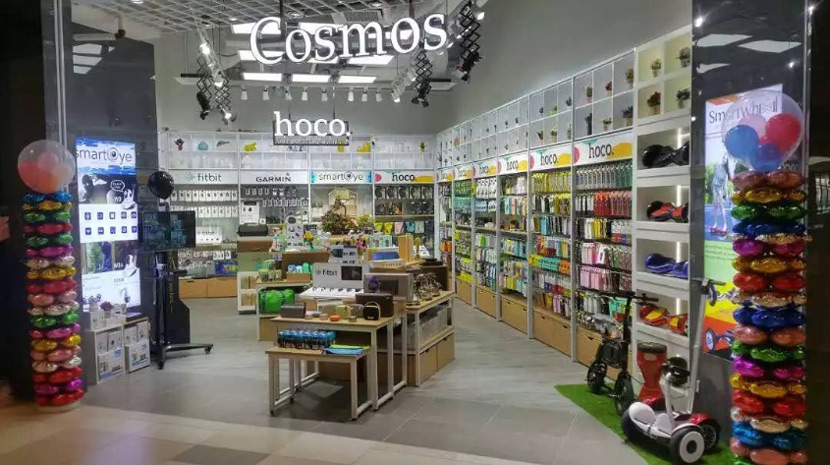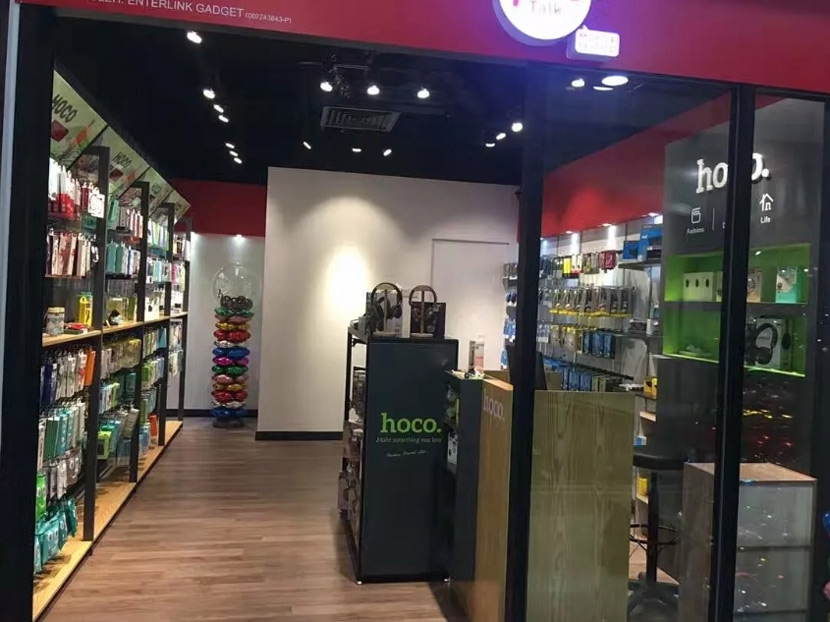 hoco's agents in Malaysia have adopted the O2O (Online to Offline) marketing model. Through discounts, providing information, product experience, etc., push news from offline stores to Internet users, thereby converting them into their own offline customers. Using online marketing, online consumption to drive to drive offline business and offline experience.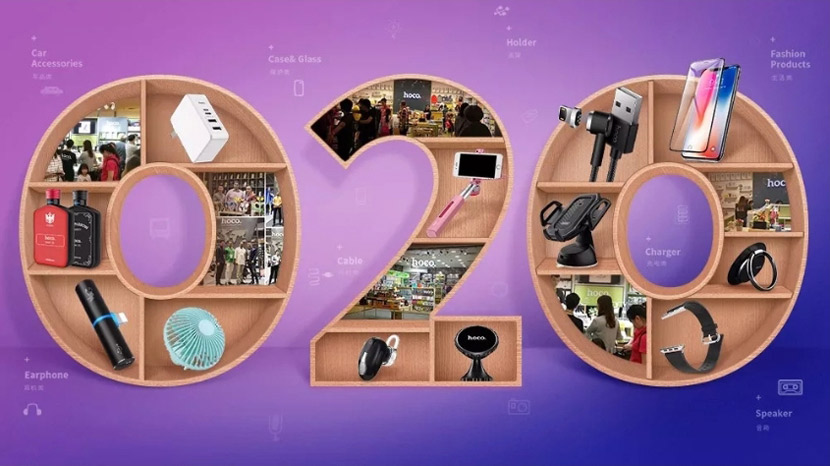 This marketing model allows consumers to enjoy more convenience, benefits, and protection while shopping. Malaysian merchants can not only maintain the loyalty of their old customers through online data, but also attract more new customers by virtue of strong online promotion capabilities.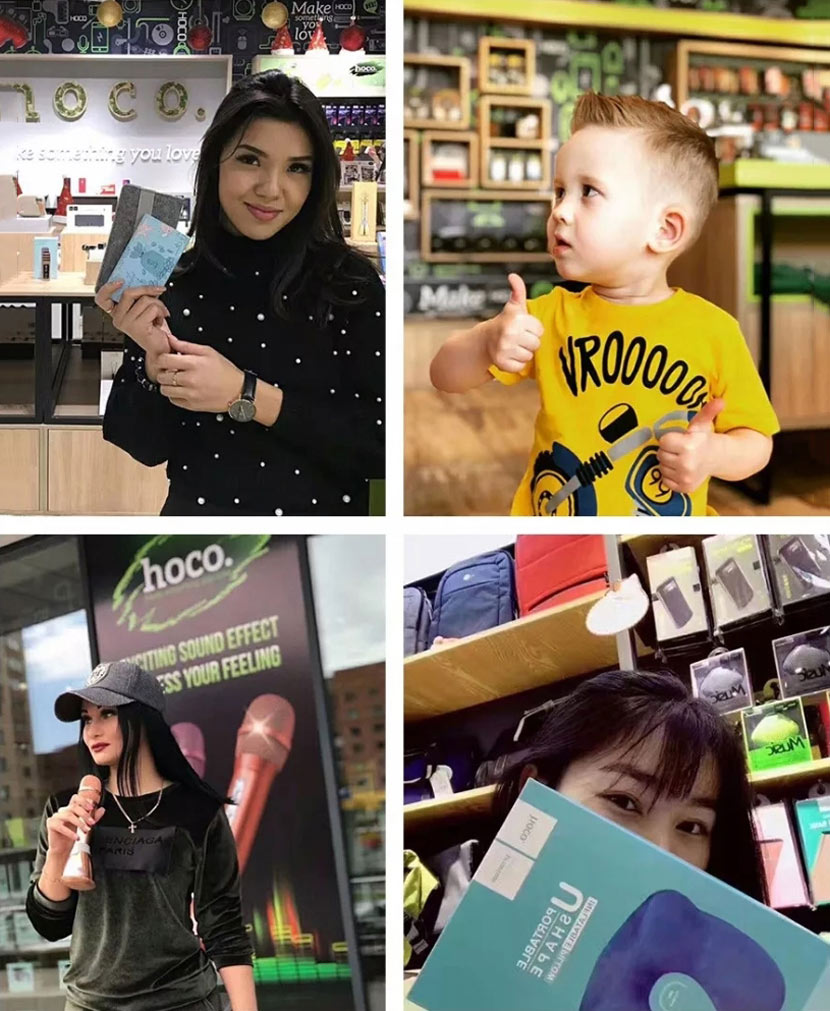 hoco. has been established for almost 10 years and has grown into a high-end brand that includes quality digital and stylish products for life. More and more young consumers have become loyal fans of hoco. family, and more and more agents have become loyal business partners.
hoco. also looks forward to your joining!