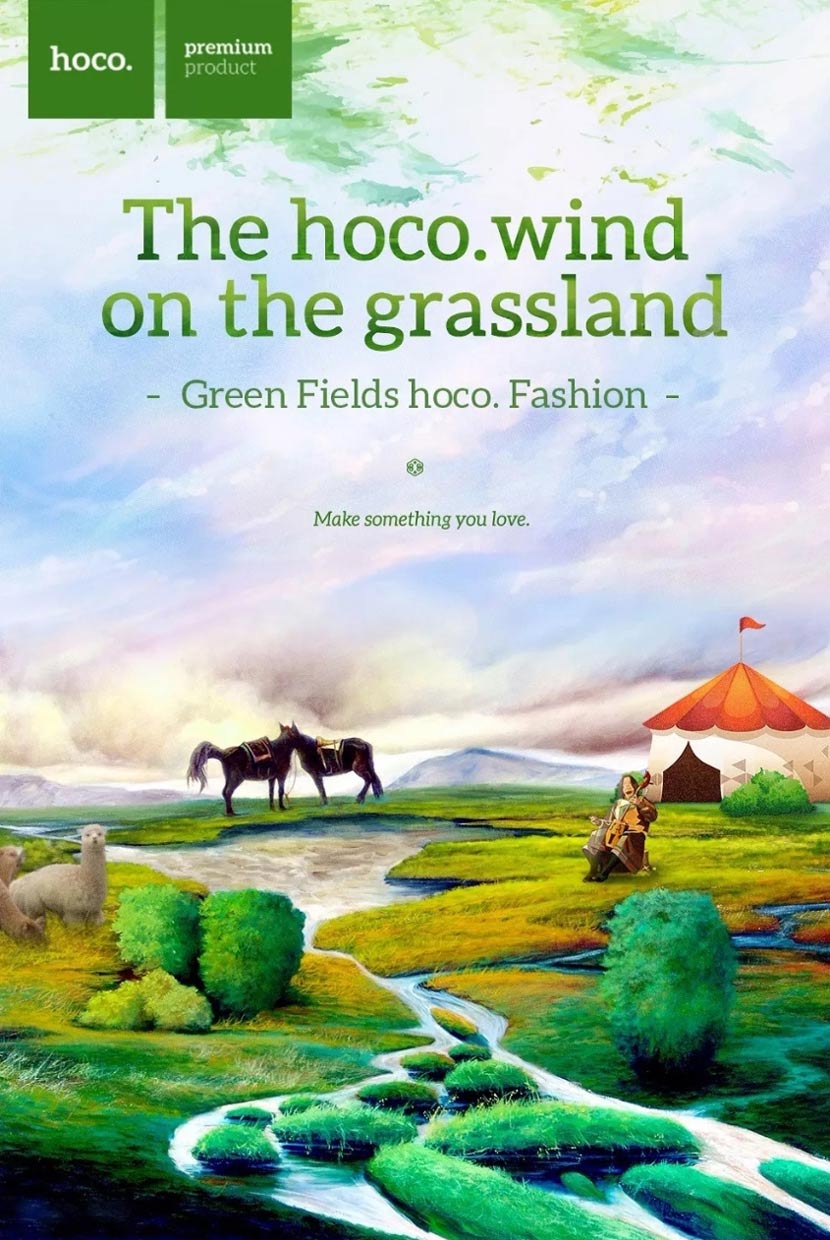 Hohhot, the capital of the Inner Mongolia Autonomous Region, is a city with 400 years of history, ethnic characteristics and many places of interest.
There are a lot of beautiful grassland tourist attractions here. Cows and sheep are everywhere, and the sound of birds and the smell of flowers are everywhere. As soon as the city is mentioned, everyone will immediately think of the "City on the Prairie", the "Chinese milk base" and the expansive Mongolians.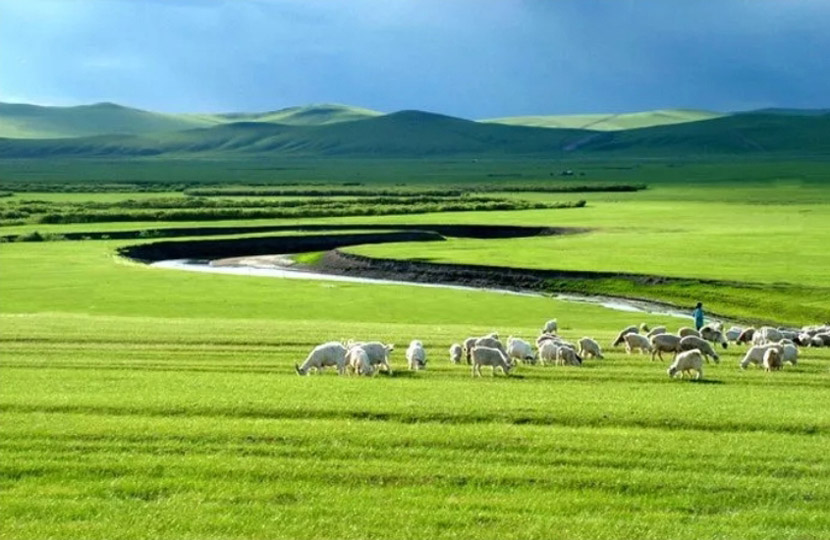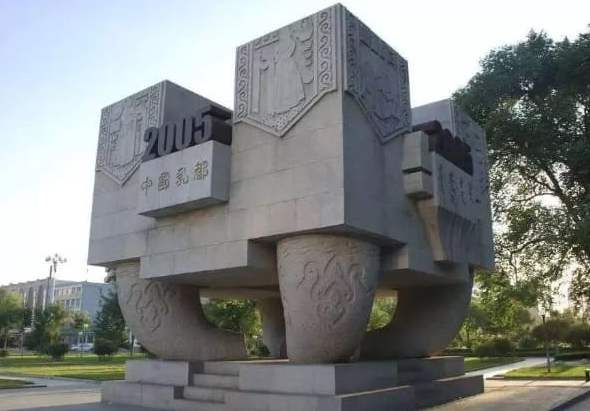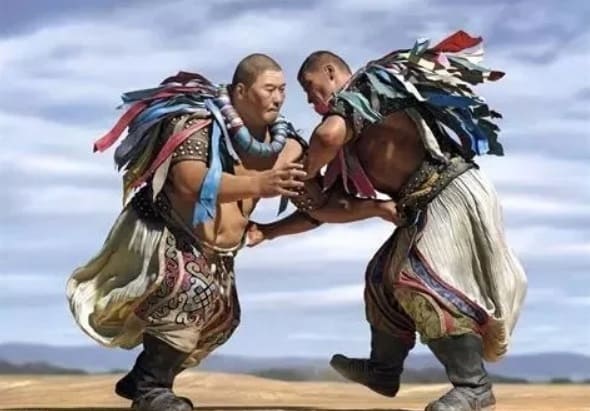 These elements come together to form the hallmark of the city. Now, a lot of hoco. retail stores have also entered the city and become one of the highlights of the city.
Feige Communication Head Office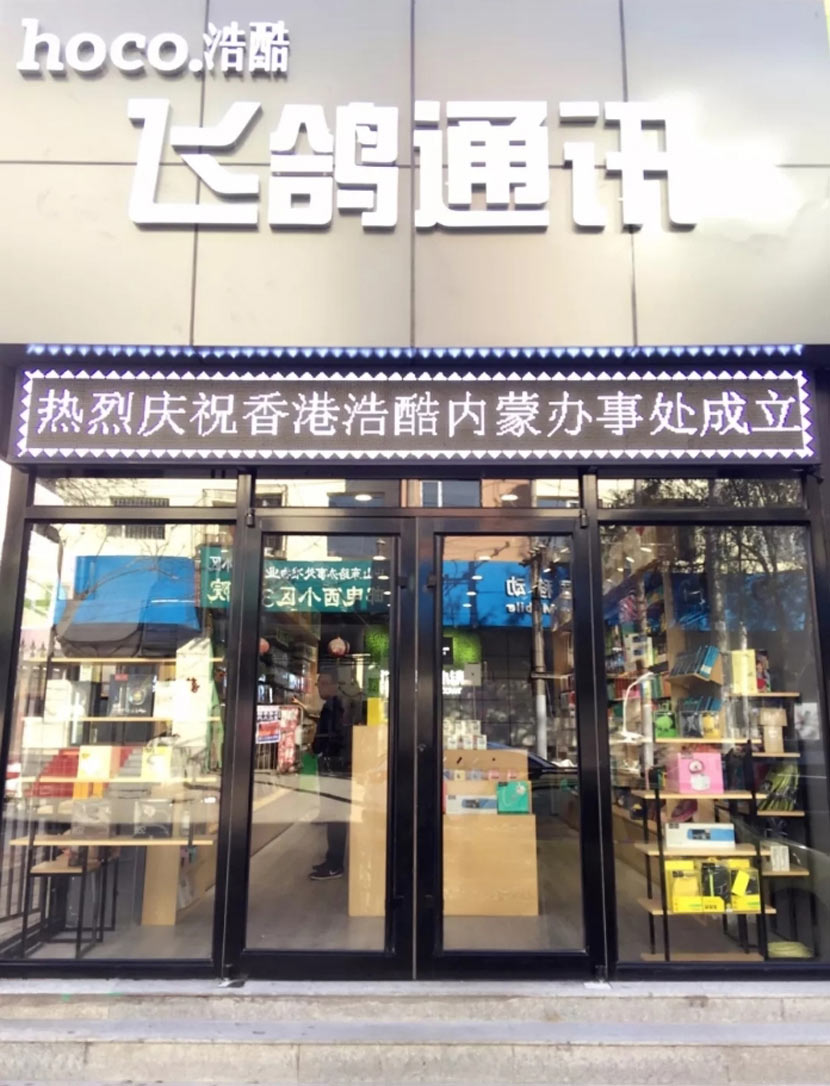 Feige Communication is hoco's dealer in Inner Mongolia, which provided a lot of help for hoco. retail stores in the expansion of Hohhot shopping malls.
Saihan District Wanda Plaza Retail Store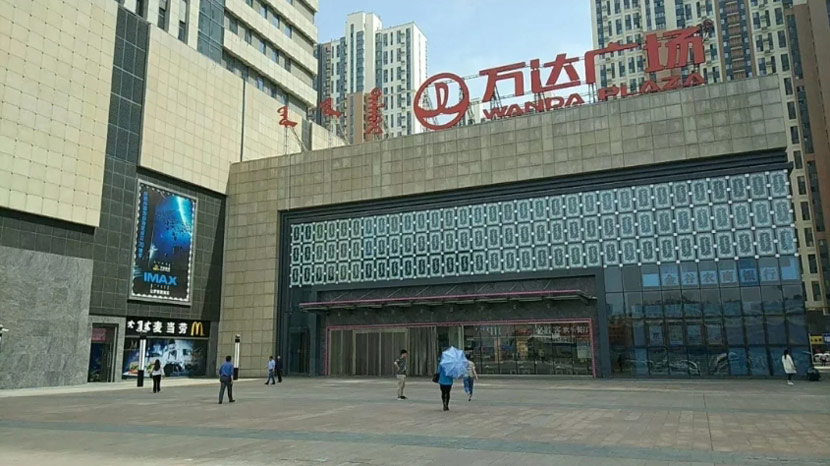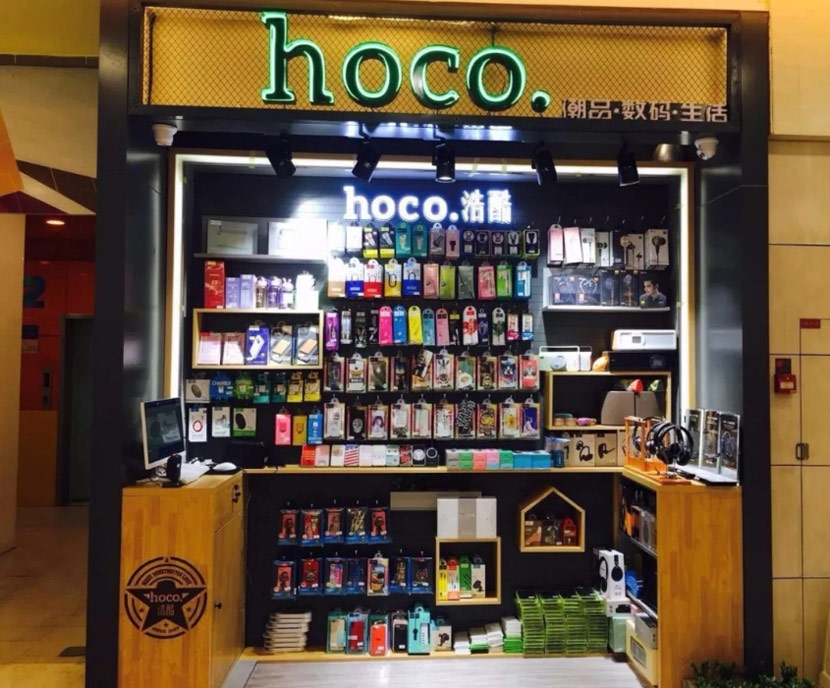 Hui District Wanda Plaza Retail Store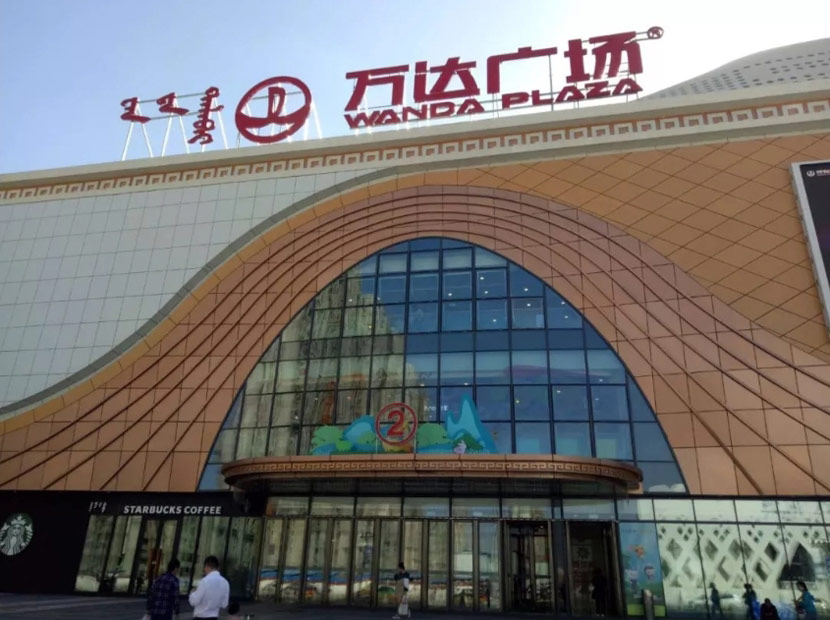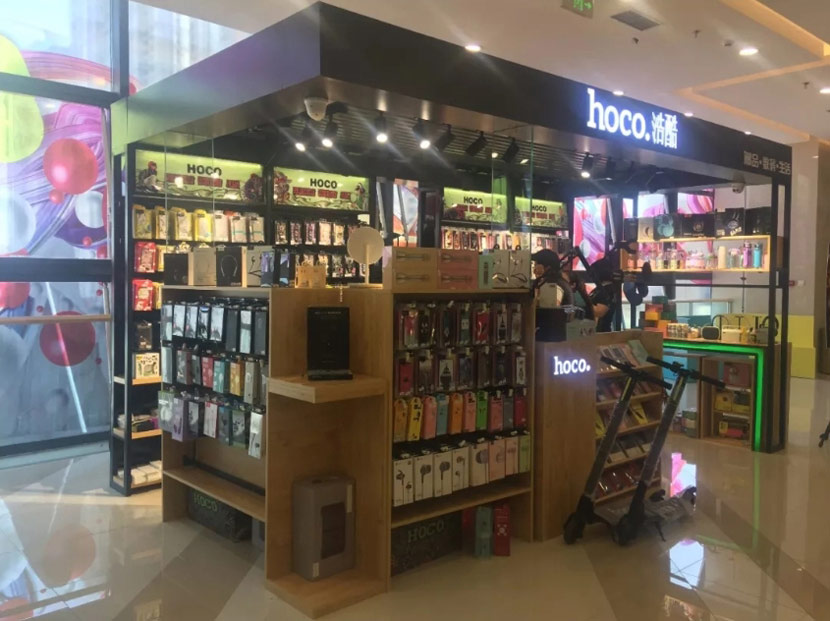 MoEr City Retail Store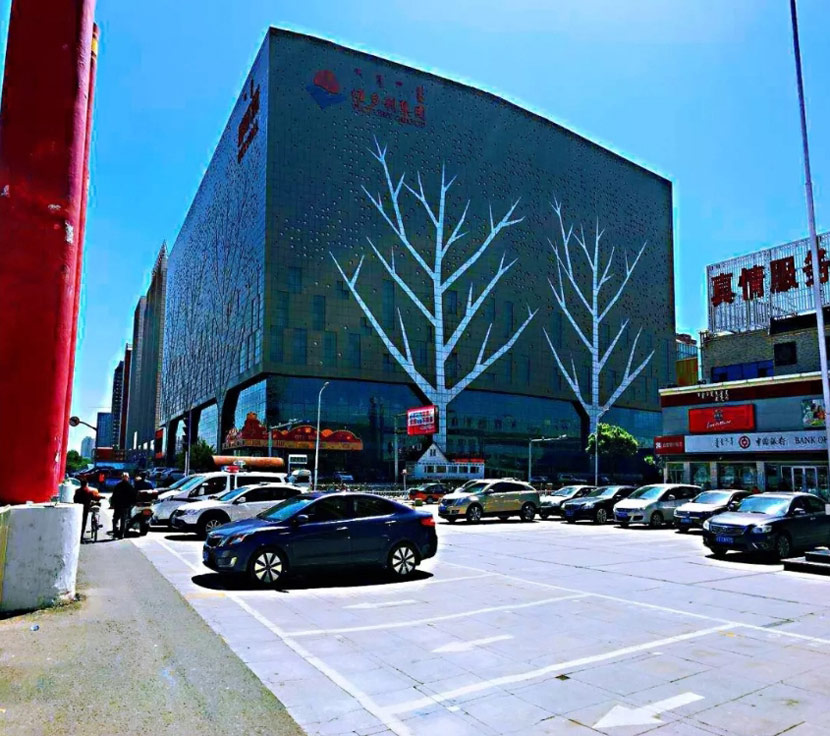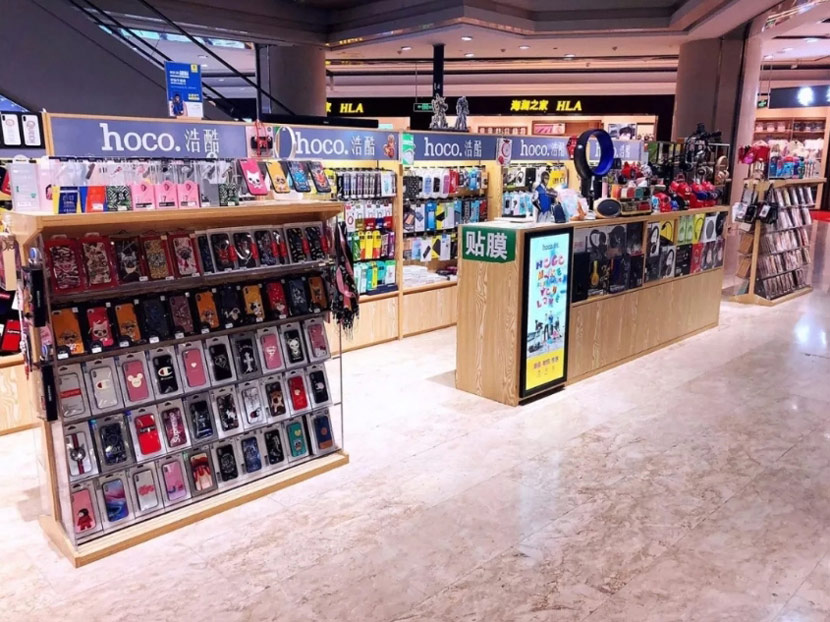 KaiDe Mall Retail Store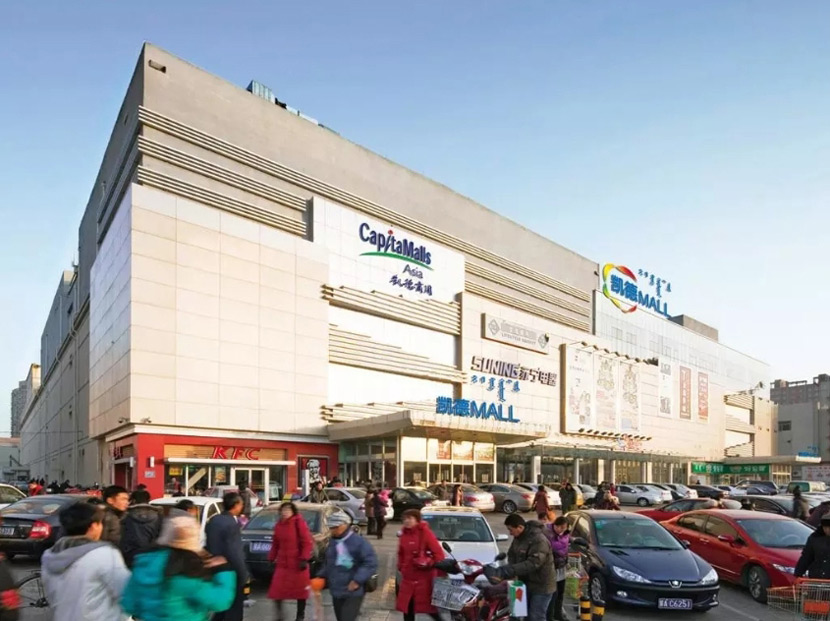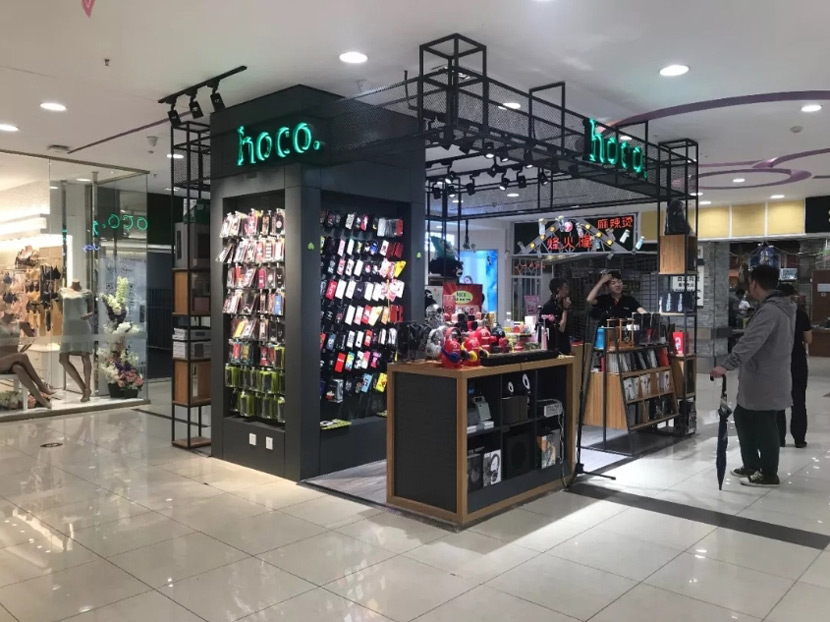 It is expected that next month, hoco. will open 4-5 retail stores in Hohhot. In the near future, hoco. retail stores will be seen in all major shopping malls in Hohhot.
These offline stores not only bring a quality products to the local consumers of stylish 3C digital accessories, but also bring huge business profits.
With the global consumption upgrade, the 3C digital industry has developed rapidly. hoco. relied on the advantages of this industry, mastered a wealth of supply chain resources, and created stylish high-end digital brand through its own research and invention and continuous innovation.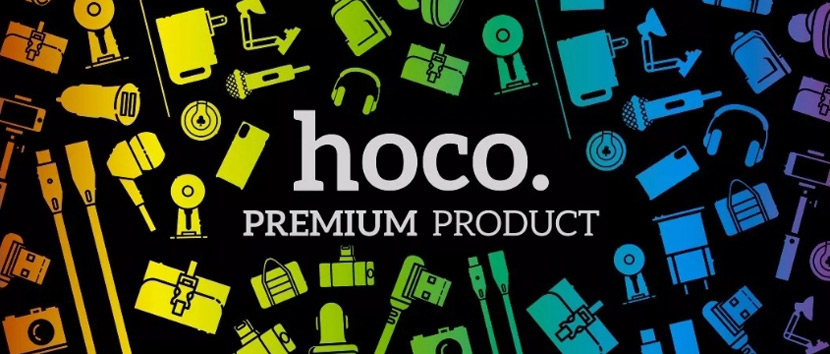 By the end of 2017, hoco. has reached 550 domestic retail and fusion stores. The domestic goal in 2018 is to create 300 new retail stores and 700 fusion stores.
While maintaining the high-speed expansion of the off-line shop, hoco. paid more attention to the quality of the stores. The "quality" here refers not only to the exquisite luxury of the store's decoration, but also to the high-ability of stores to allow partners to make money, so that more consumers can choose the most cost-effective products.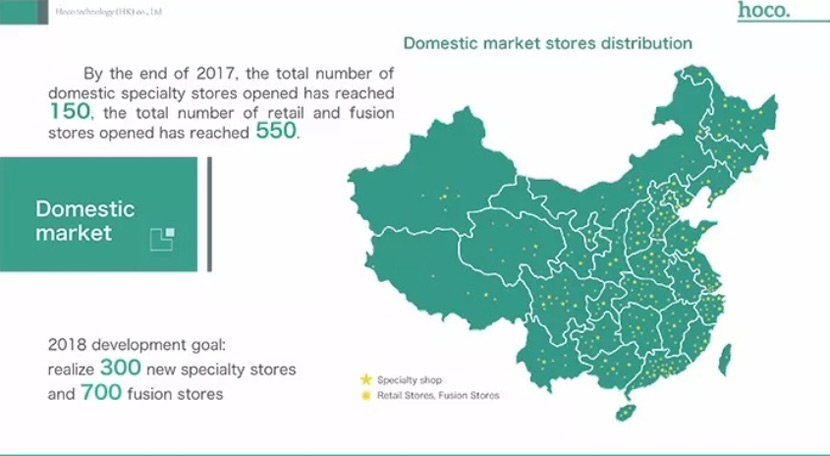 hoco. adheres to the principle of "Share benefit, hoco. bear risk ". This core supply chain concept helps customers achieve rapid profitability and build a business partnership where everyone works together to make money. Let the entire 3C digital industry become better and better.