C41 Wisdom dual USB port charger set with cable for Lightning / Micro-USB / Type-C mobile devices US plug single-port maximum 2.4A intelligent balance
1. Material: PC – flame retardant material.
2. Size: 62*37mm.
3. Single charger weight: 34g. Set with cable weight 55g.
4. Output: total output: 5V / 2.4A, single-port maximum 2.4A, intelligent balance.
5. Private mold design.
6. US plug.
7. Available sets with X25 white Lightning, Micro-USB or Type-C cable.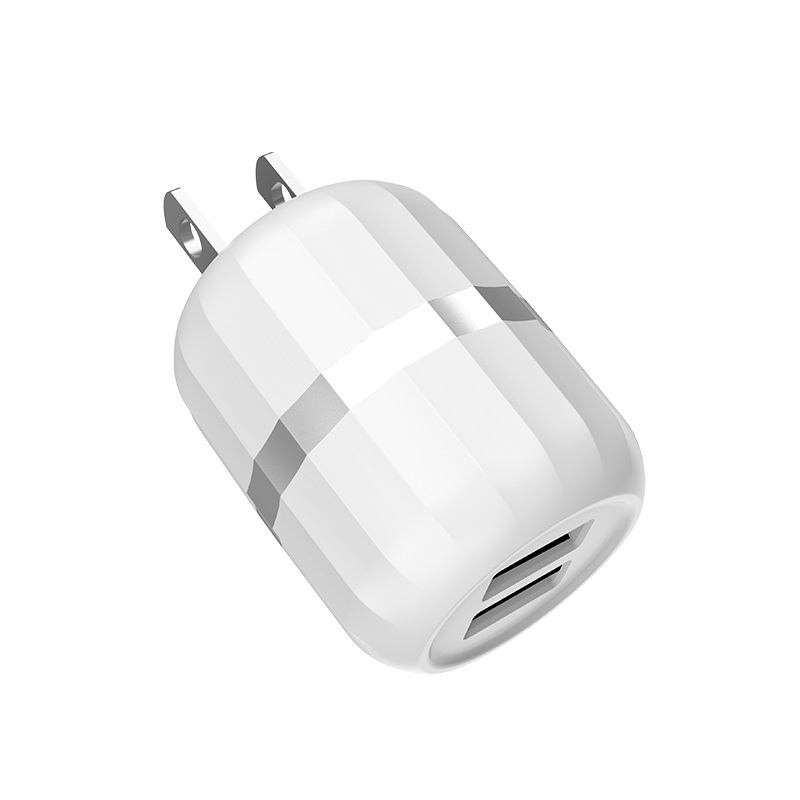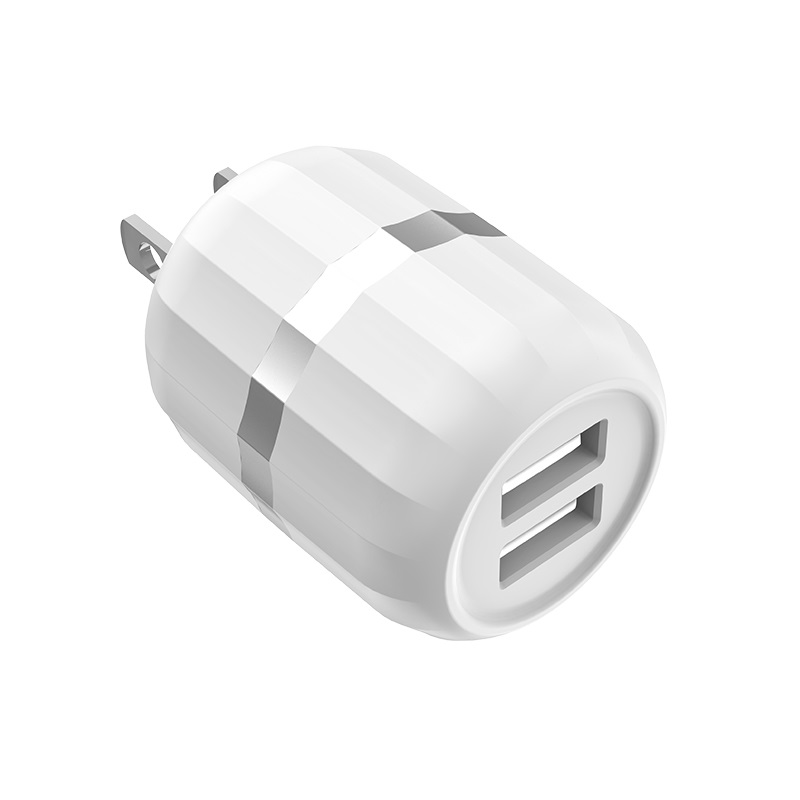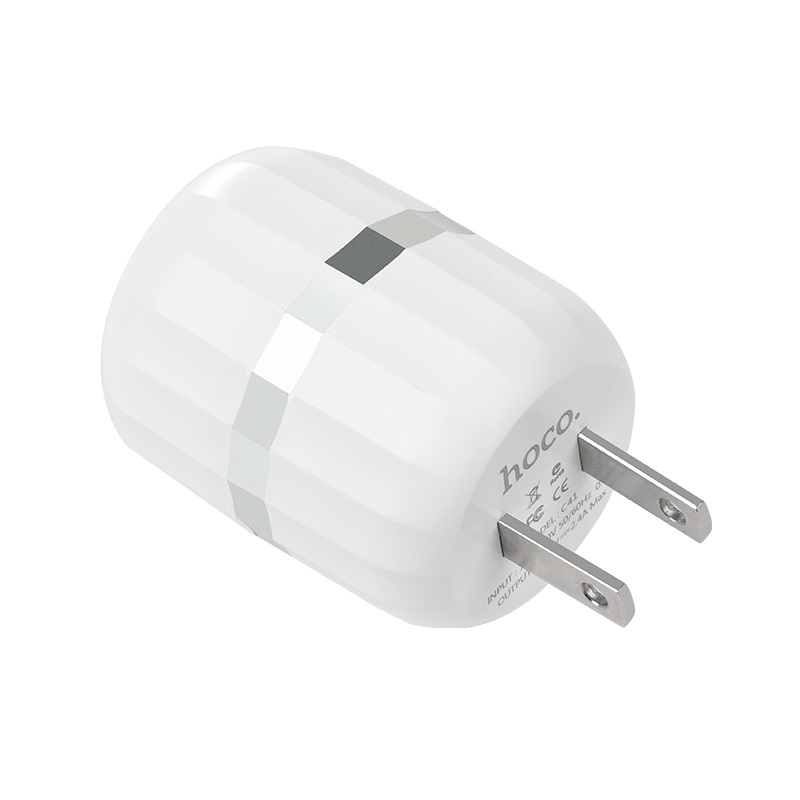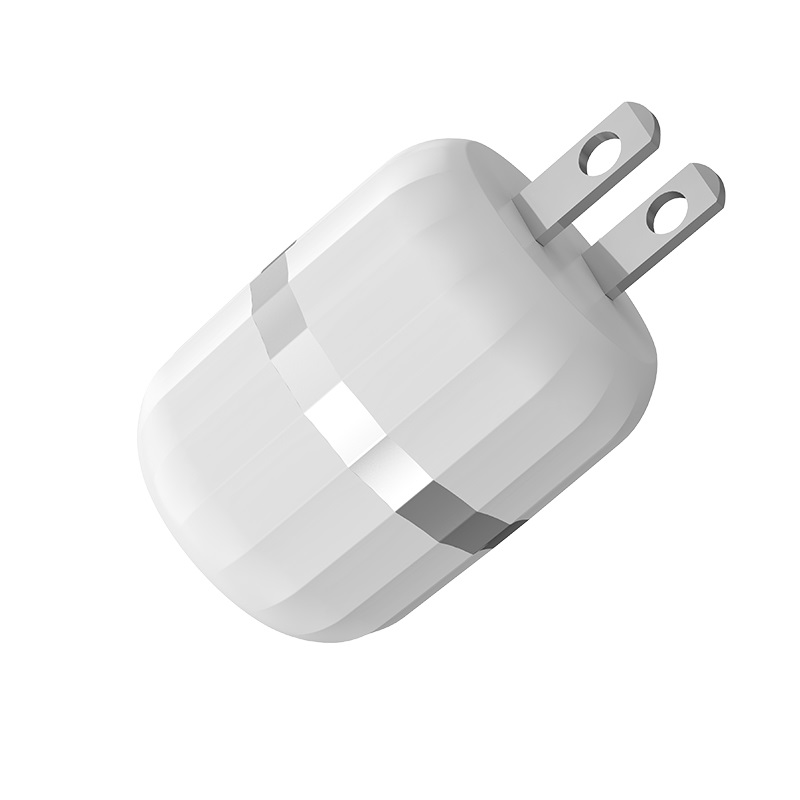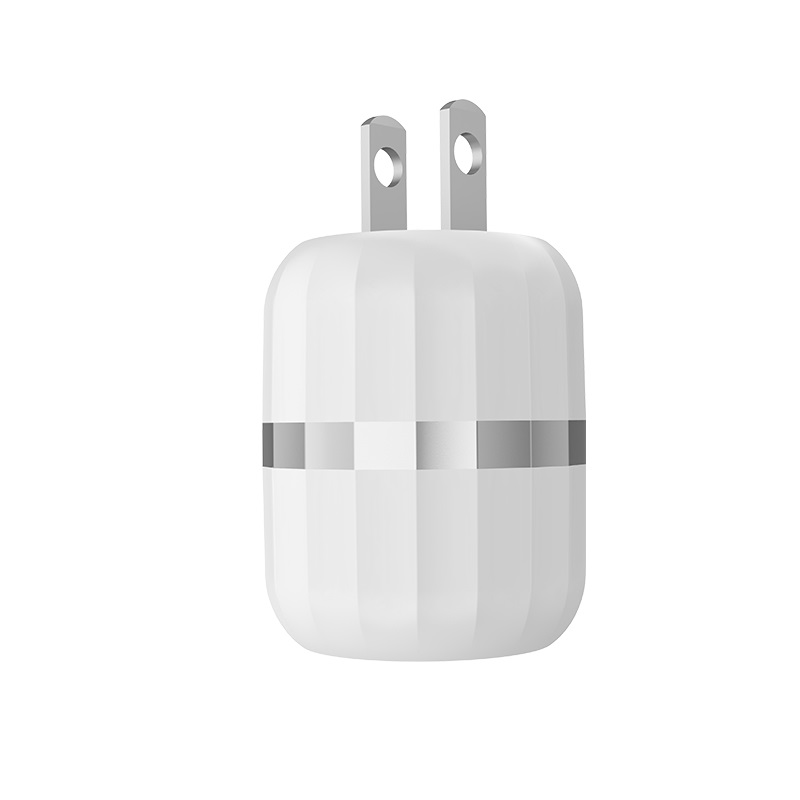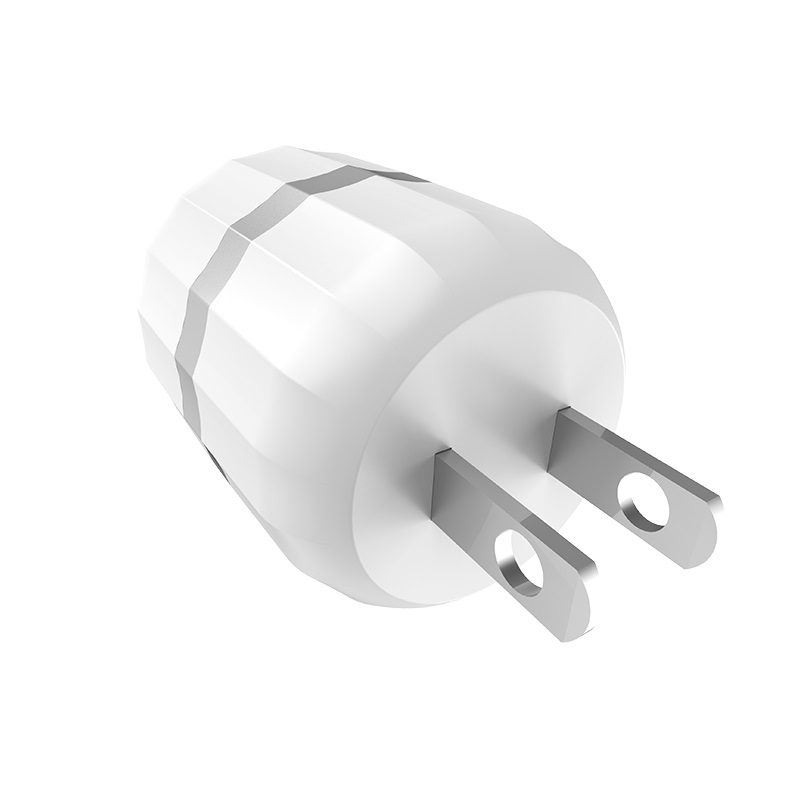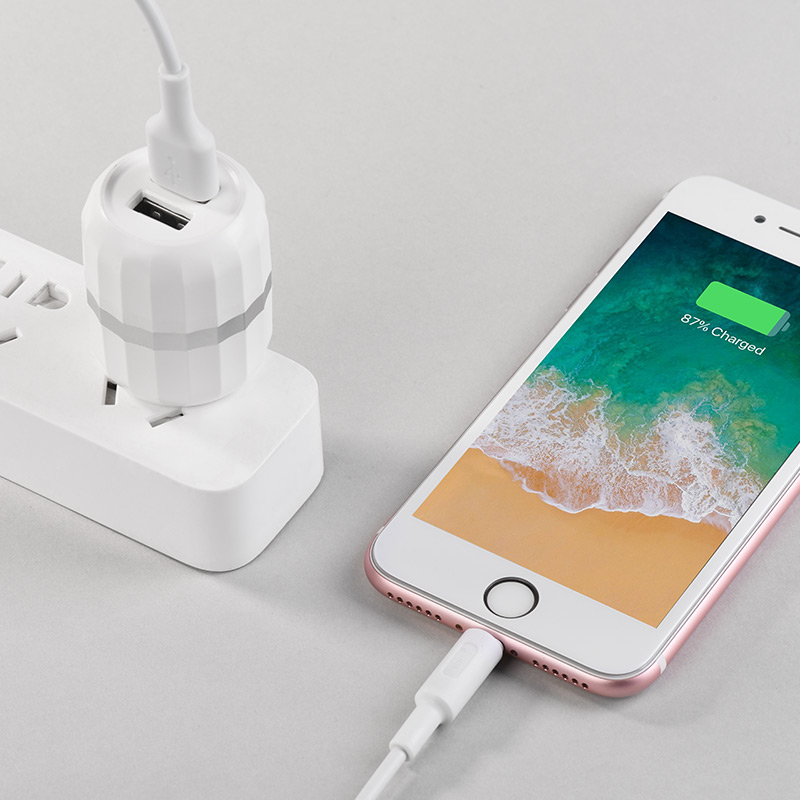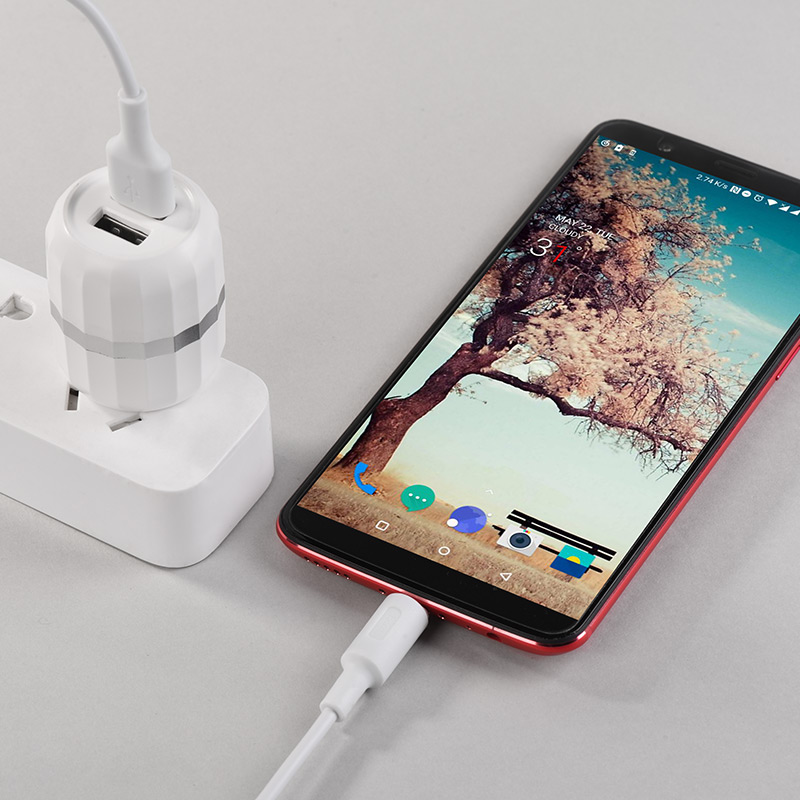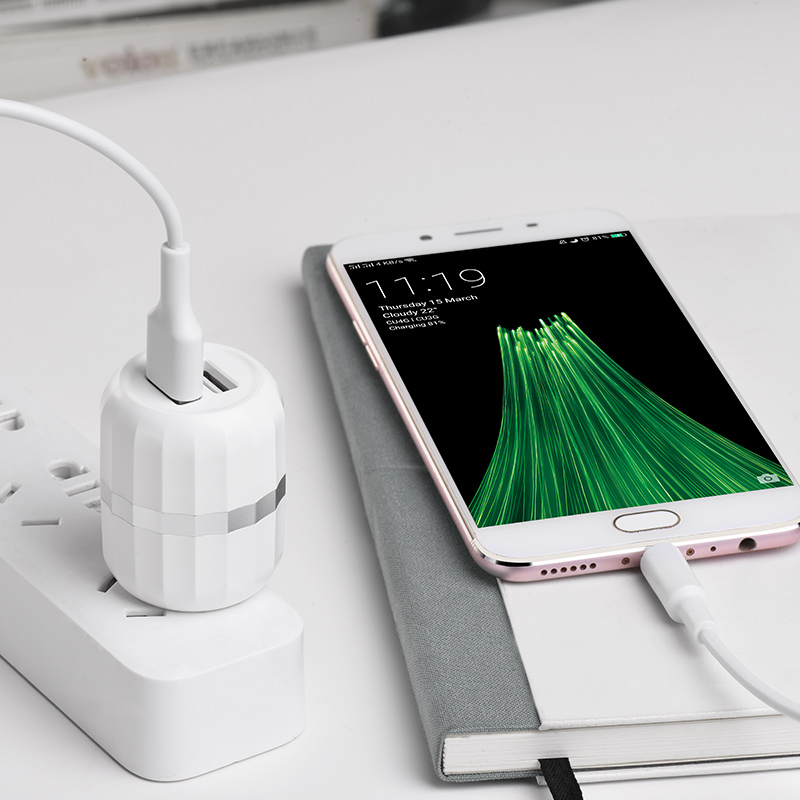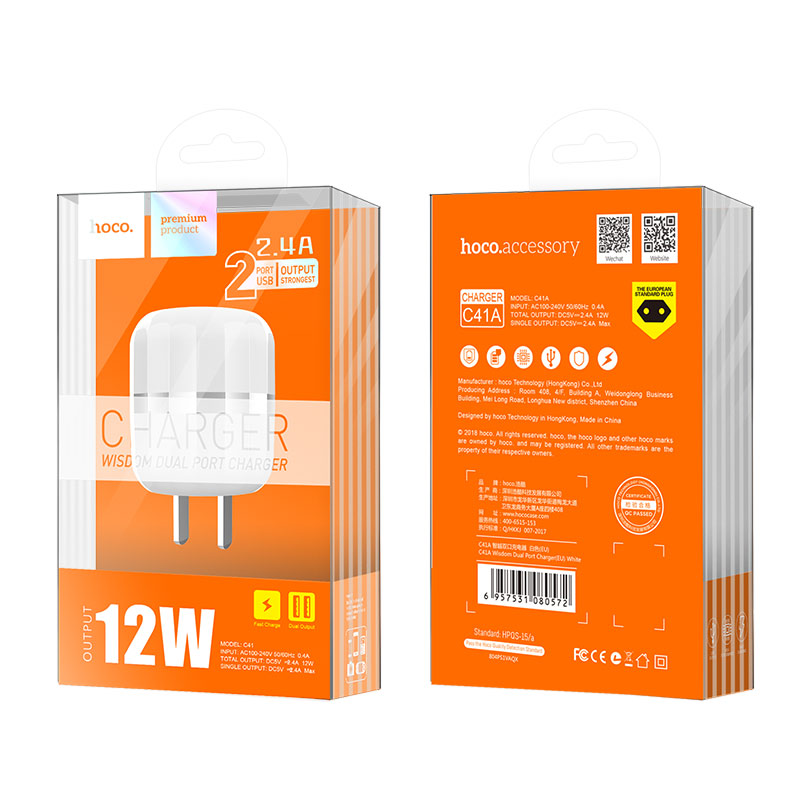 Set with X25 Lightning cable

Set with X25 Micro-USB cable

Set with X25 Type-C cable