"C62 Victoria" wall charger set with Lightning / Micro-USB / Type-C charging cable CN plug dual USB 2.1A ports 3C multiple circuit protection
1. Wall charger input: AC100-240V 50 / 60Hz 0.3A max.
2. Adapter output: USB 1 / 2: DC5V / 2.1A max. Total:DC5V / 2.1A max.
3. GB pin CCC.
4. Material: flame retardant PC.
5. Charger features: intelligent identification IC, meet the high current charging device requirements.
6. Dual port output: Intelligent Balance.
7. Wall charger size: 62*40*27mm, weight: 54g.
8. Available set with X15B charging cable (Lightning, Micro-USB, Type-C) white color.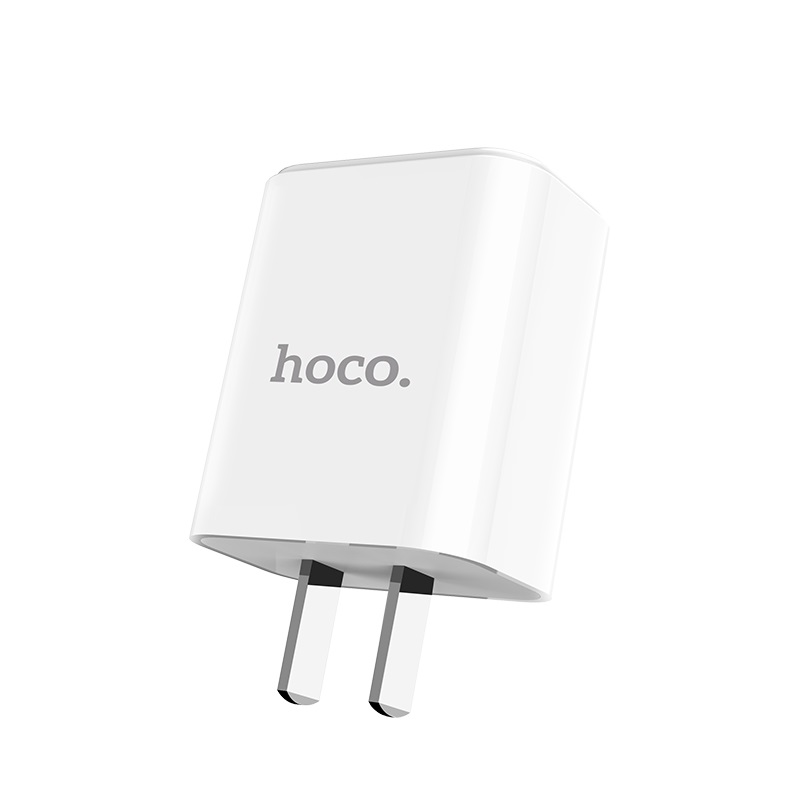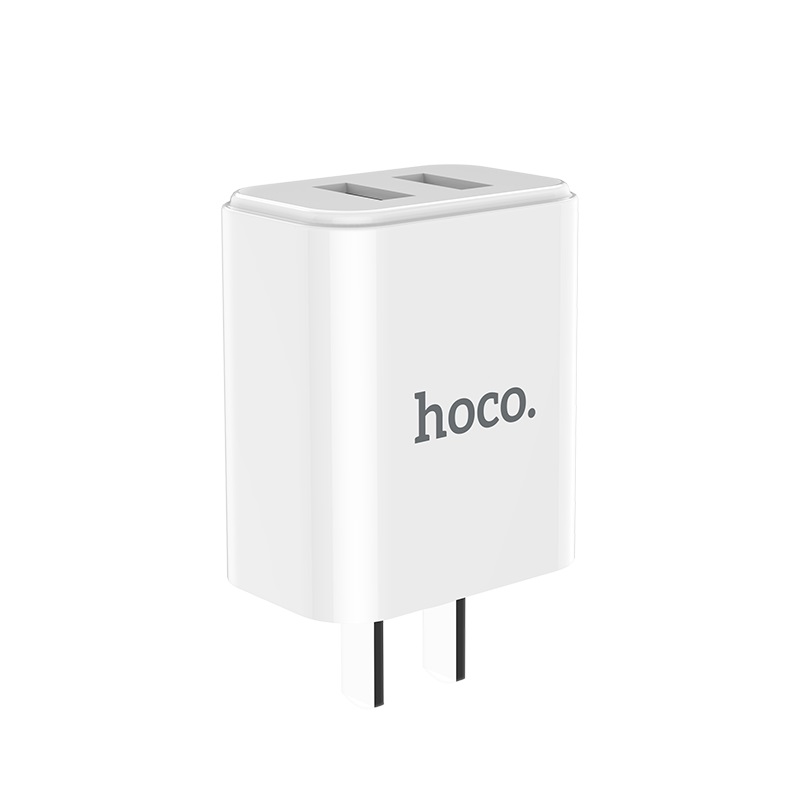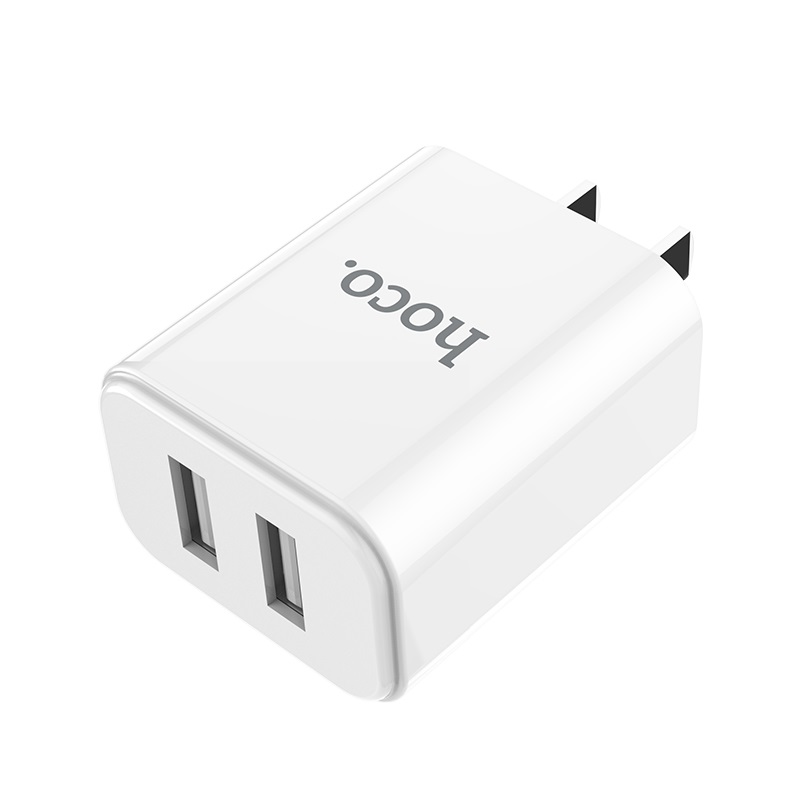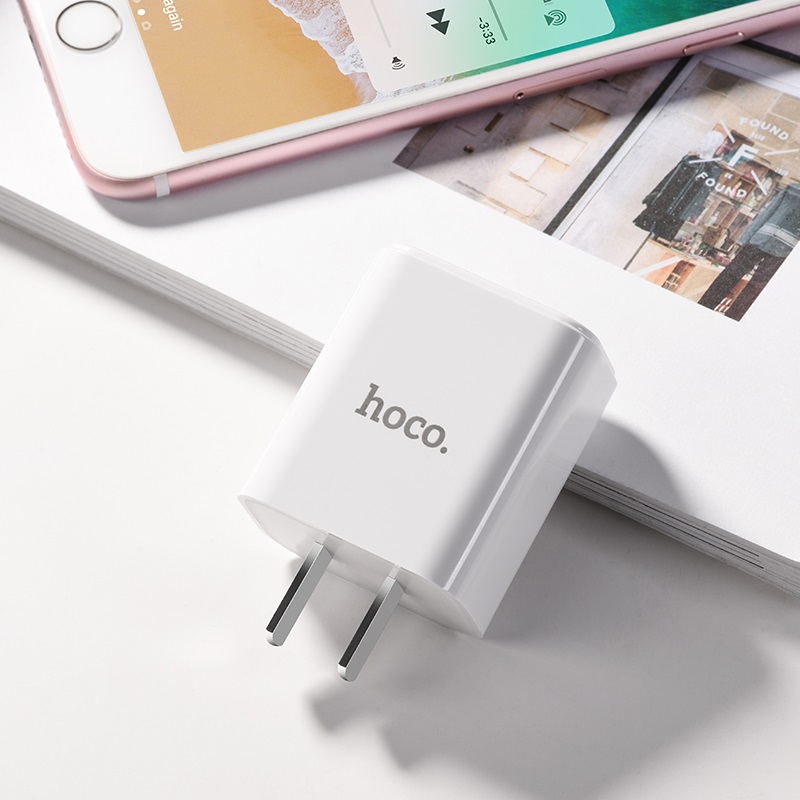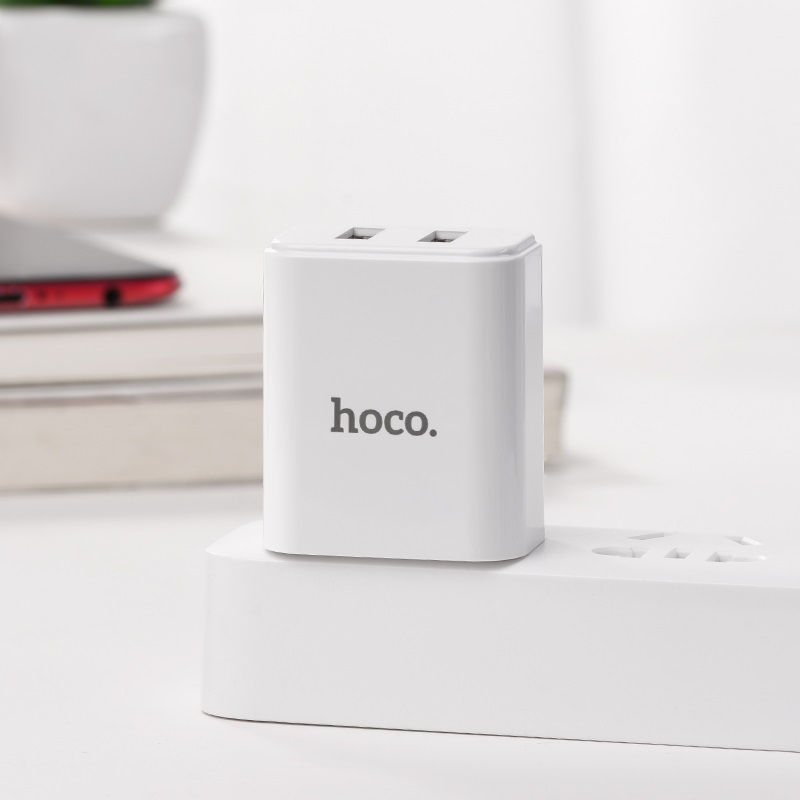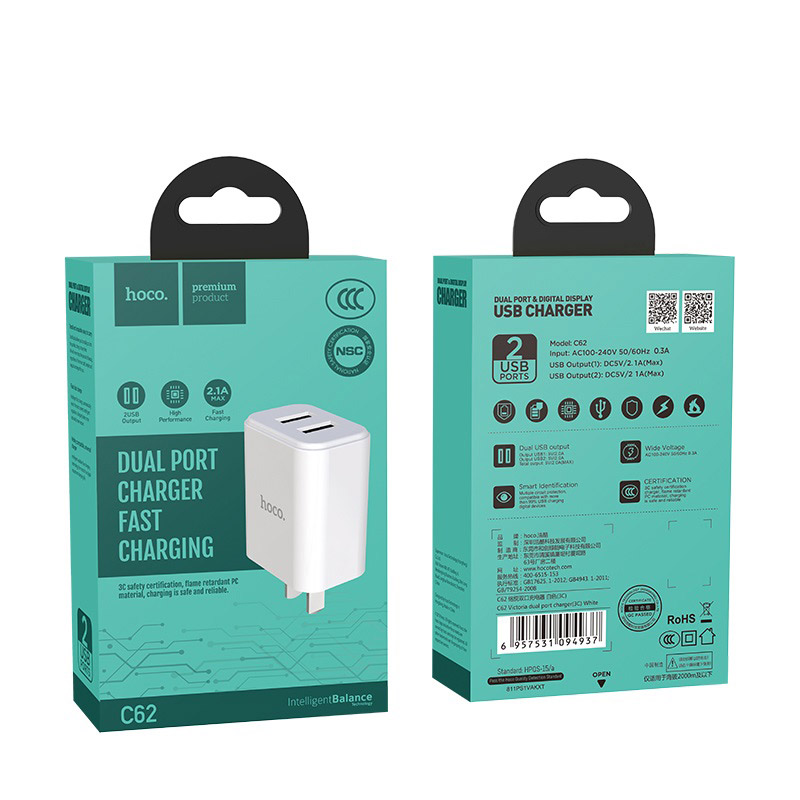 Set with X15B Lightning cable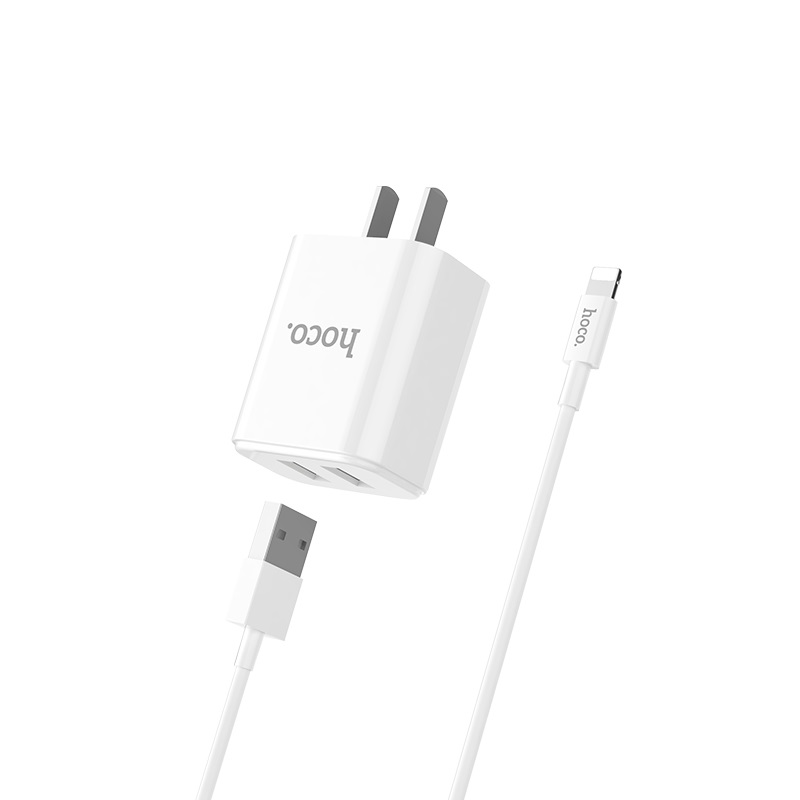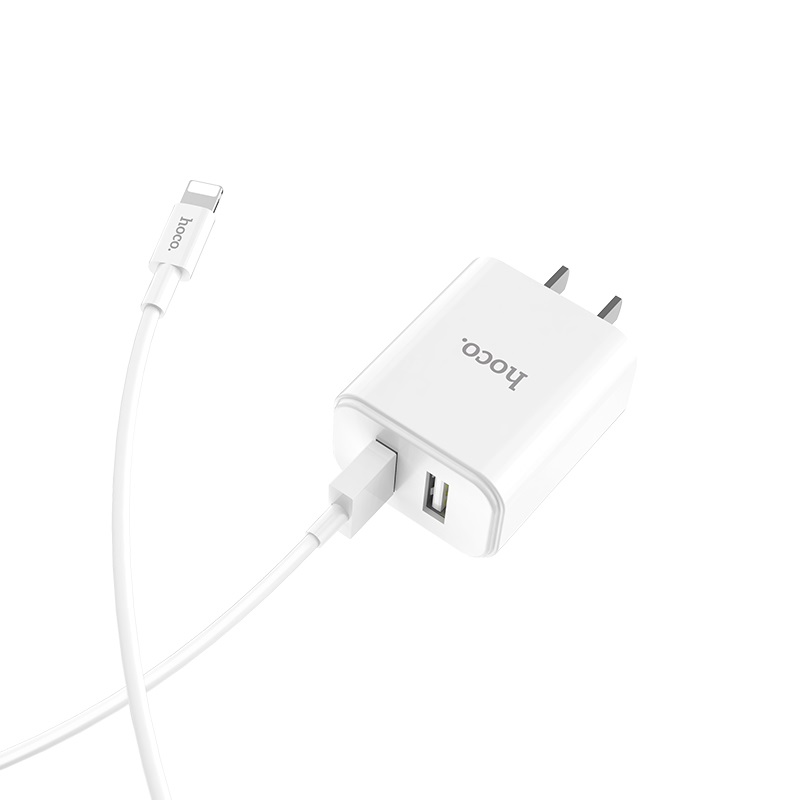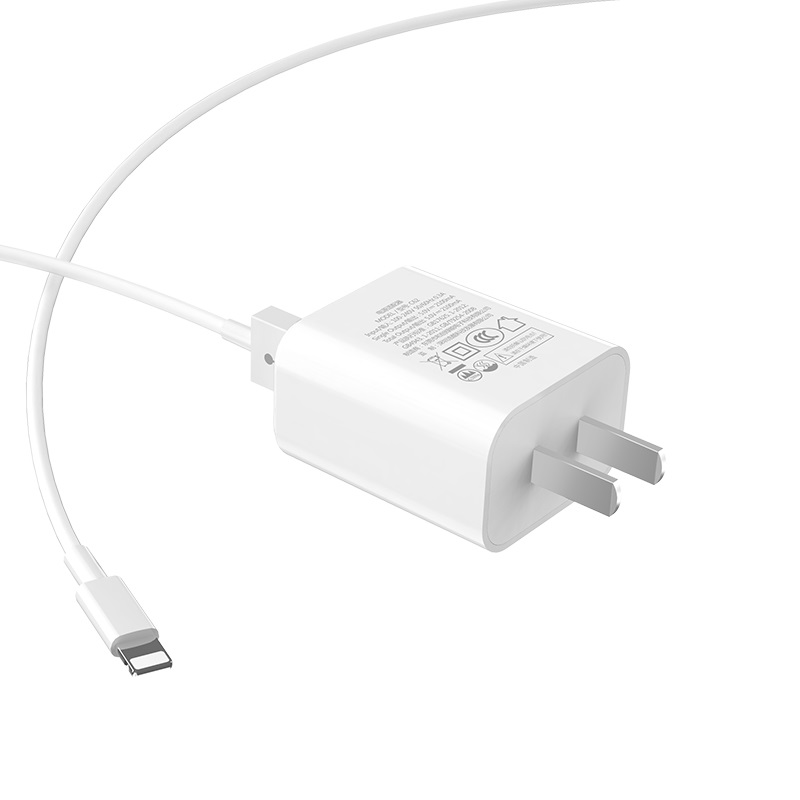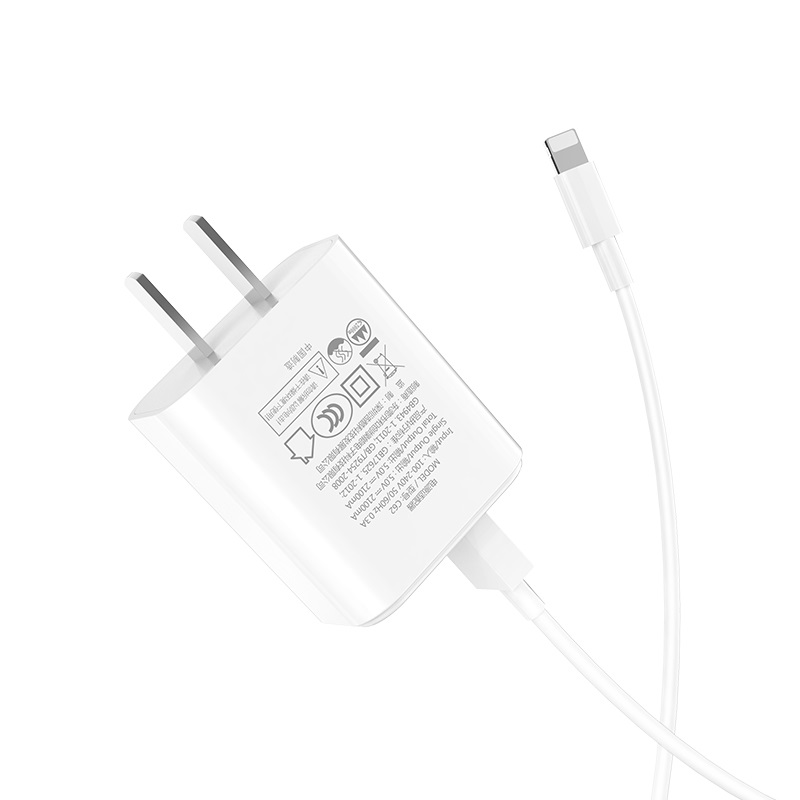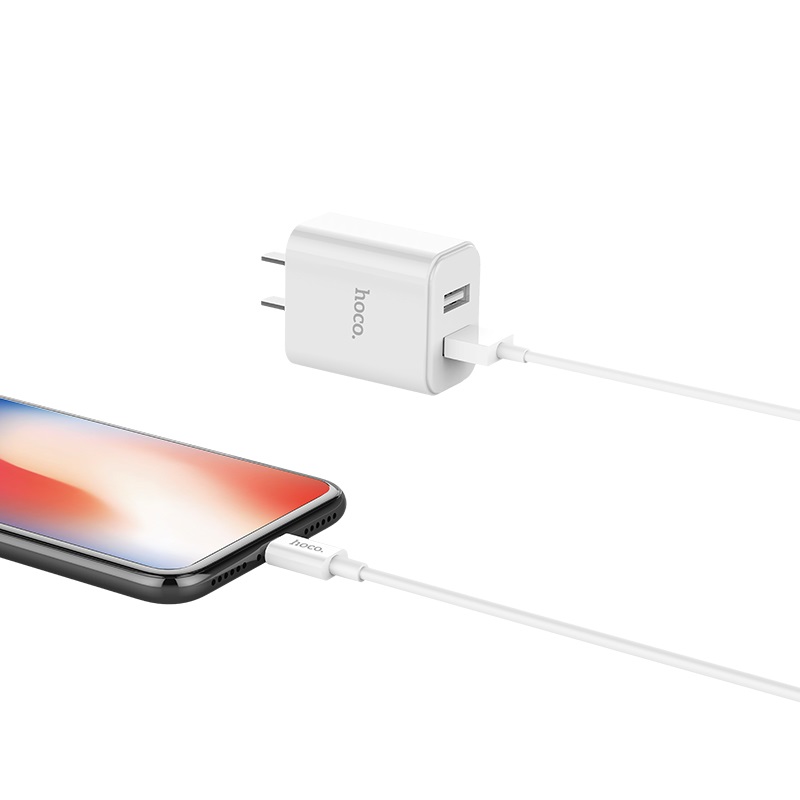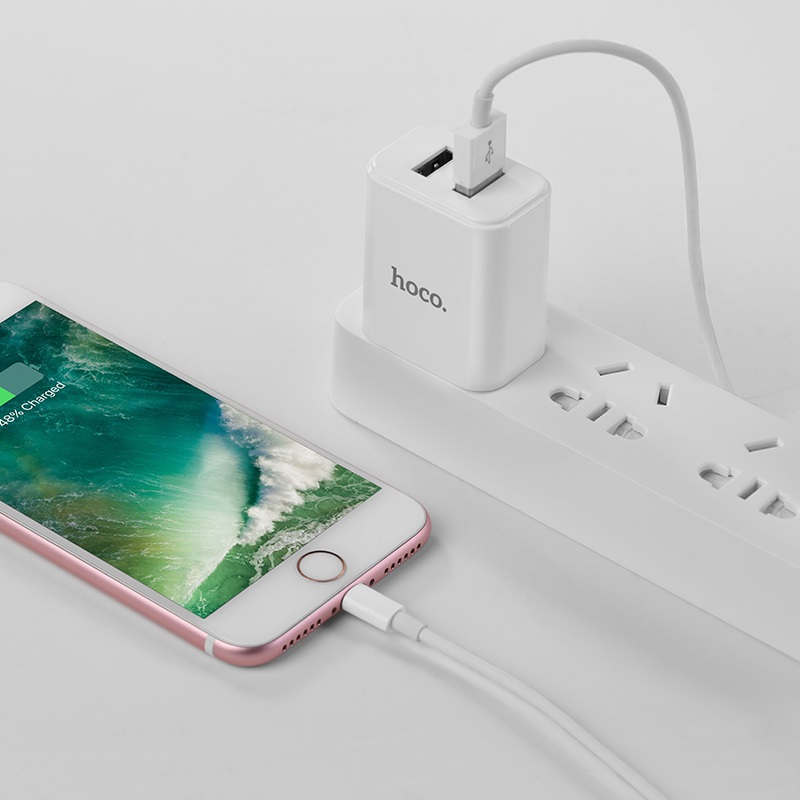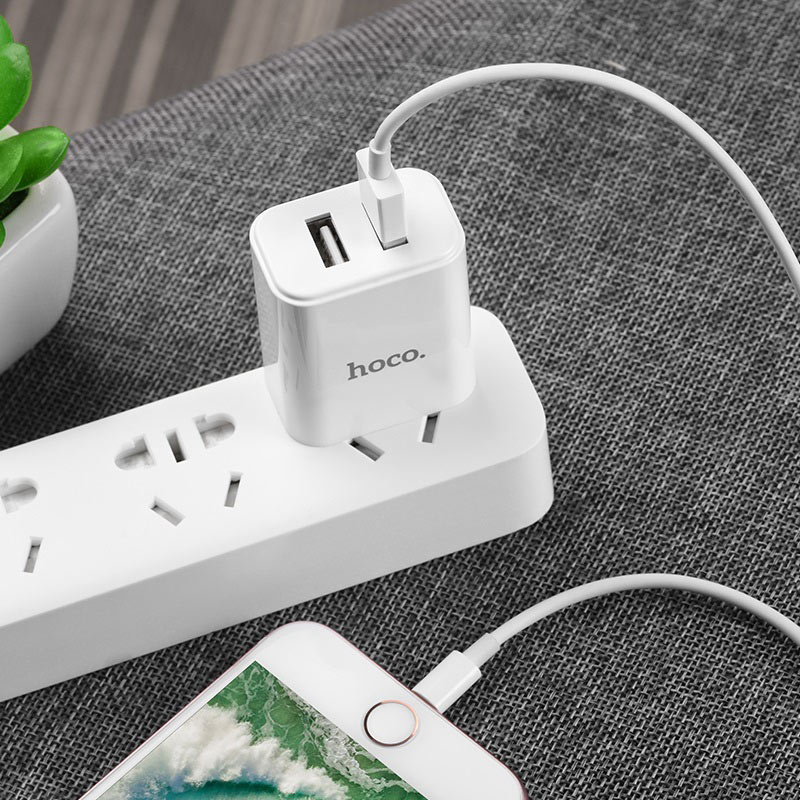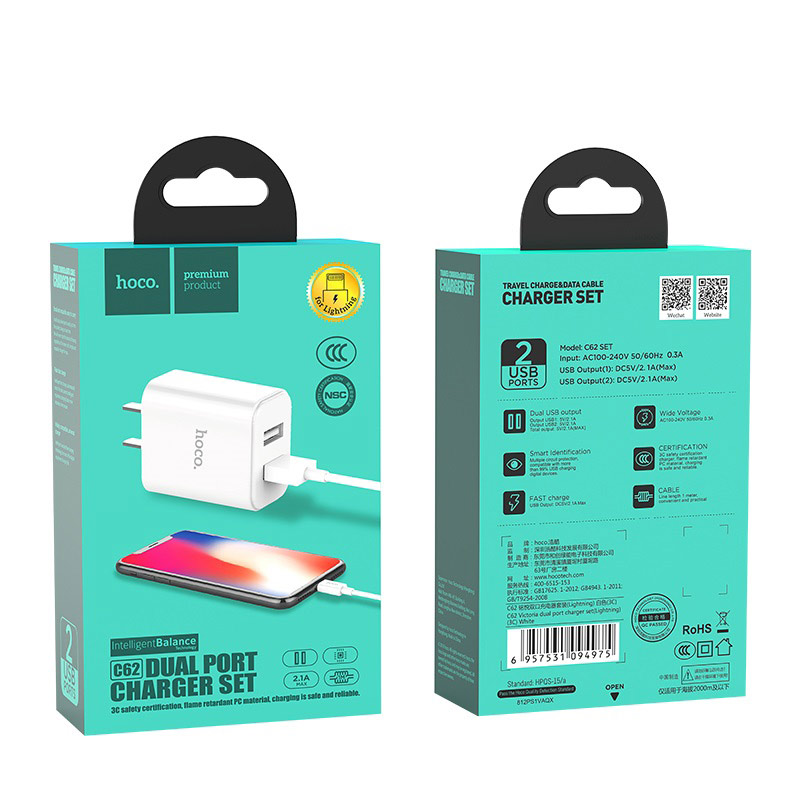 Set with X15B Micro-USB cable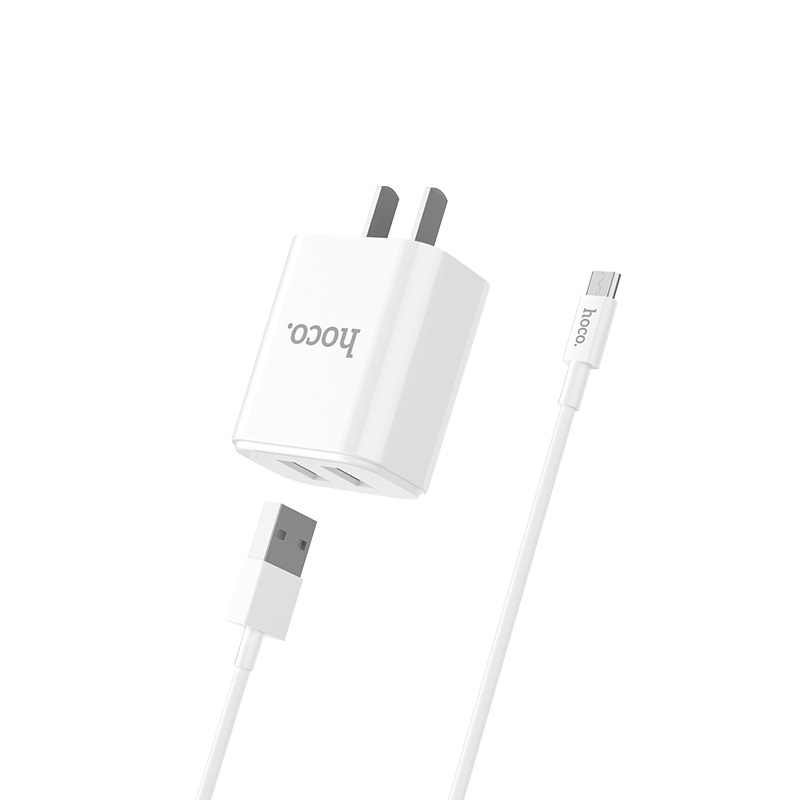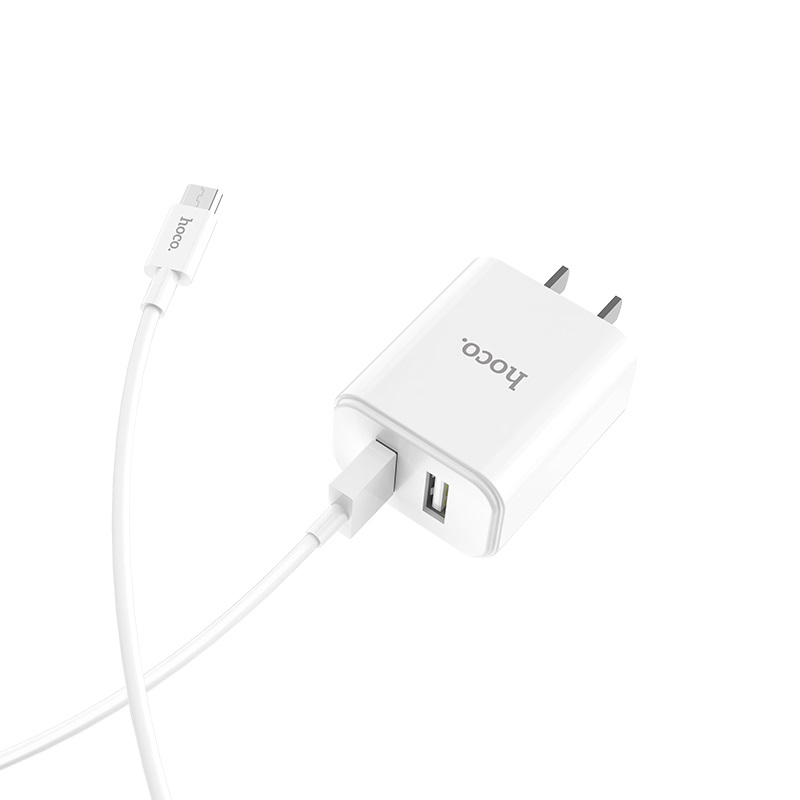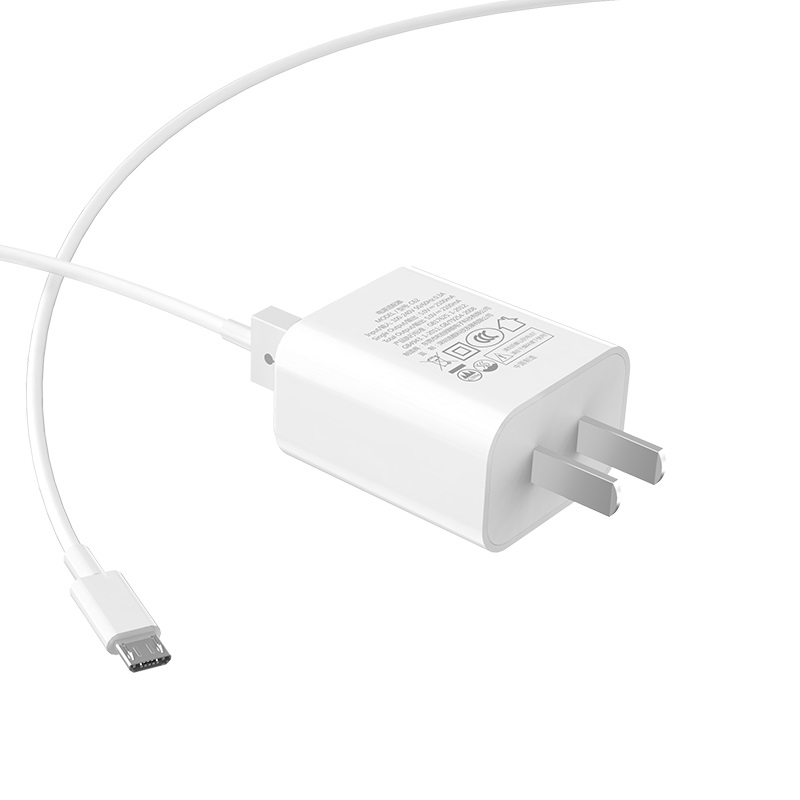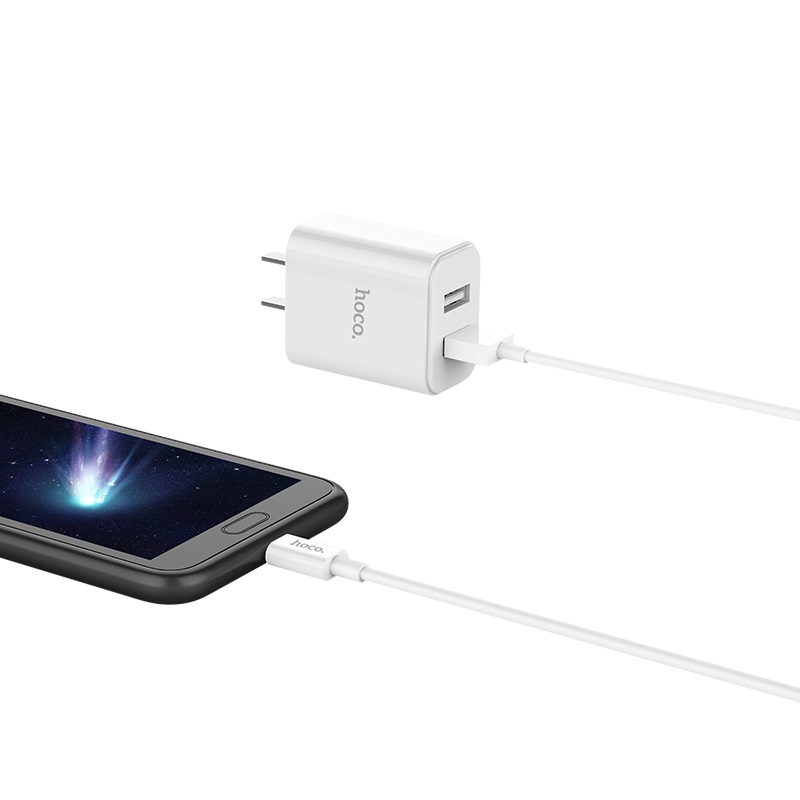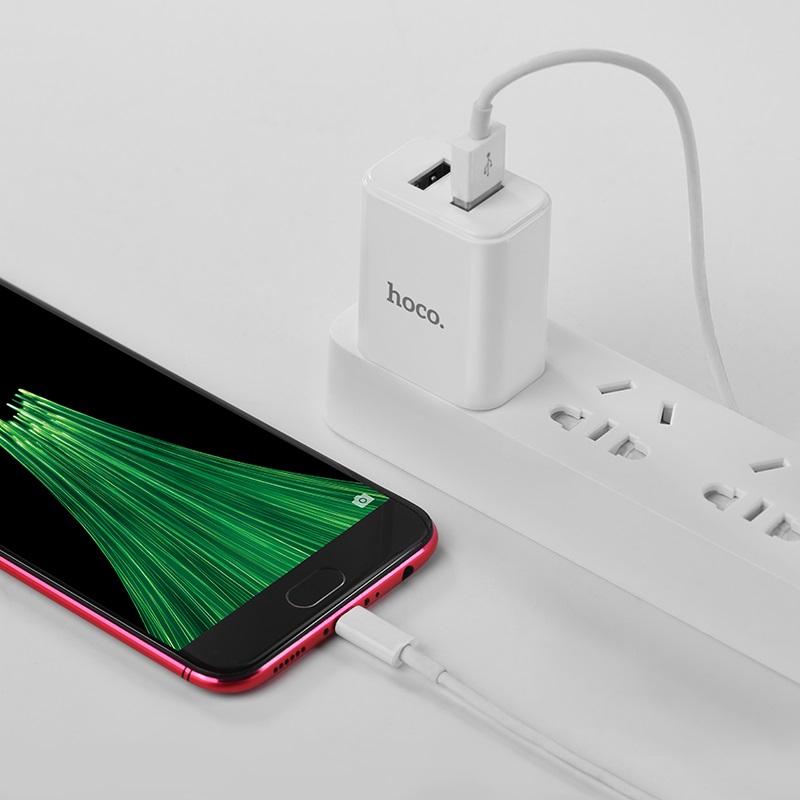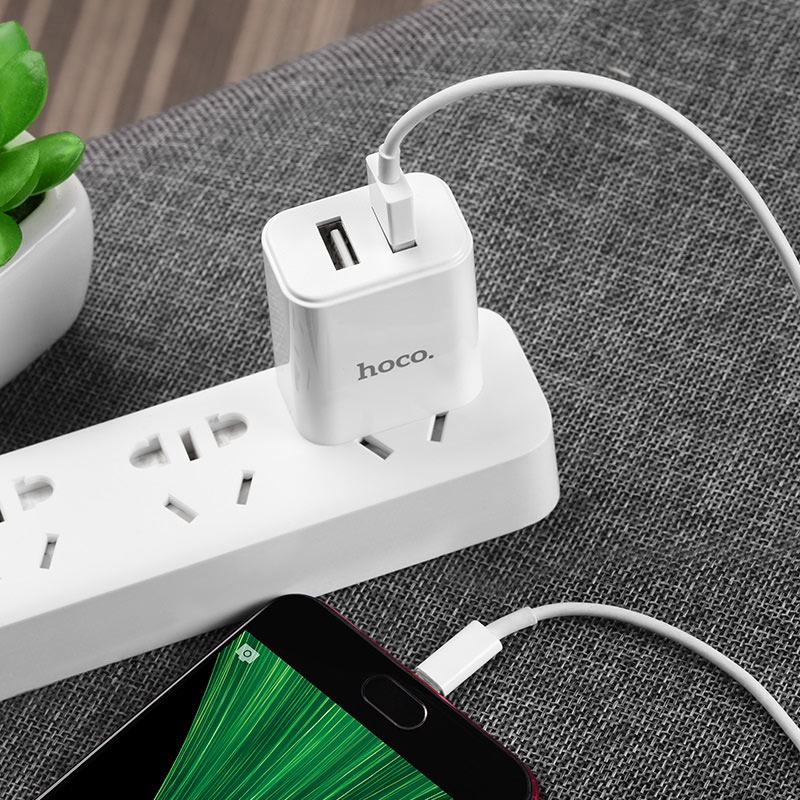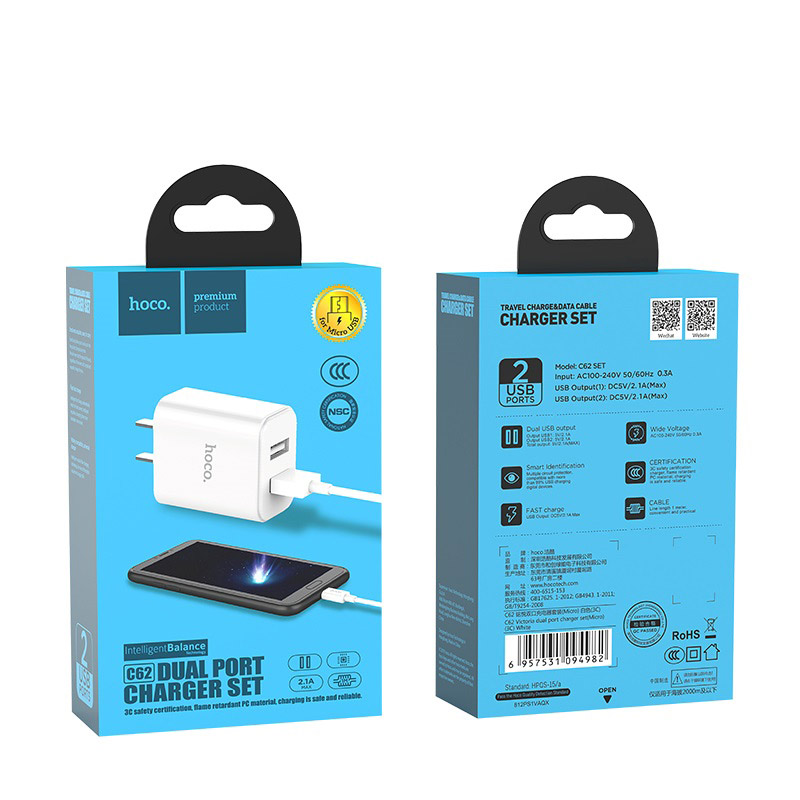 Set with X15B Type-C cable