C70 Cutting-edge wall charger set with Micro-USB or Type-C charging cable single USB port US plug QC3.0 / QC2.0 FCP AFC support multiple circuit protection
1. Input: AC100-240V, 50 / 60Hz, 0.5A.
2. Output: DC3.6V-6.5V / 3.0A, 6.6V-9V / 2.0A, 9.1V-12V / 1.5A, 18W.
3. US standard plug.
4. Support fast charging QC3.0 / QC2.0, FCP, AFC and other fast charging protocols.
5. Material: flame retardant PC material.
6. Available sets with X20 1m black Micro-USB or Type-C data cable.
7. Sizes: 51 * 46 * 43mm.
Single charger weight: 46g.
Charger with cable weight: 69g.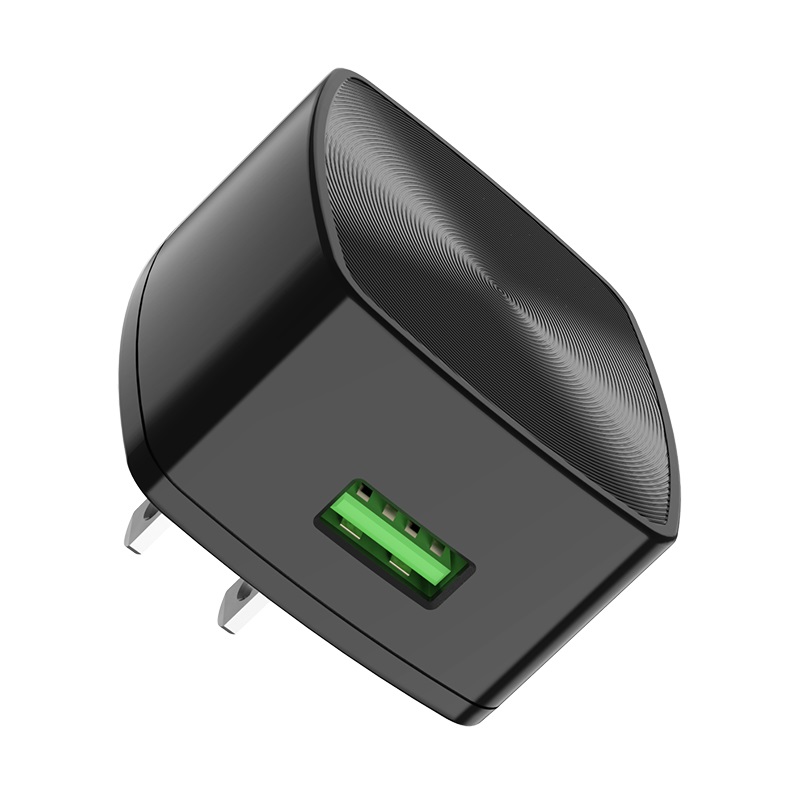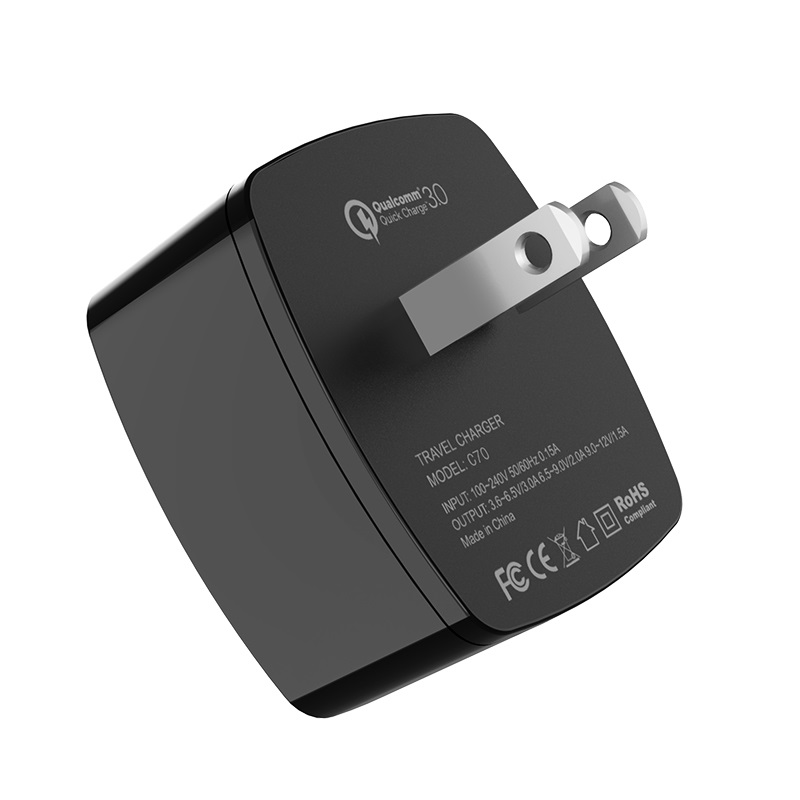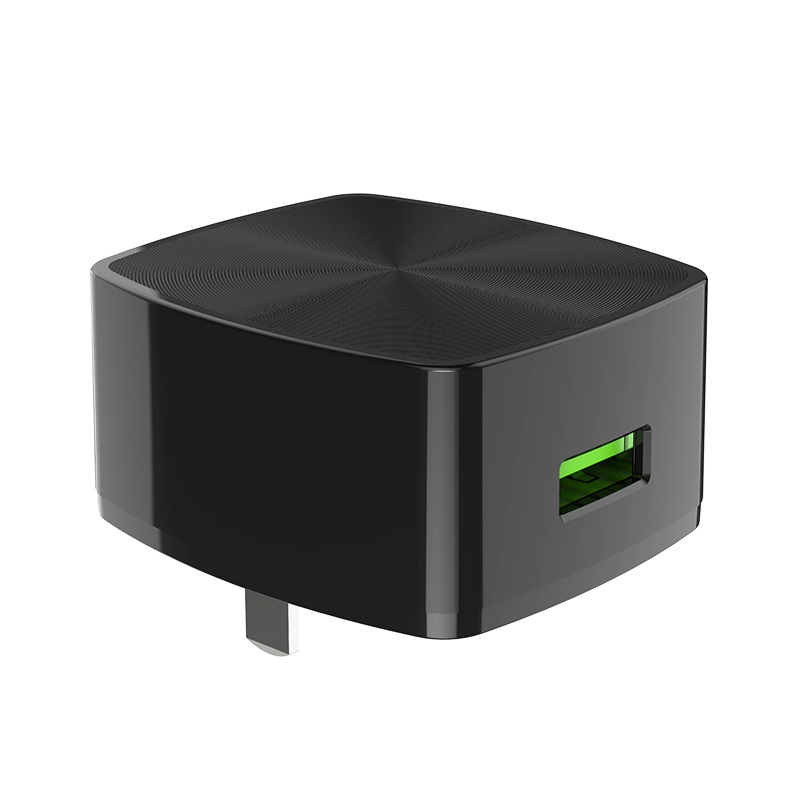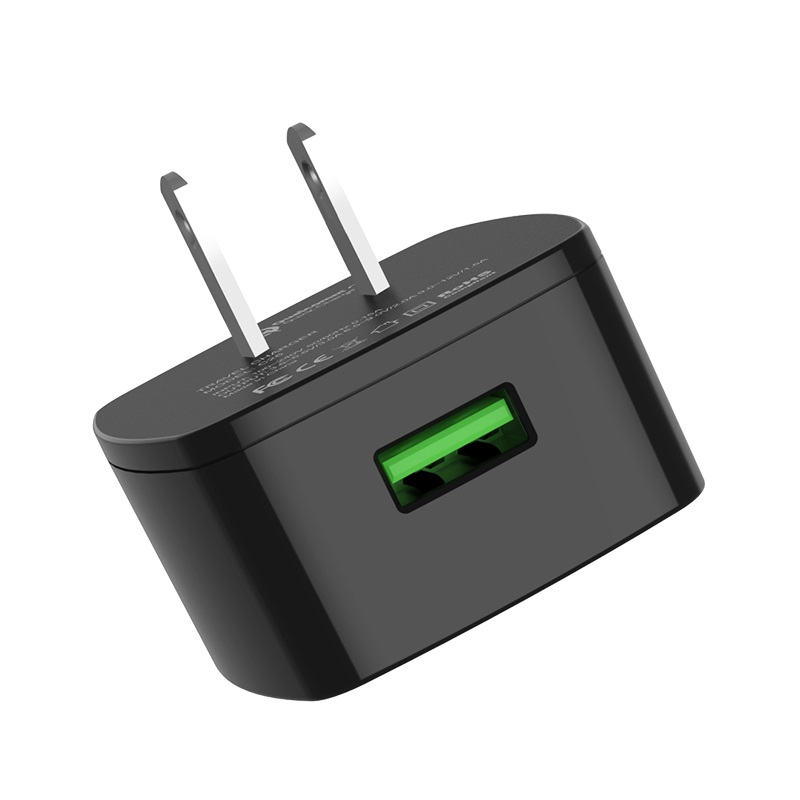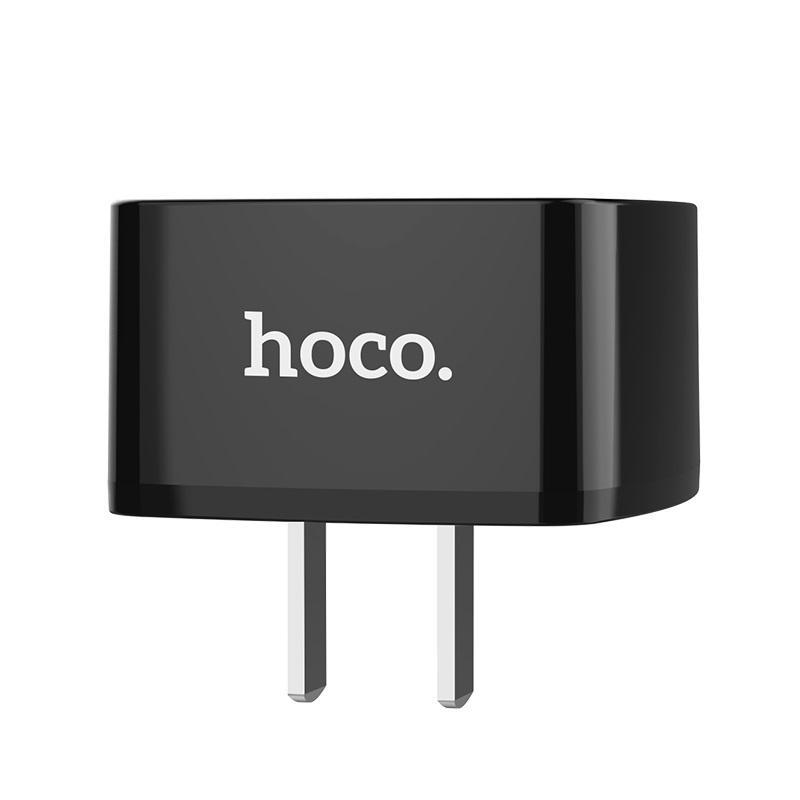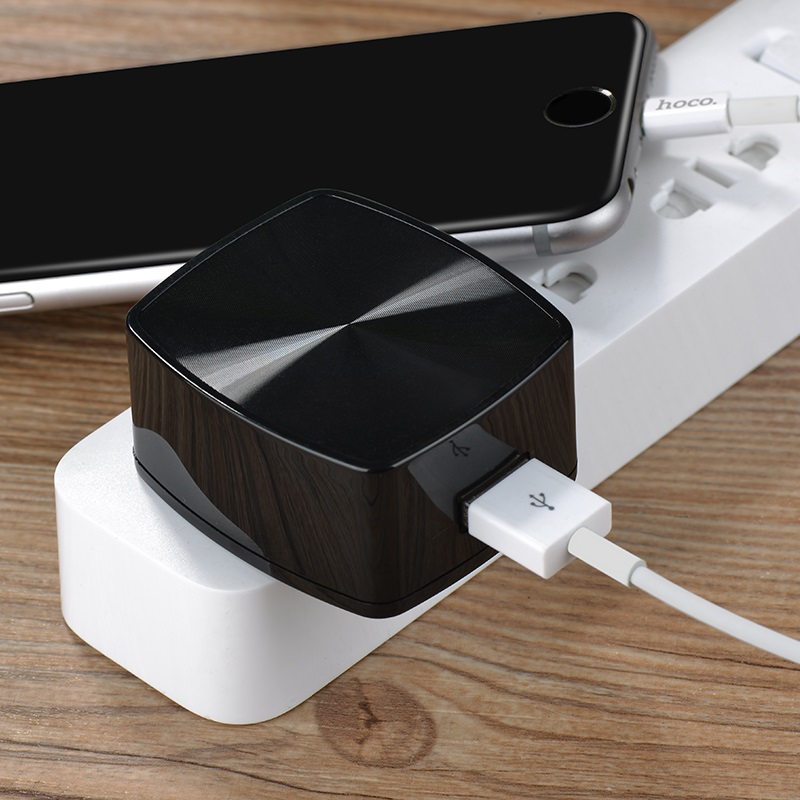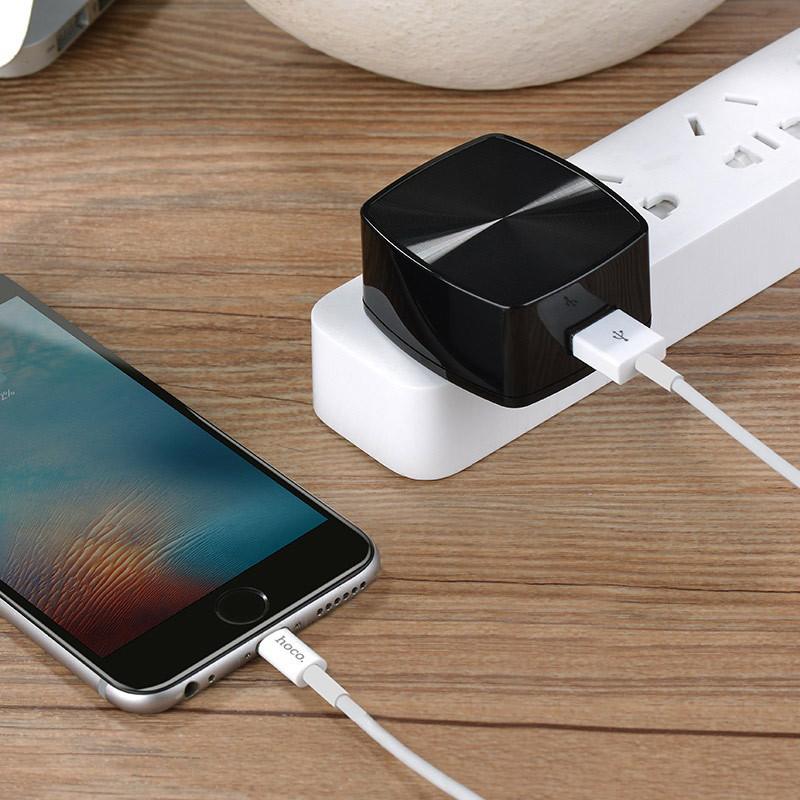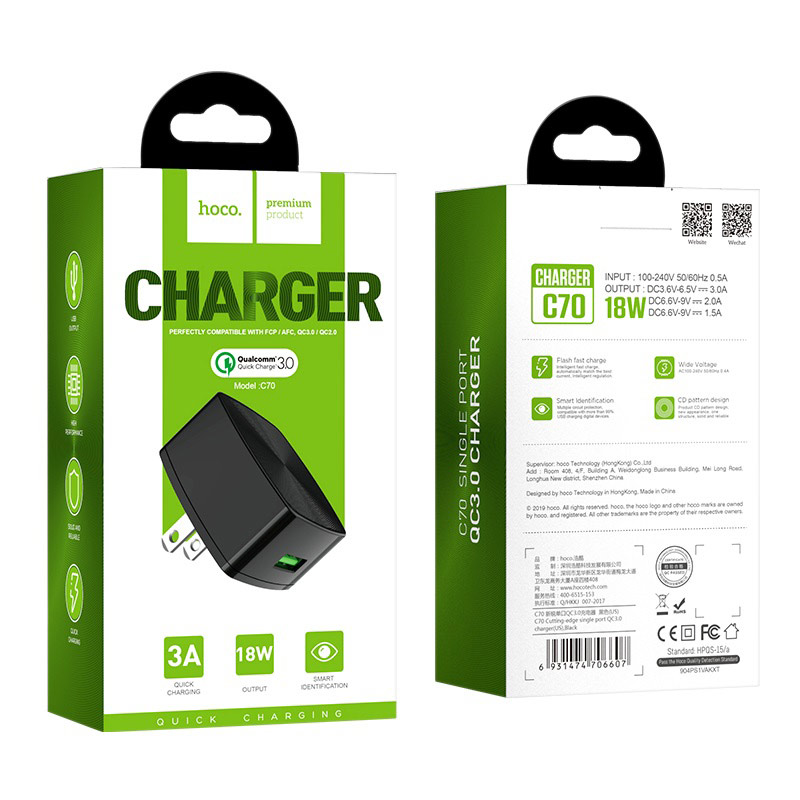 Set with X23 Micro-USB cable

Set with X23 Type-C cable