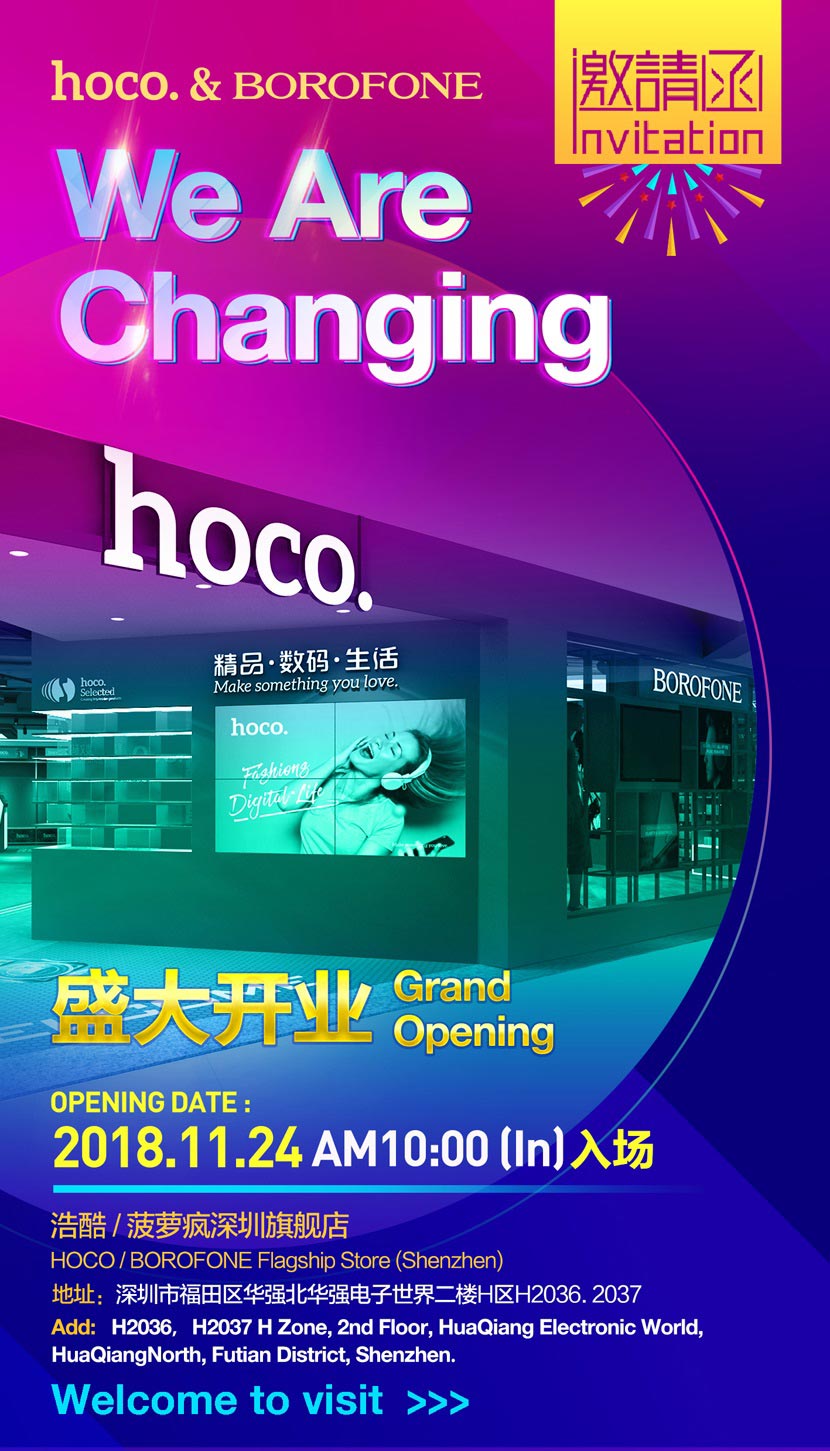 hoco. / Borofone Shenzhen flagship store will be opened in Huaqiang North on November 24, 2018!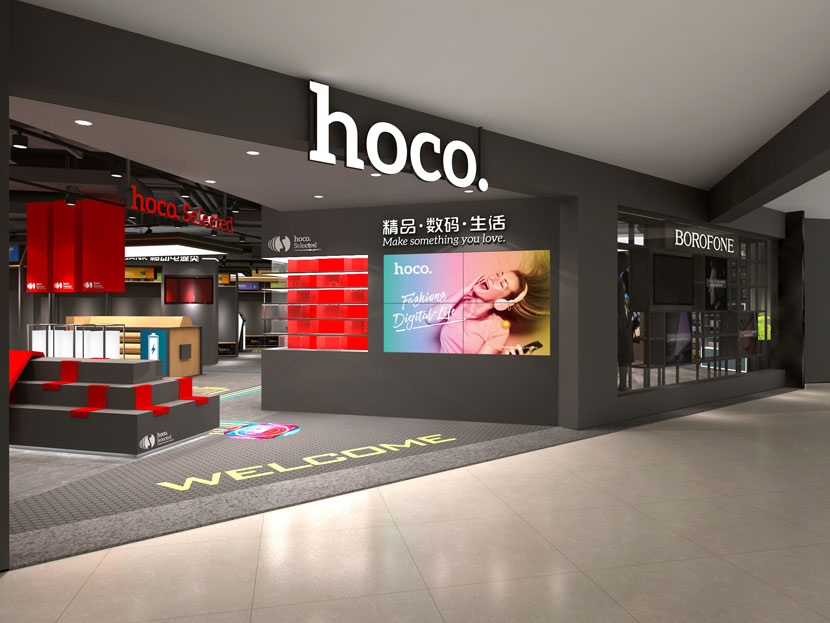 The new store covers an area of 500 square meters. It is full of hoco. selected products like audio, mobile power banks, charging data cables, protection products, kikibelief products, chargers, and car-based products, and convenient for customers and consumers to buy. The four zones are equipped with 50-inch LCD TVs that broadcast product videos in turn.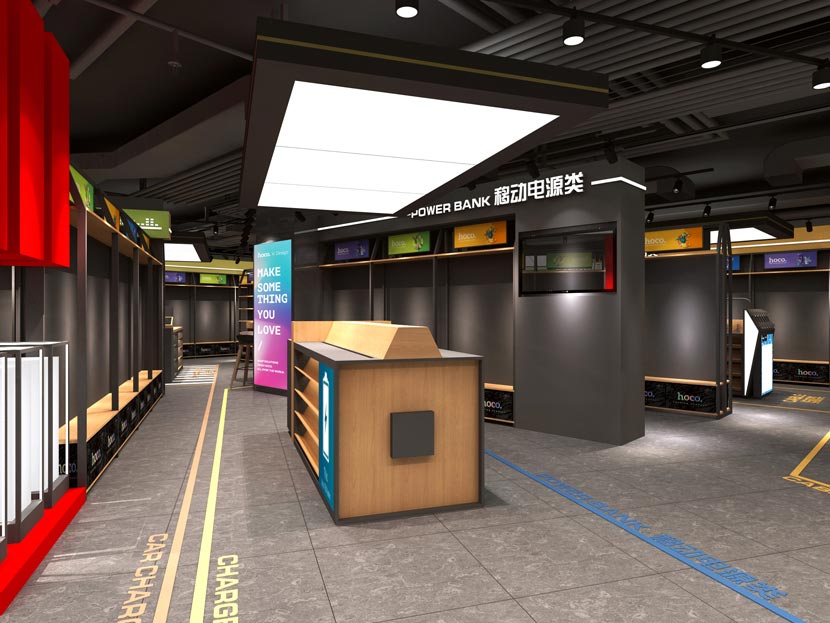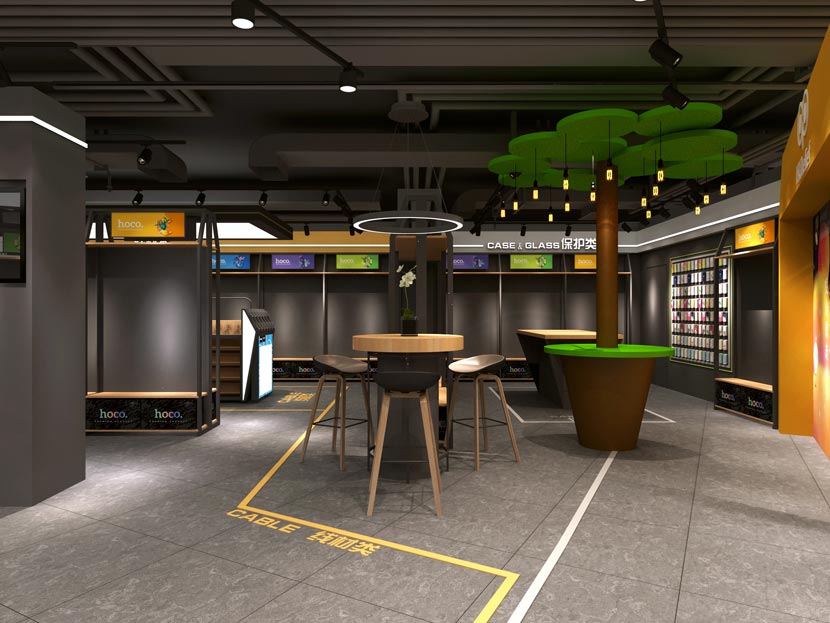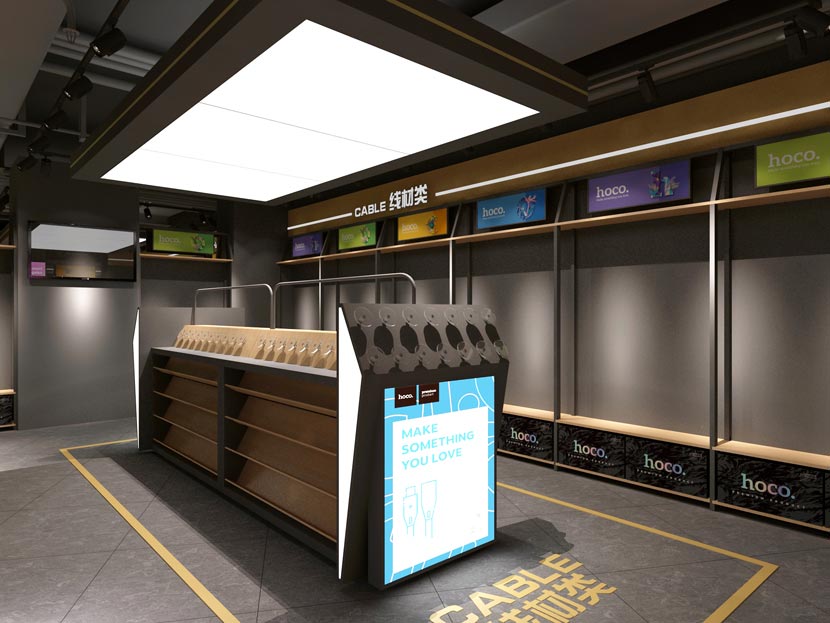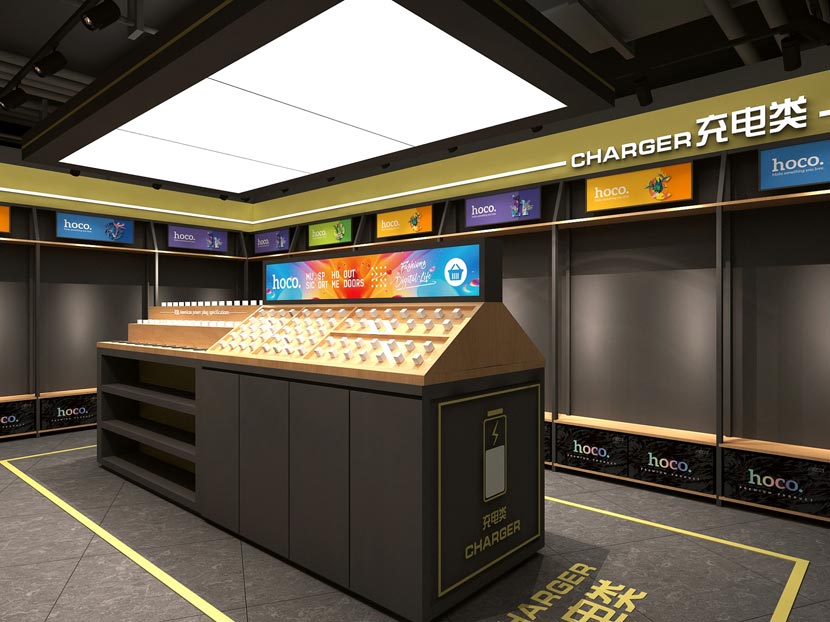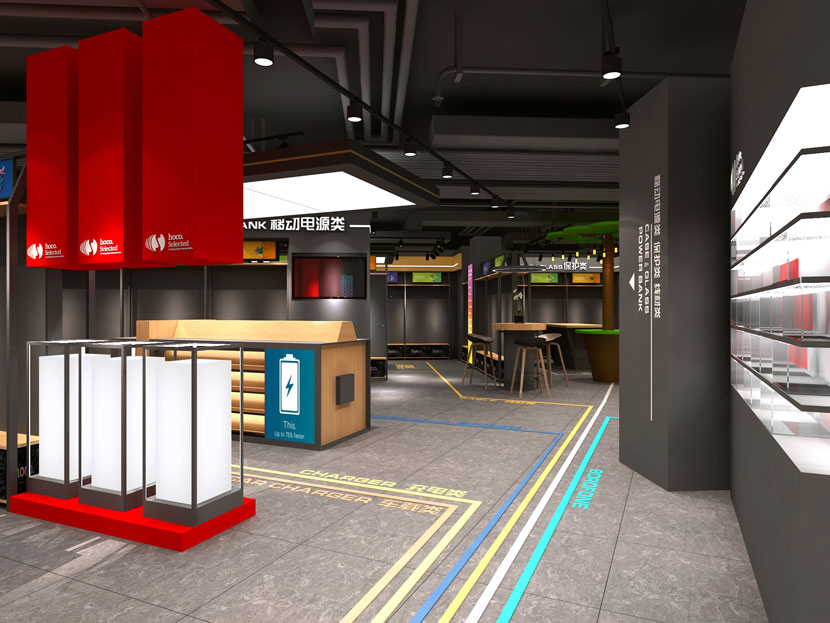 The store has a dedicated "hoco. Selected" and "kikibelief" area, which are an important direction for hoco's future development, and the use of integrated display props is very distinctive.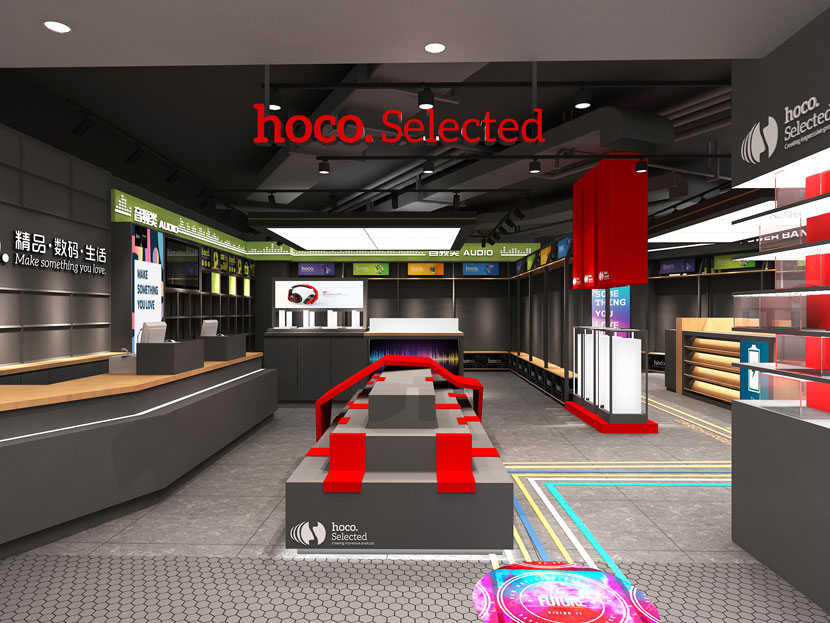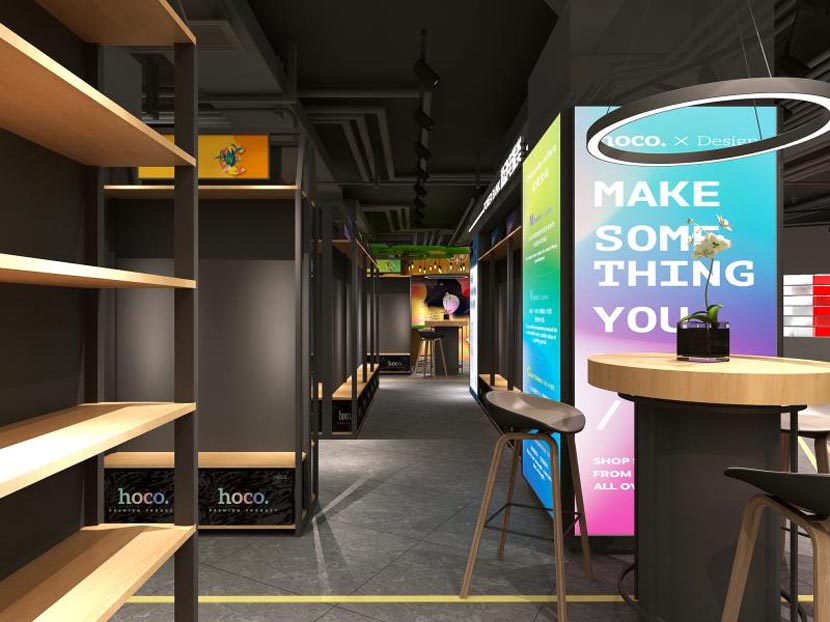 Setting up Borofone area, displaying a variety of exquisite products, so that customers can truly experience the spirit of "Dare to change".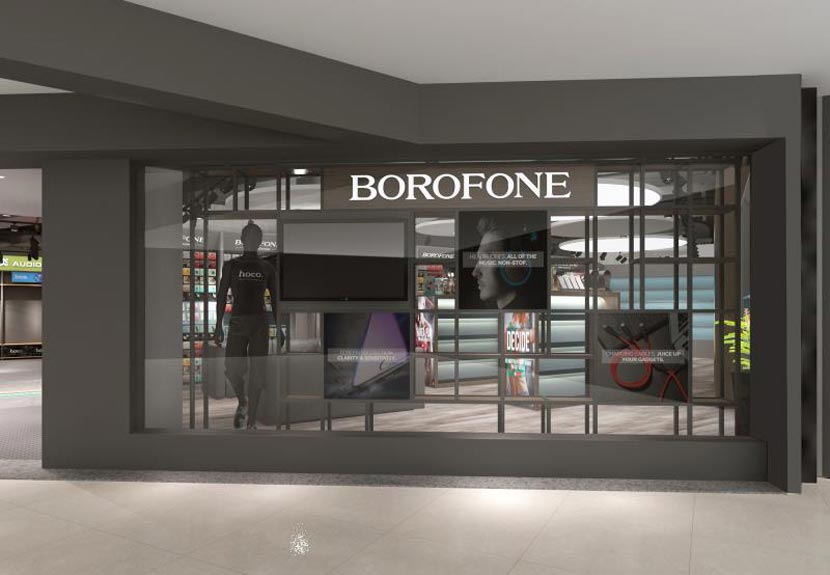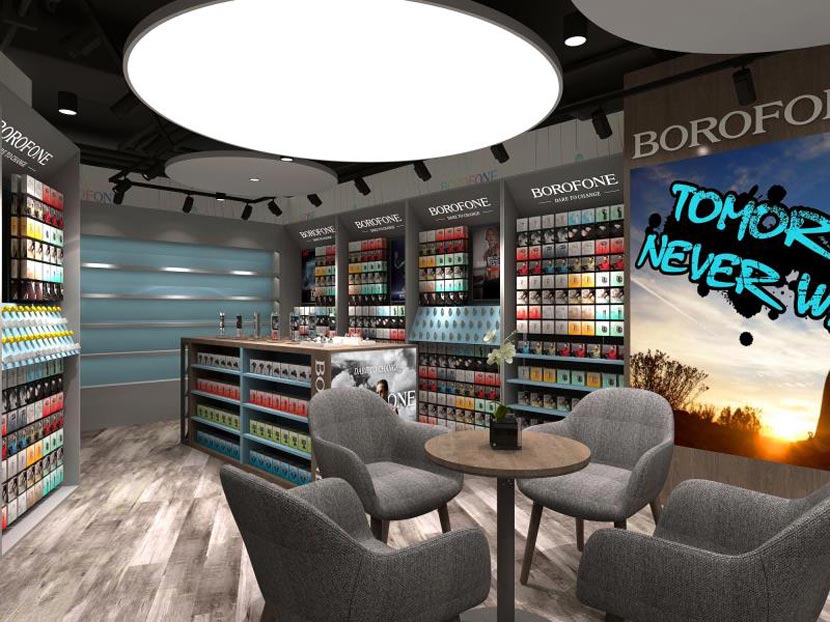 More comfortable customer reception, intimate meeting room and three-person conference tables in the exhibition area.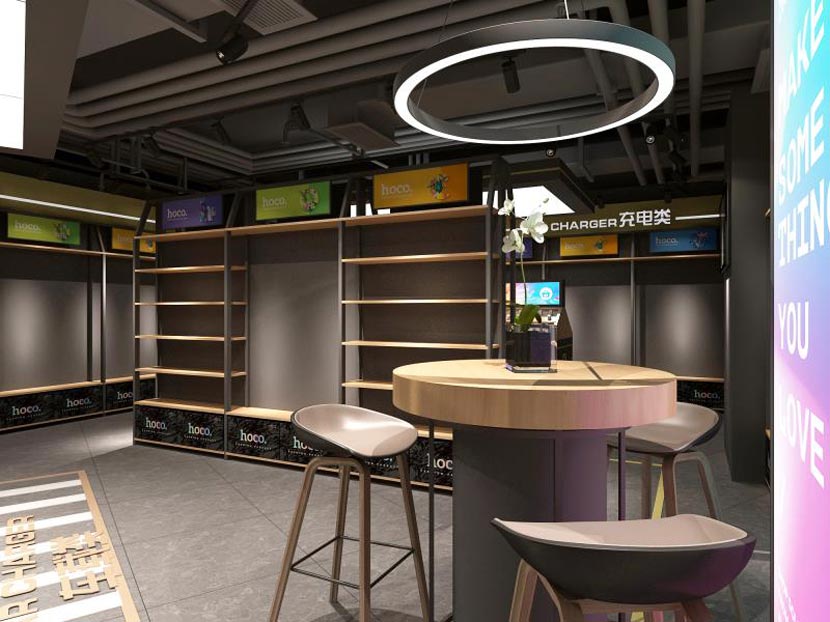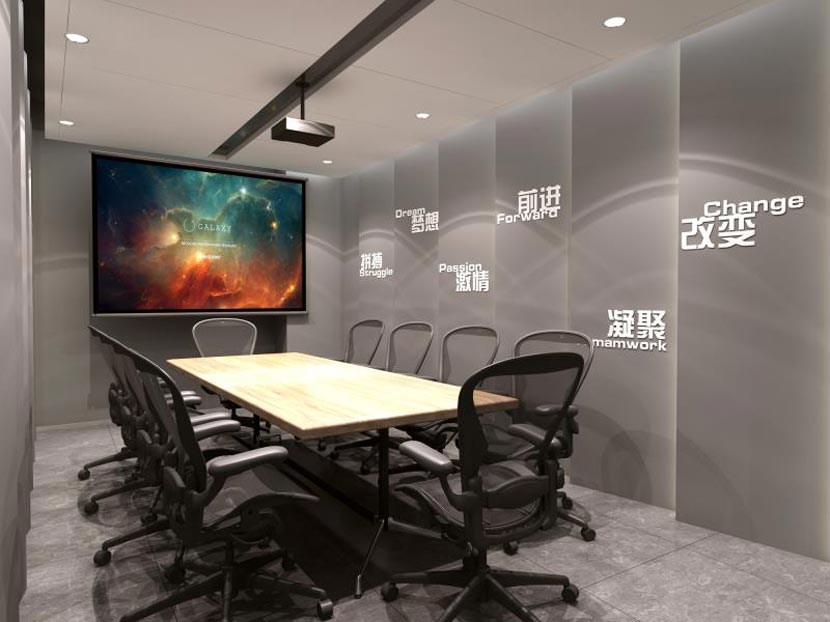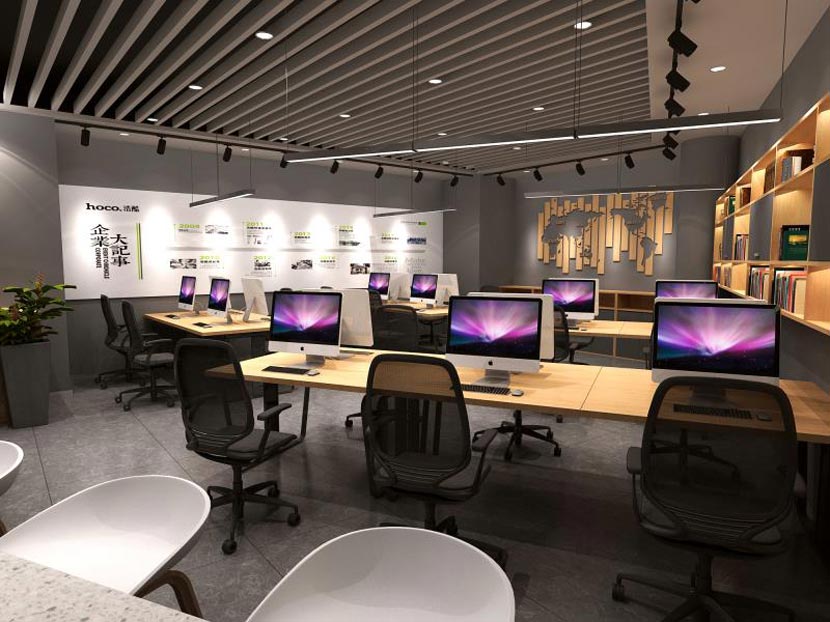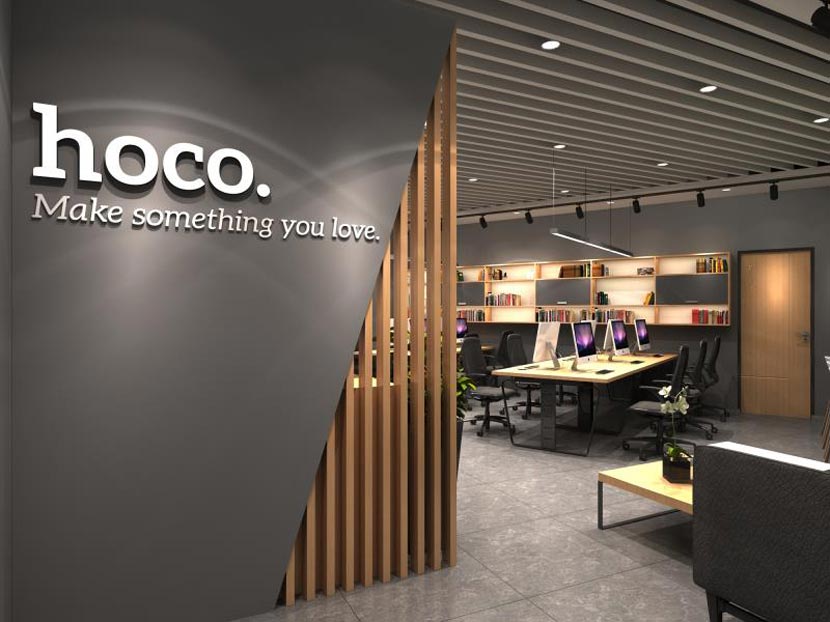 On November 24th, welcome everyone to visit hoco. / Borofone Shenzhen flagship store!