If we tell you, that selling our products not only let you earn a lot of money, but also you can get a new car reward, you may think it is impossible.
However, in the distant Iranian capital Tehran this happened really (please, watch the video below)!
The agent in the video is the Iranian mobile phone accessories industry famous PEZHVAK RAYANEH FARDAD (hereinafter referred to as PRF). He is the hoco. x Borofone Iranian agent. He held an award ceremony and make wonderful gifts every year for his hoco. x Borofone highest-selling customers!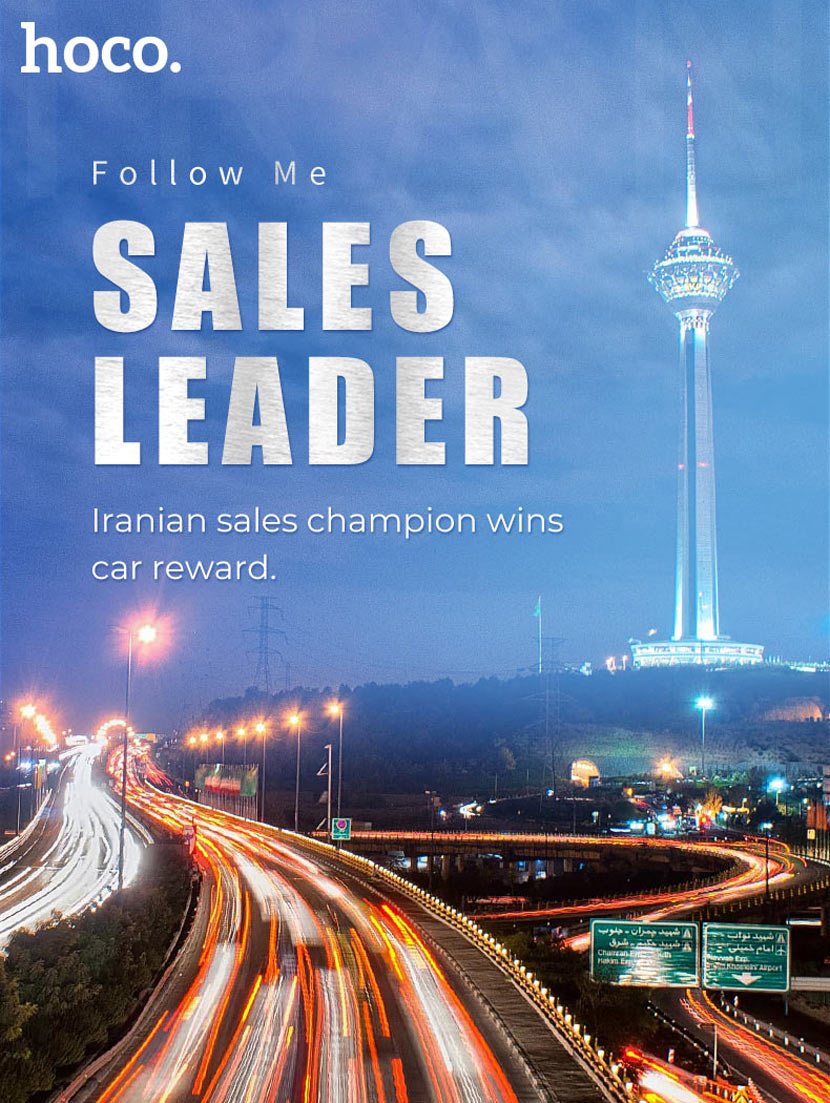 The customer who won the new car award in the video is Reza Kazemi. This year they completed the sales of 700,000 RMB. Not only earned a lot of money, but also the PRF reward – new Peugeot car, the best at both sides!
Speaking of the fate of PRF and hoco., we have to mention their handsome boss – Peyman.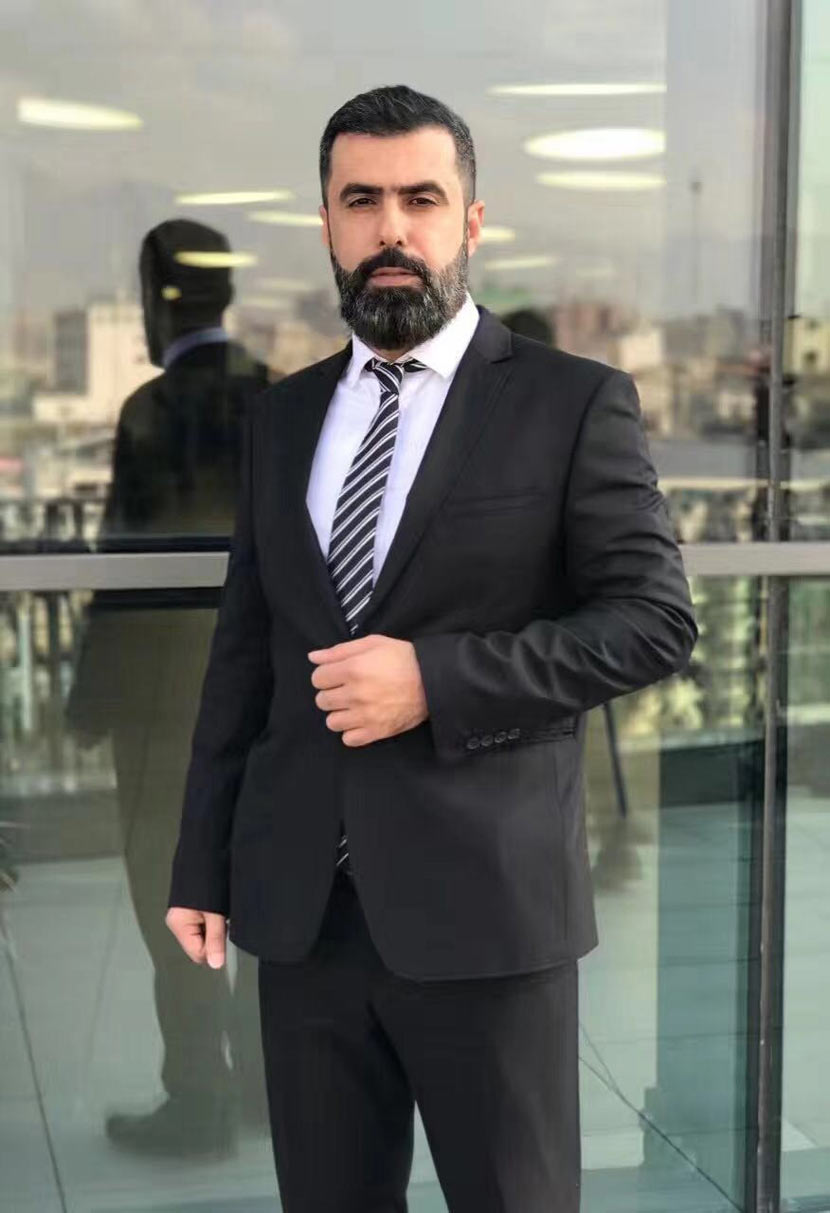 Mr. Peyman
In 2017, Peyman discovered the potential of hoco. in the Iranian accessories market. He personally came to China to inspect the hoco. products.
After an in-depth investigation, Peyman realized the strength and quality of the hoco. brand. The two sides quickly reached a cooperation.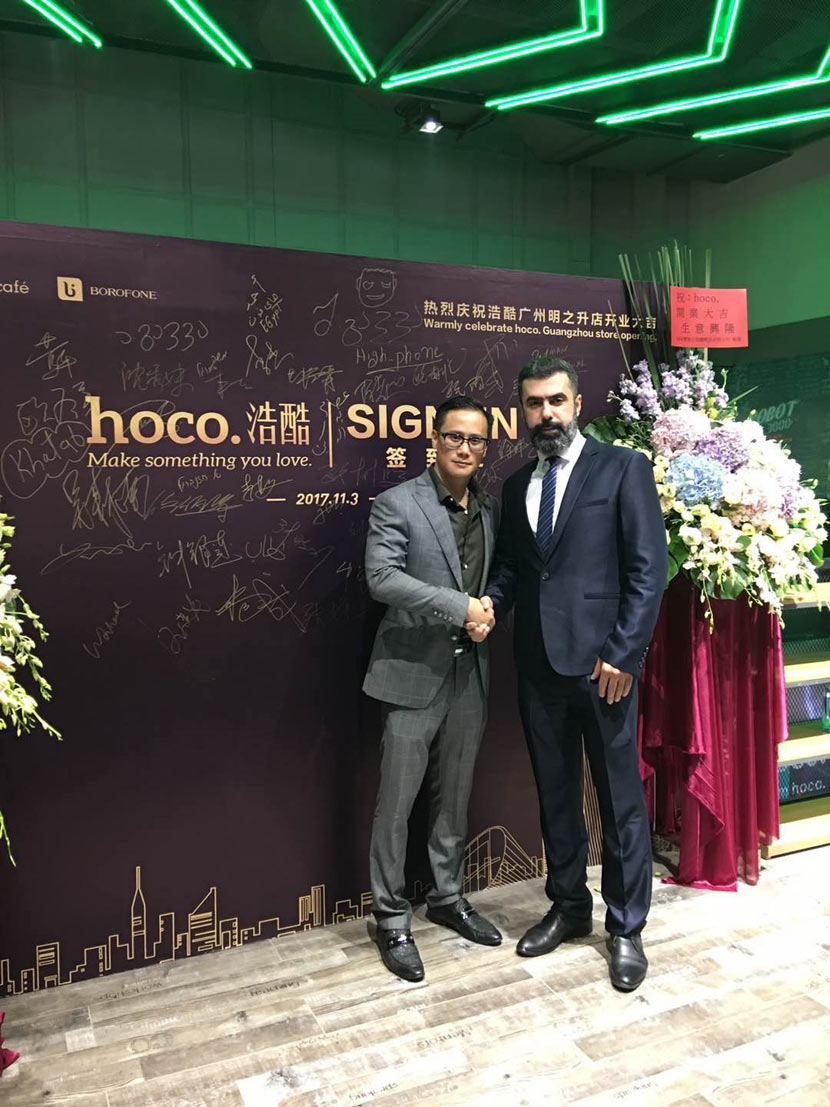 Subsequently, PRF officially open his first hoco. store in Tehran.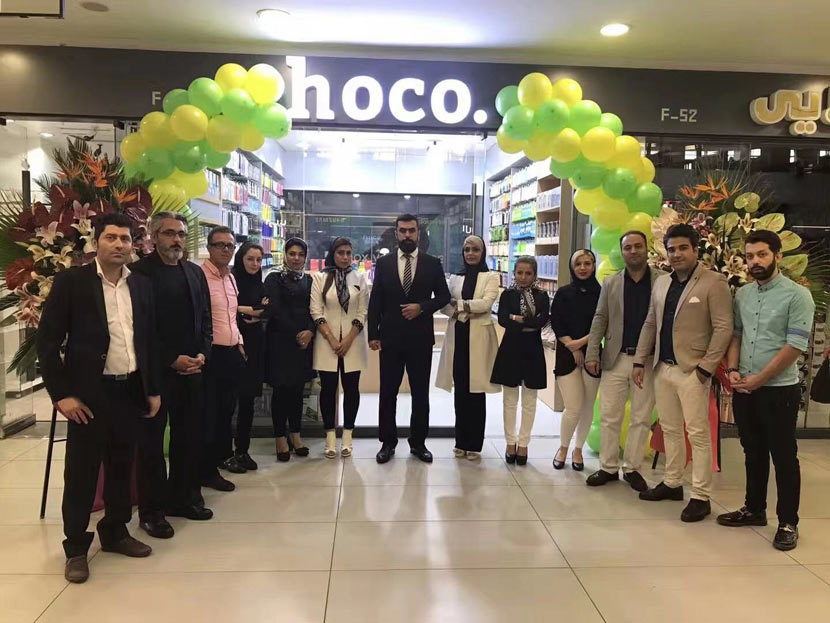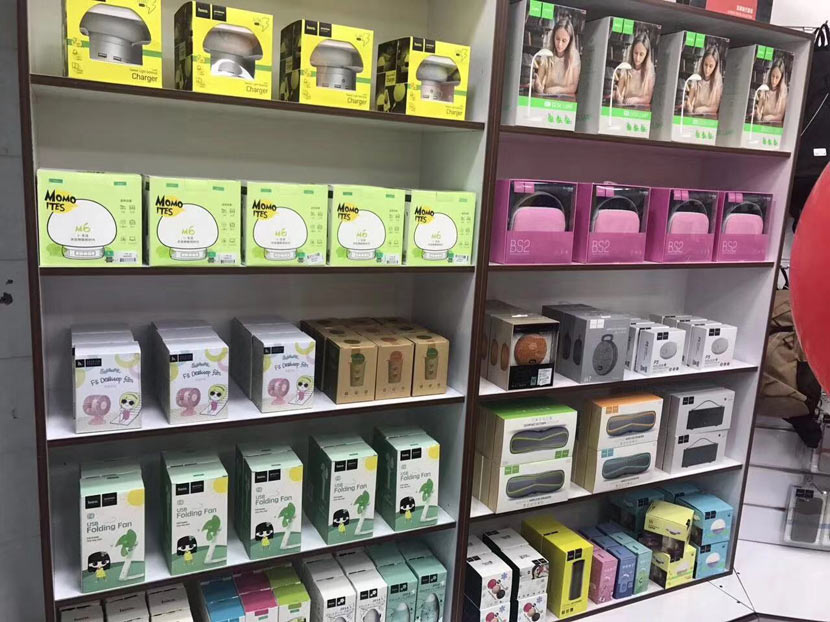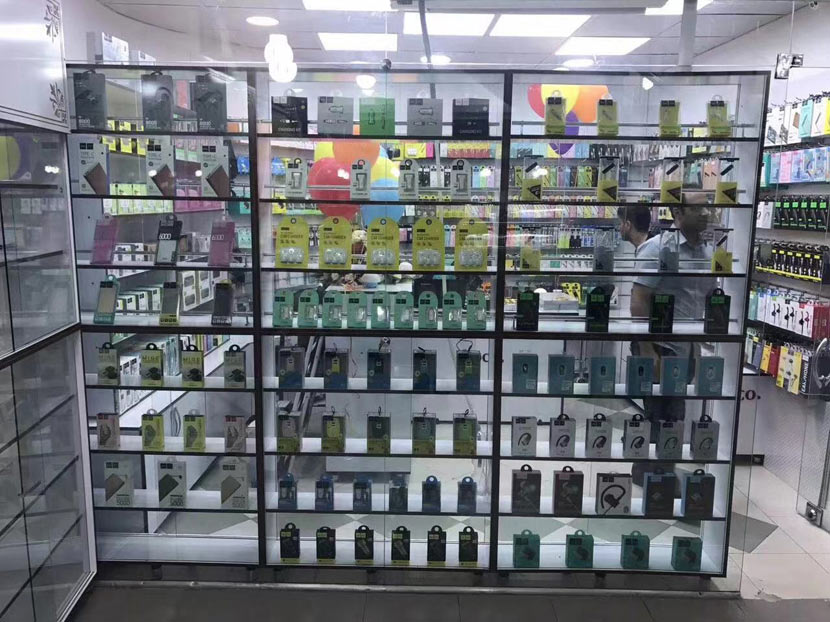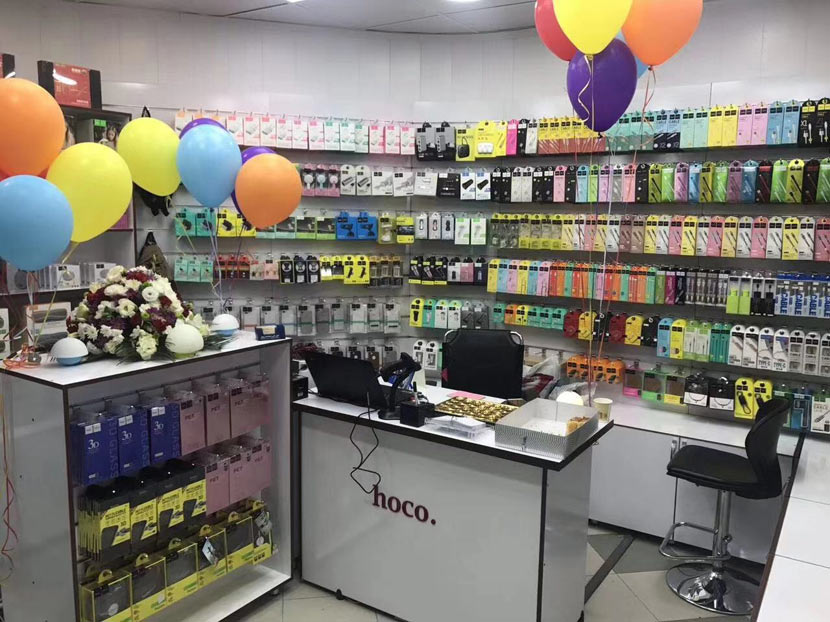 Up to now, PRF has owned 5 self-operated hoco. specialty stores, with more than 50 cooperative customers and annual sales exceeding 10 million.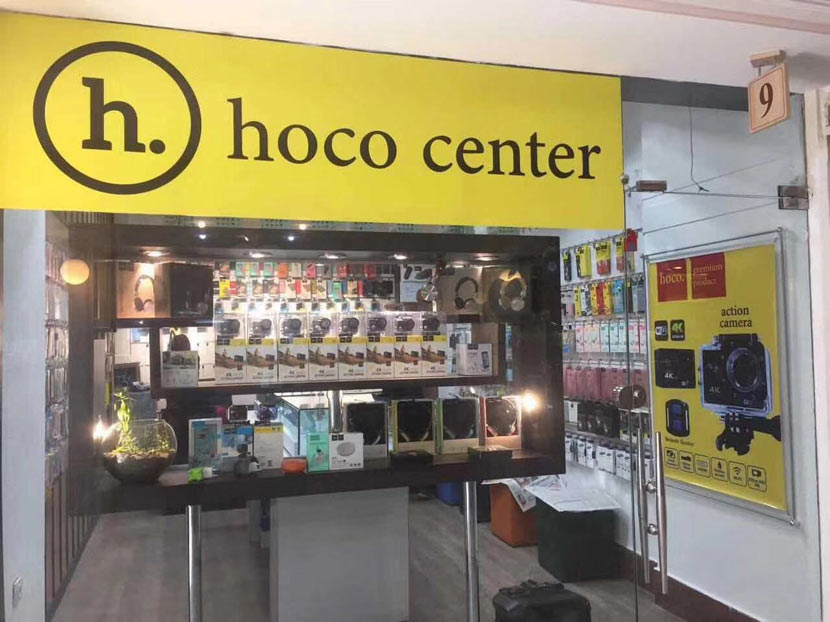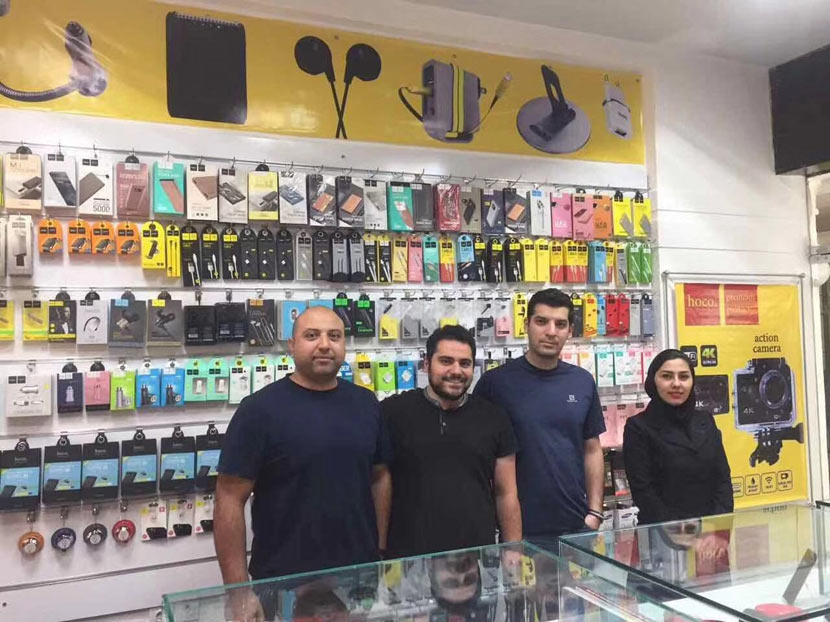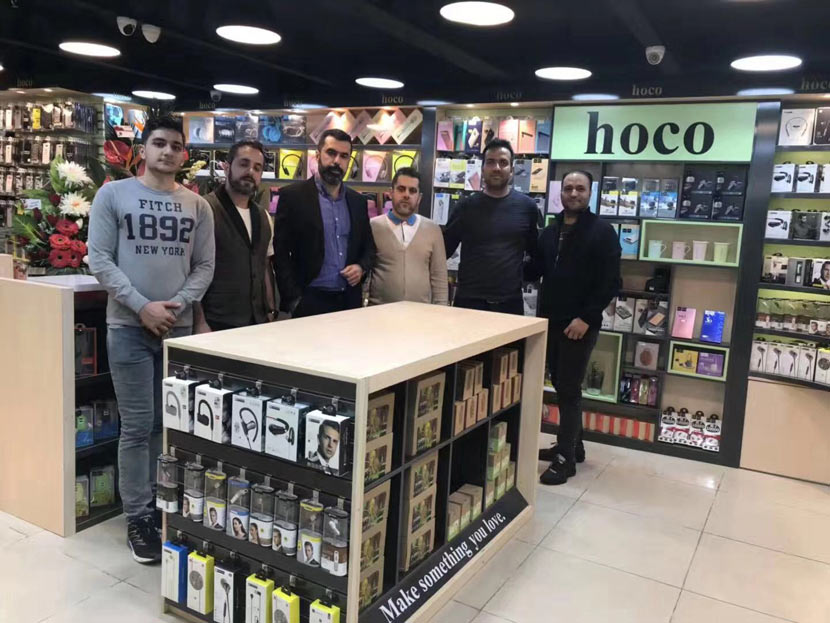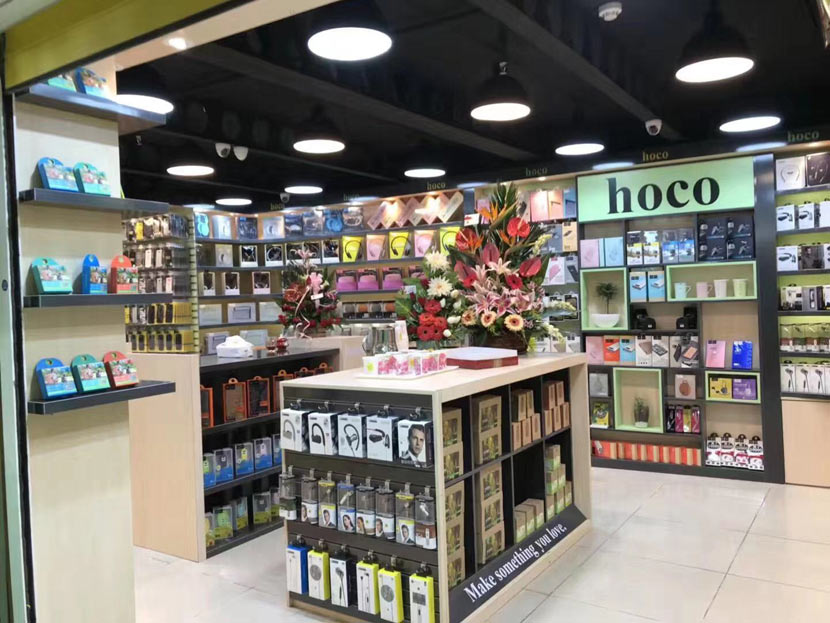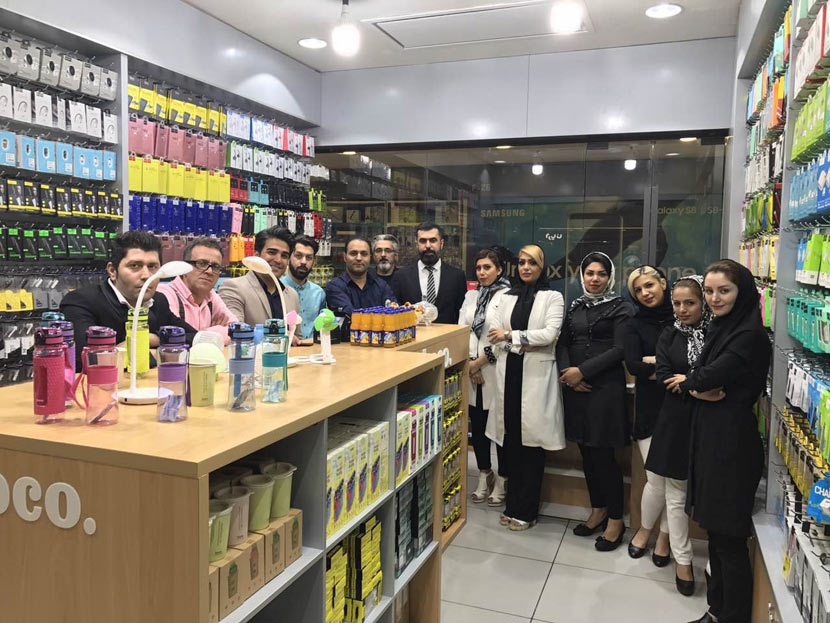 hoco. will provide the most powerful support and help for the intimate partner PRF. We will share the benefits with the customers with mature supply chain, rich product line and brand influence. Win-win cooperation!
For additional information about hoco. and Borofone in Iran please contact:
Company name: Pezhvak Rayaneh Fardad
Address: Unit 2 / block 29 / bonbast 1 / Kaj Avenue / Fatemi street / Tehran / Iran
Postal code: 1414773643