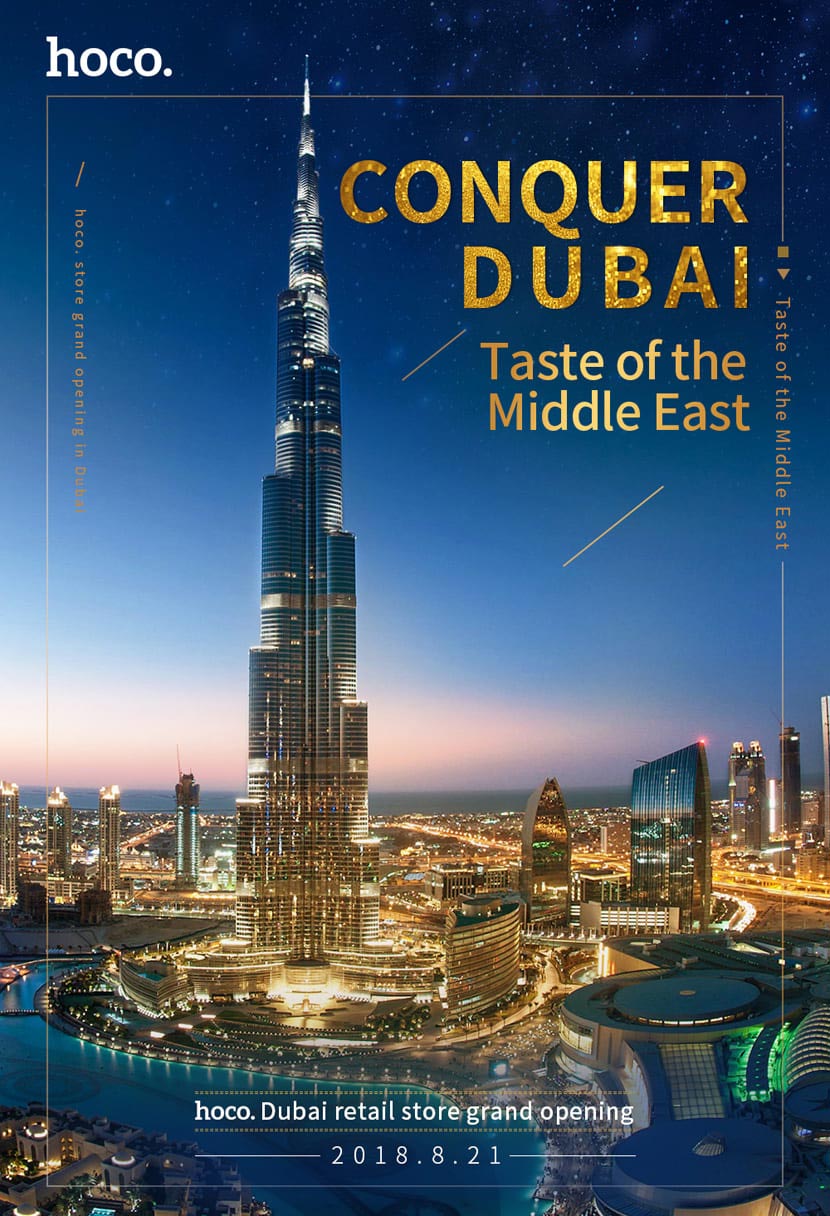 When mention Dubai, people will immediately think of the endless desert, a lot of oil, the world's only seven-star hotel, the Arab Tower Hotel, and many Arab rich people.
As the CBD (Central Business District) in the Middle East, Dubai has affected many Middle Eastern countries and is a transit point for passengers and goods in the Middle East.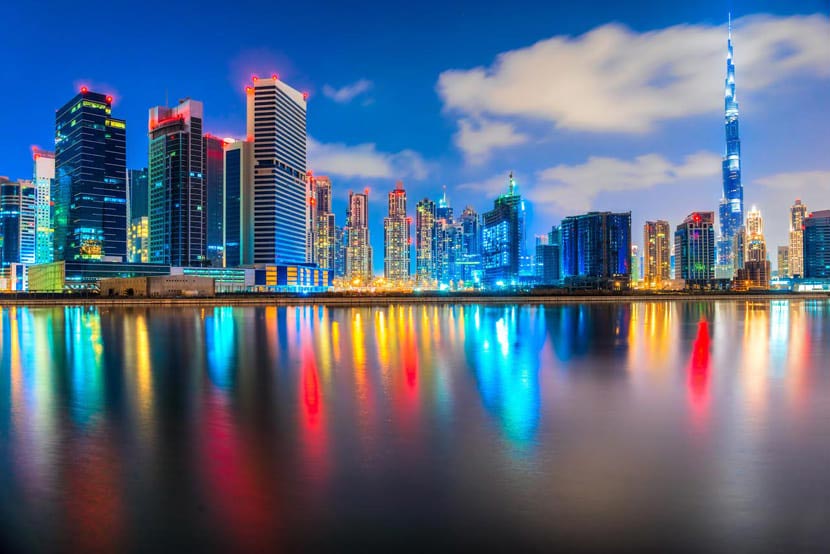 hoco. open a store in Dubai, which has great strategic significance for the promotion and development of the brand in the Middle East.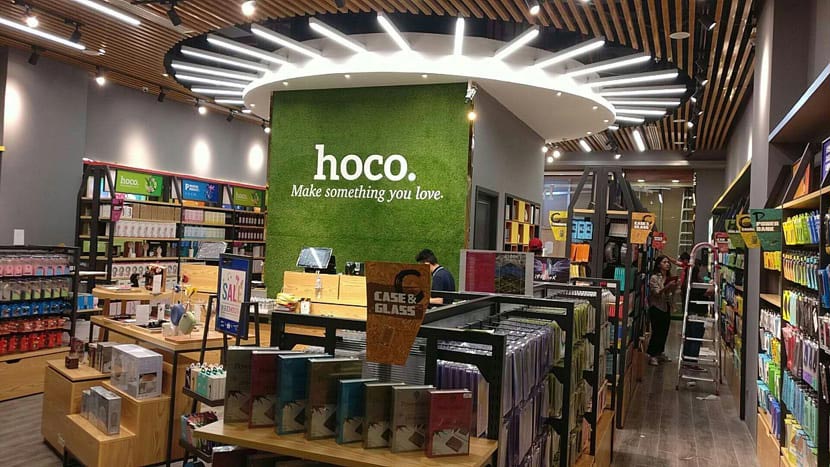 On August 21, 2018 Beijing time, hoco. retail store in Ibn Battuta Mall in Dubai officially opened! This is currently the largest retail store in Dubai, covering an area of 200 square meters.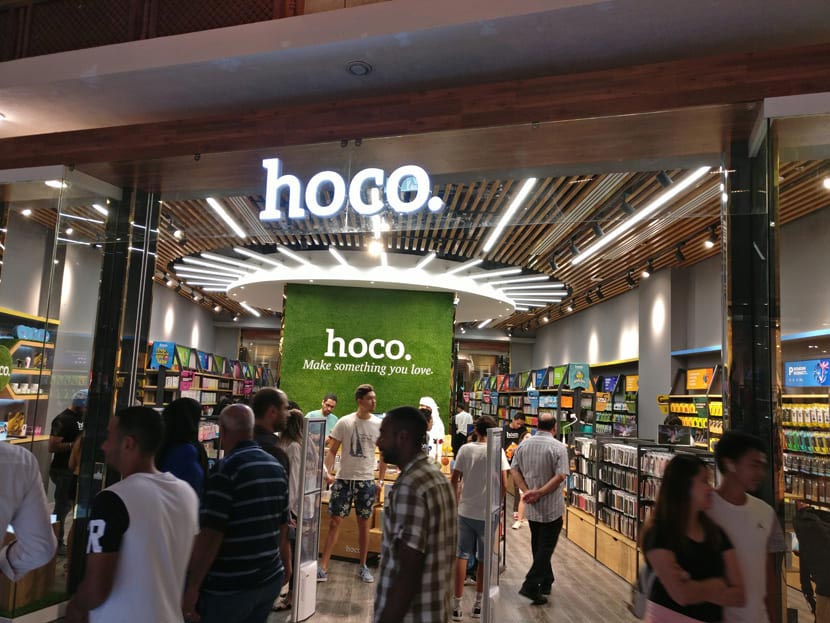 In order to perfectly integrate the two elements of hoco. and Dubai, from the store design to the final draft, hoco. designers have undergone many revisions and adjustments, pay attention to every detail and communicating with the construction party and the mall property management.
It took about half a year to create this beautiful retail store.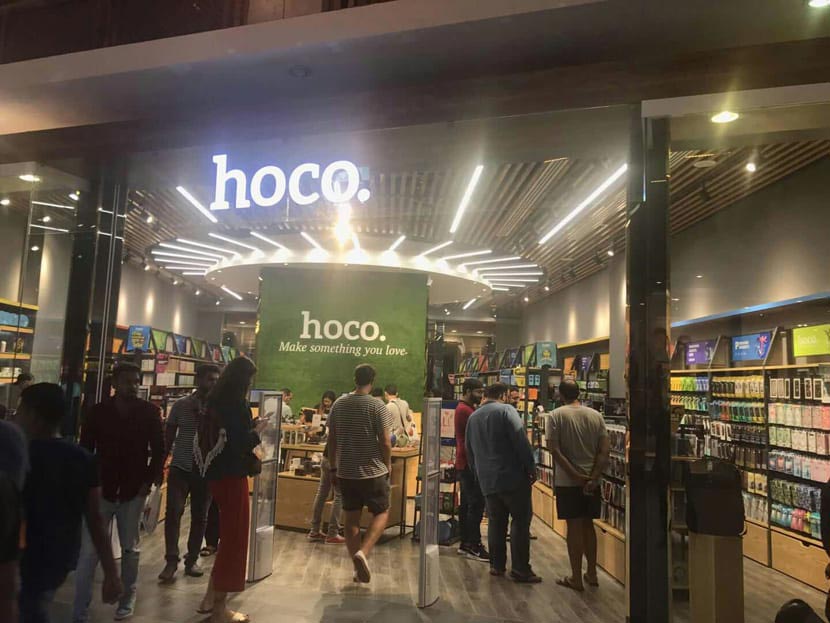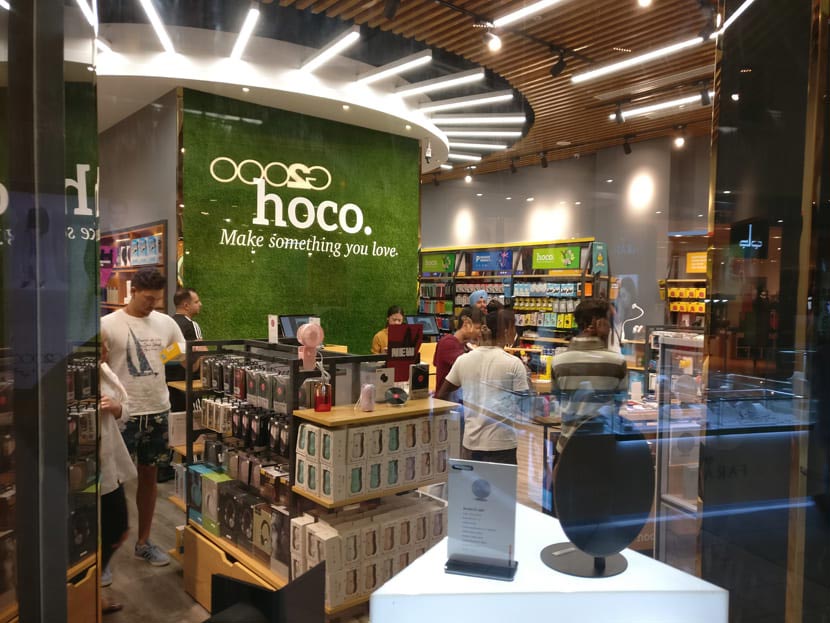 The store brings together all the mobile phone digital accessories of hoco., including data lines, chargers, car chargers, mobile power banks, audio products, holders, protection products and lifestyle gadgets, everything.
Such a high-end hoco. retail store naturally attracts many consumers, and there are many people coming. Everyone is full of praise for the cool and beautiful products.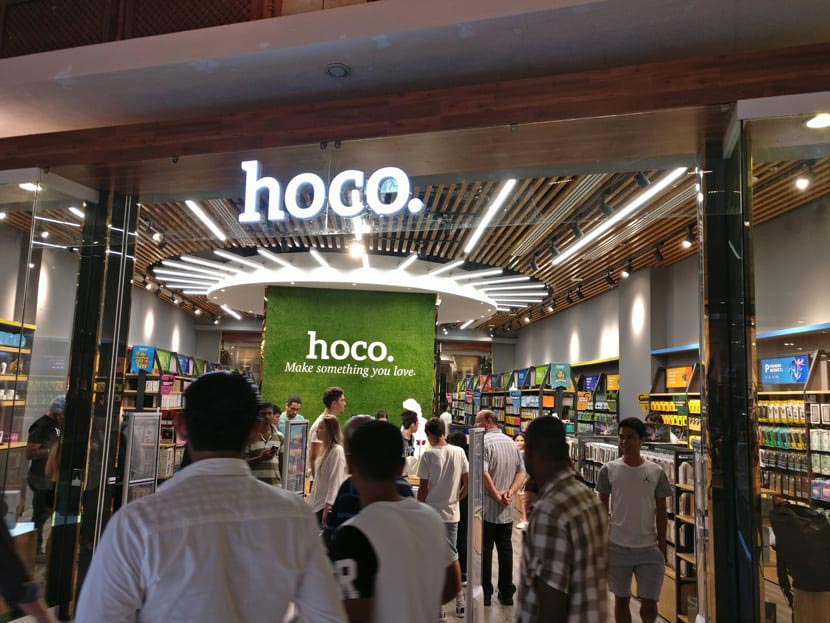 The fashion design of hoco. retail store has also won praises from Ibn Battuta Mall. The person in charge of the mall said that he is very grateful to hoco. for bringing a multi-category, high-quality and new trend shopping experience to the people of Dubai. And he hopes that more hoco. retail stores will open in Dubai in the future.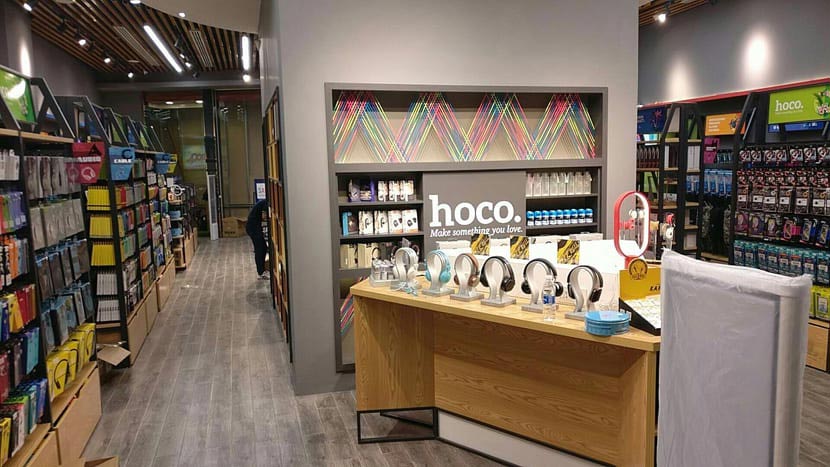 hoco. is based in the middle and high-end market, with a wide range of products, fashionable design and focus on product quality. In China, Hong Kong, Taiwan, Southeast Asia, North America, the Middle East, Europe and other regions hoco. have established a good reputation.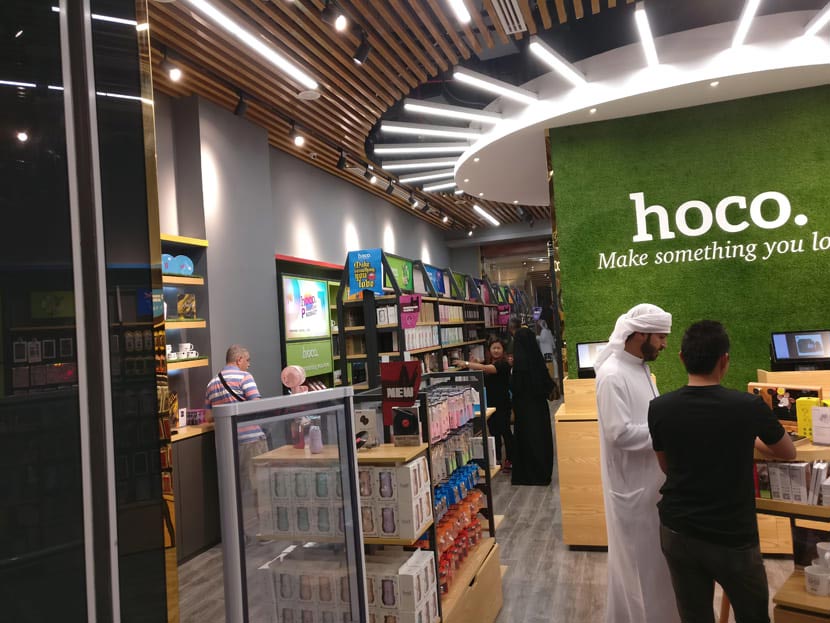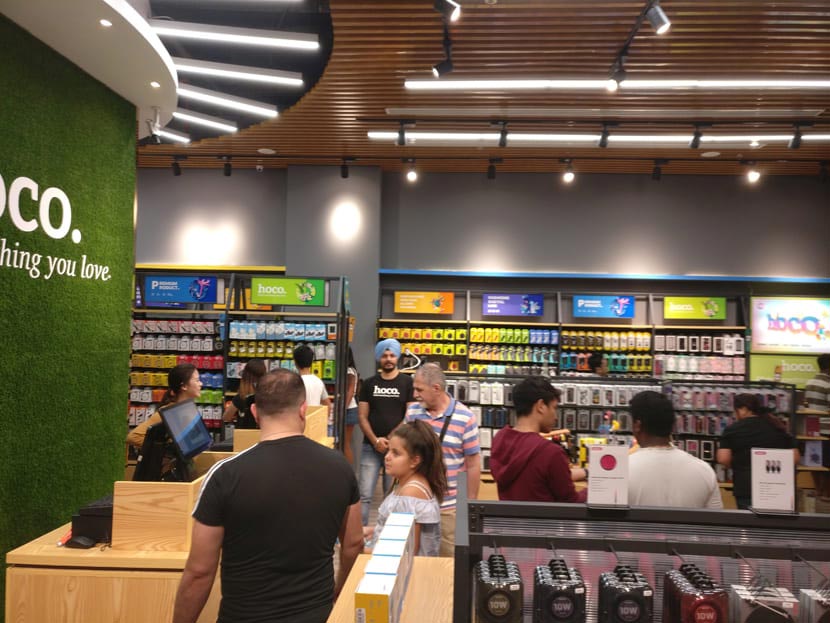 It has become a leading brand in the global digital accessories market and has been recognized by consumers around the world as synonymous with high-end digital lifestyle.
"Doing the best products that can impress consumers" is the path that hoco. has been walking.
In the future, there will be more high-quality hoco. shops and products entering the lives of consumers. We look forward to your joining, hoco. to achieve the globally renowned ambitious goals in the digital 3C field.