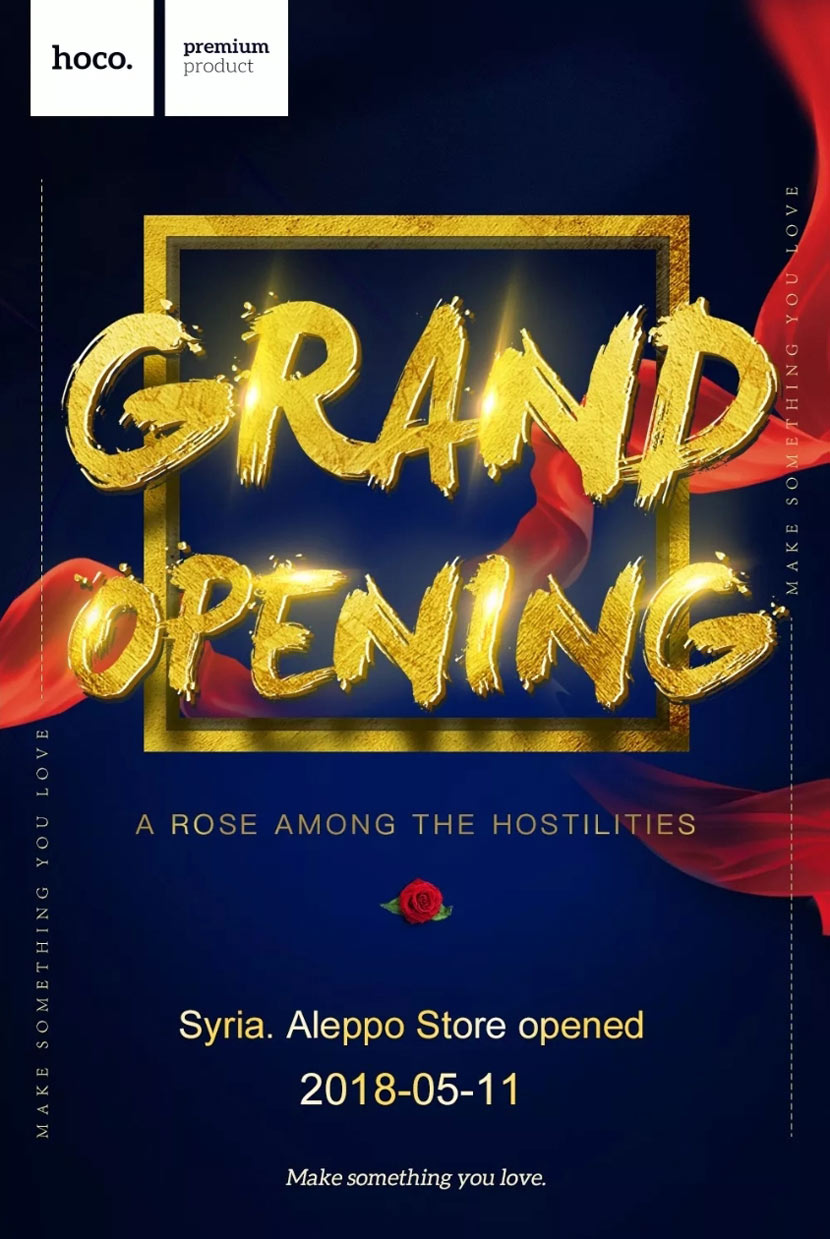 When comes to Syria, many people think of war and turmoil. The Syrian region is located in the eastern Mediterranean (including Syria, Jordan, Lebanon, and Palestine). Over the past few decades, the region has been plagued with chaos, and its name has been heard in international news almost every day.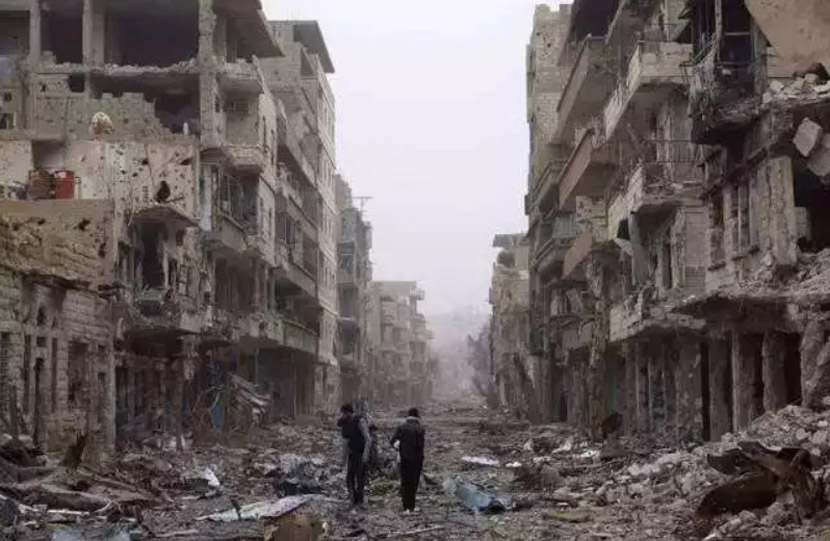 And in this war-torn area, hoco's new overseas store in Aleppo, Syria, officially opened on May 11th, resembling a blooming rose in the flames of war, bringing a fashionable trend to the Aleppo people, simple and comfortable. 3C accessories shopping experience.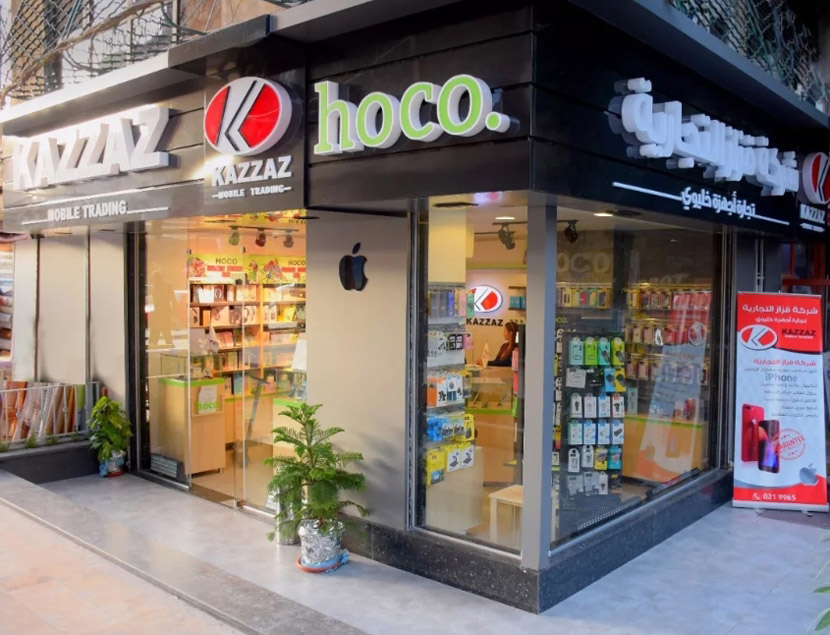 The lively and beautiful design of the store and the wide variety of trendy accessories are in stark contrast to the shrouded Aleppo under the flames of war, bringing a touch of freshness to the friends here.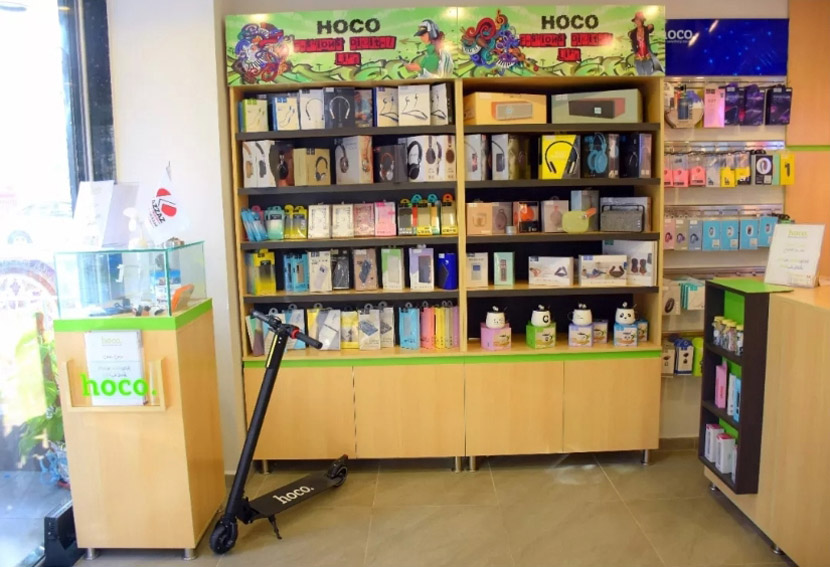 People have come to visit, purchase, and are always coming from morning till night. Enthusiastic Aleppo people inside and outside the small shop. Everyone has been amazed by hoco's cool and exquisite products.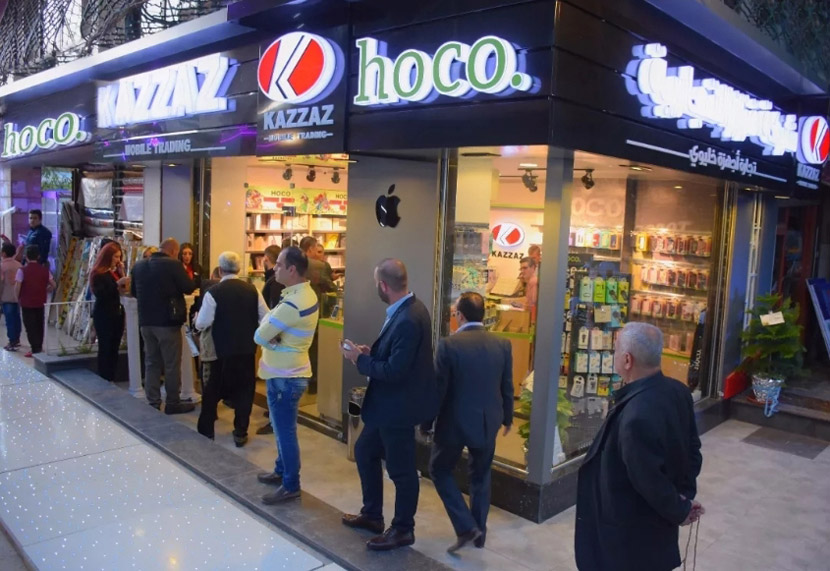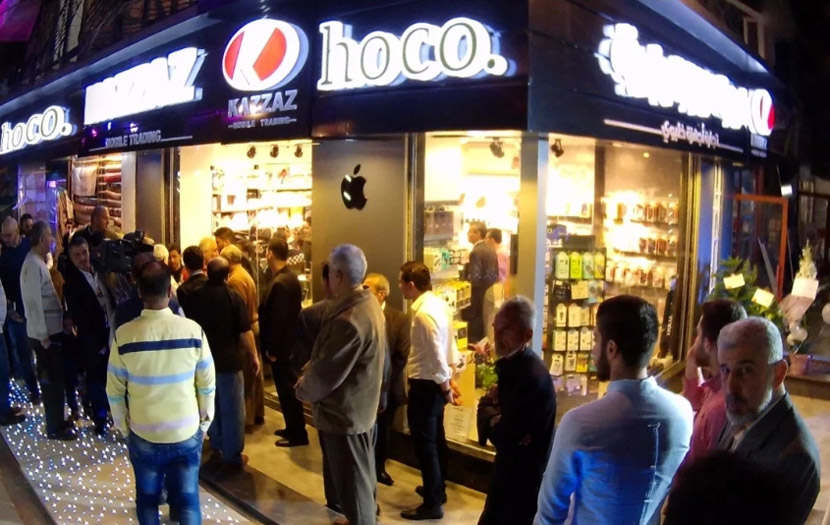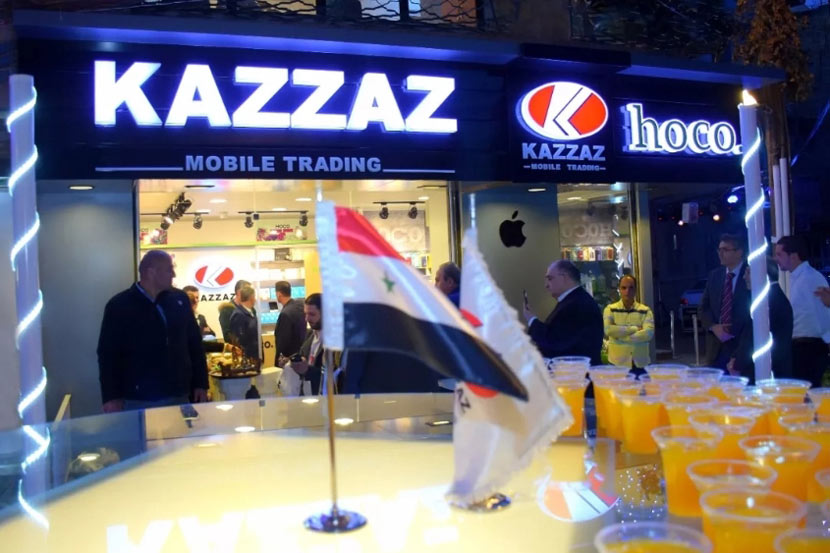 In fact, Aleppo is the second hoco. overseas store in the Syrian region. The first Syrian hoco. overseas store had already opened in Damascus, the capital, on April 21.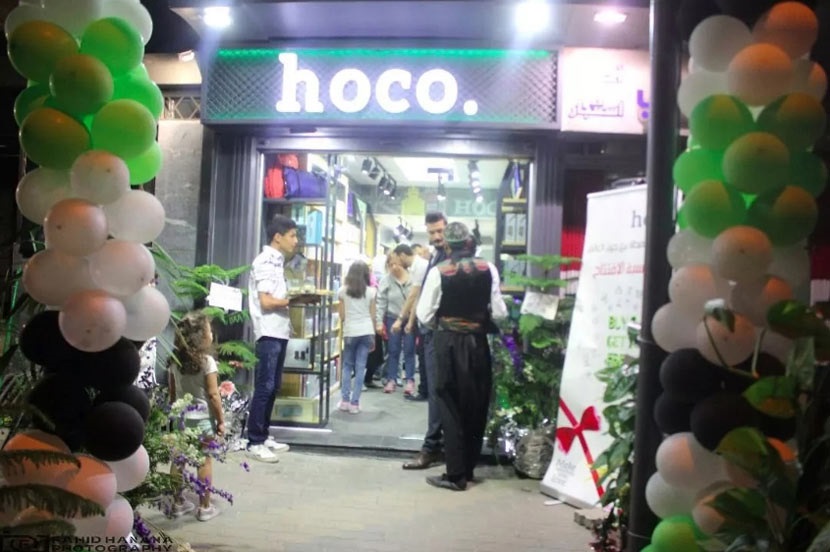 Here is also where many customers come to visit every day, store is very popular.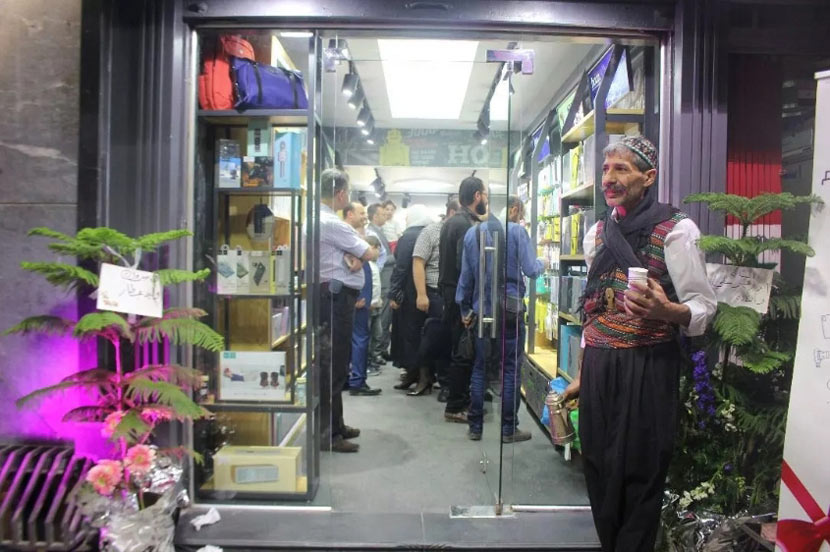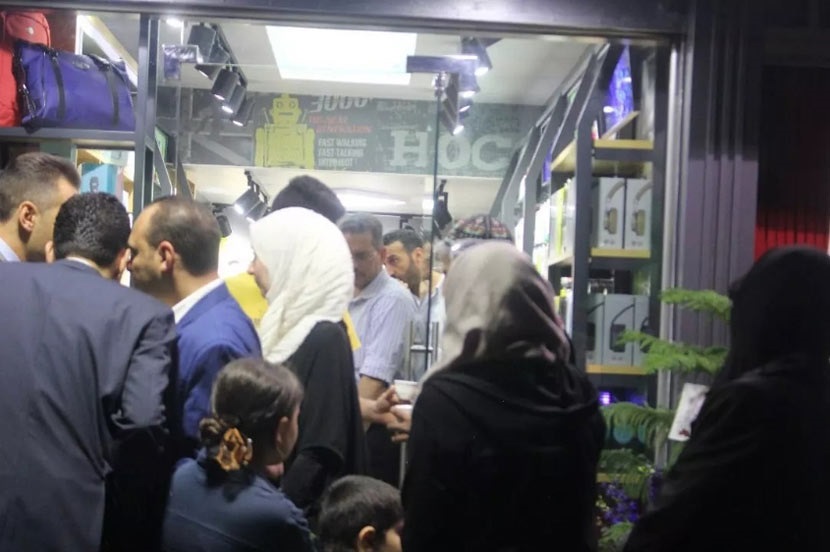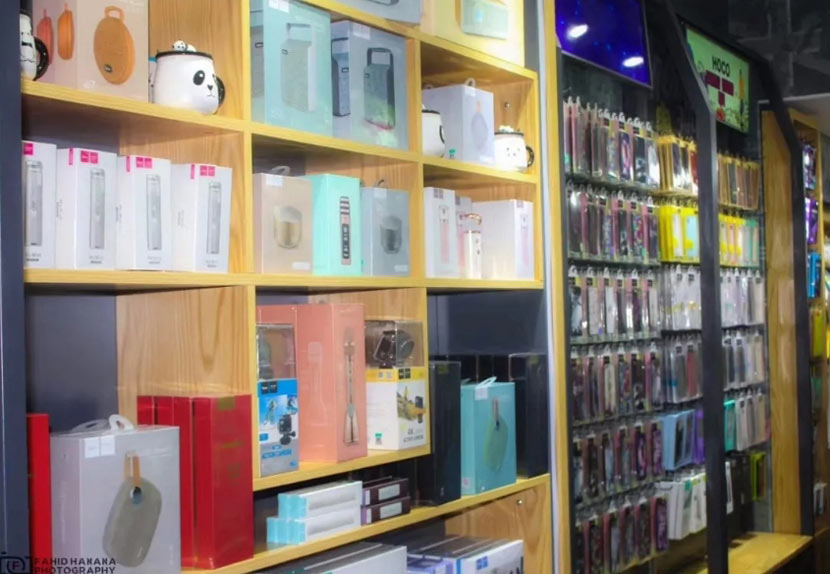 These two roses in the war are actually a small microcosm of hoco's overseas expansion plan. The goal of hoco. overseas expansion in 2018 is to achieve full brand agency coverage in more than 150 countries or regions, and to add more than 500 stores.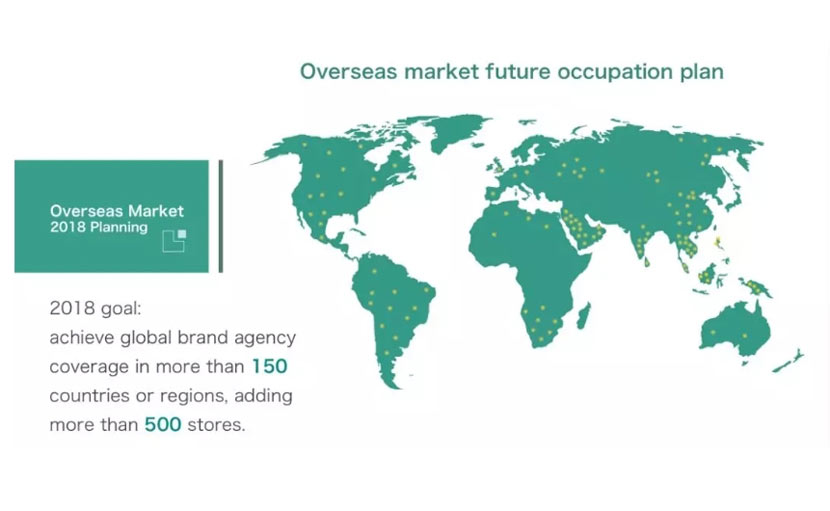 Through these overseas stores, we not only bring new experience of fashion, digital, mobile phone accessories and tidal products to local consumers, but also enhance the global reputation of the hoco. brand.
With the global consumption upgrade, the 3C digital industry is booming, and hoco. has enhanced the entire industry through independent research and development and continuous innovation, helping the industry continue to make rapid progress. We will continue to adhere to the premise of high-quality innovation, and build hoco. into a world-renowned consumer brand.